Welcome to the Flotilla 11-2, District 1NR Web Site
Nobska Point Lighthouse, Woods Hole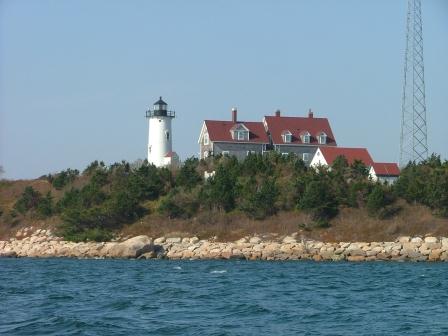 Thank you for visiting the Flotilla 11-2 website. The Auxiliary is the uniformed, all-volunteer, civilian component of the United States Coast Guard, proudly serving our country and the boating public. Based in Woods Hole, Massachusetts, our area of responsibility includes portions of Buzzards Bay, Vineyard Sound, Nantucket Sound, the Elizabeth Islands and Martha's Vineyard.

The approximately 42 members of 11-2 assist the Coast Guard in making our waters safer for boaters through our public educational programs, vessel safety checks, and patrols.

We invite you to explore our website to learn more about the Auxiliary and our activities. If you are interested in taking a boating course, a lighthouse tour or having your vessel examined for safety, we are Semper Paratus - Always Prepared - to assist you. If you would like to join us as a member of Team Coast Guard, we welcome you!