Welcome to the Flotilla 6-3, District 1NR Web Site
"The Nation's Oldest Flotilla"
13 Atlantis Drive (rear)
Marion, Massachusetts 02738
(508) 295-1860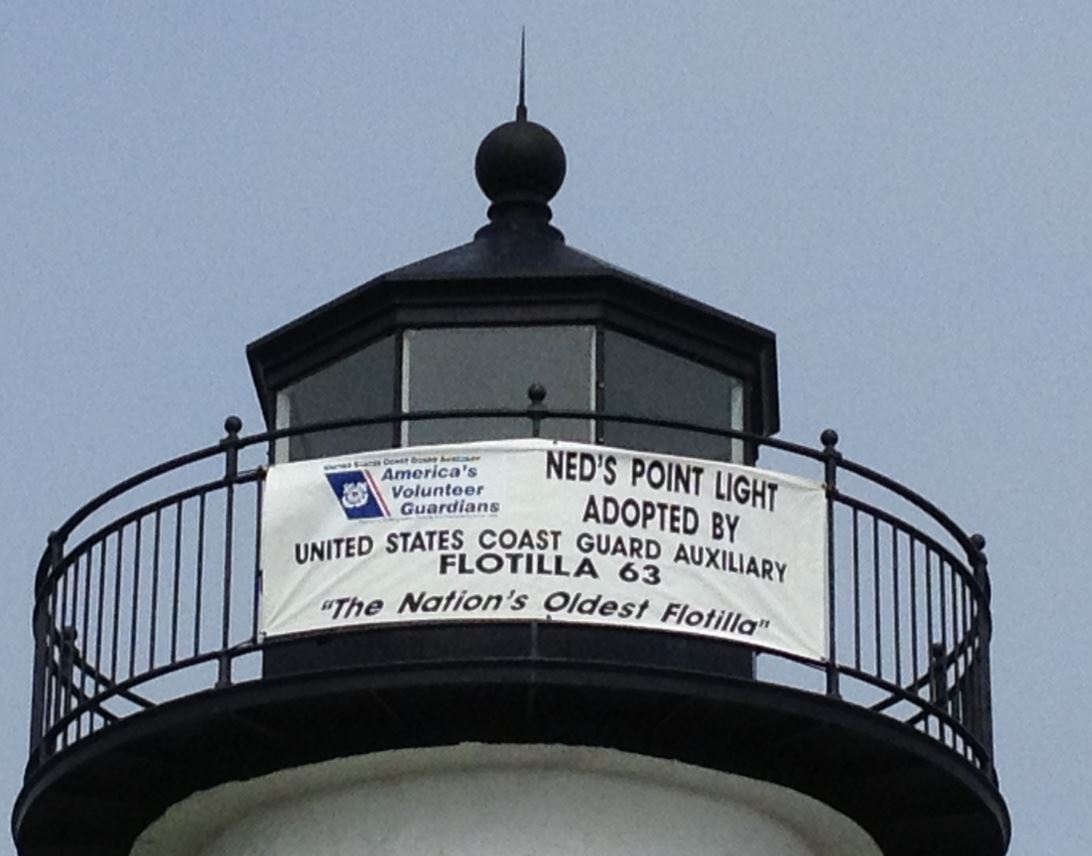 ---
Flotilla 6-3 serves
the Town of Marion, Wareham and Onset Village greater Buzzards Bay area. It is
the nation's oldest active flotilla having been chartered September 16, 1939.
We have offices and classrooms based in Marion, Massachusetts to serve our
communities.

Flotilla 6-3 proudly adopted
Ned's Point Lighthouse, located on Ned's Point Road in Mattapoisett,
Massachusetts, It's open to the public
for tours during the summer months and schools and organizations by
appointment.

Flotilla 6-3 is active
in boating safety & seamanship classes, public outreach, vessel safety
exams, boating safety patrols SAR (search and rescue missions).

Please visit our
"Boating Courses" page for available classes. We also accommodate
organizations and schools interested in hosting a public education class. For
more information you may contact us at auxiliary63@yahoo.com.

If you own a Boat
(sail or power), PWC or Kayak our flotilla is happy to provide you with a
"Vessel Safety Check" free of charge. Upon meeting the requirements
of the VSC program, you are entitled to display the Safety Seal on your vessel;
this shows others your dedication to safety and assures your vessel is properly
equipped. The VSC program is totally voluntary and no violations are ever
issued.

The U.S. Coast Guard
Auxiliary assists the United States Coast Guard in all its missions except law
enforcement. Please watch history of USCG Auxiliary video.

2016-2018 Commander and Vice Commander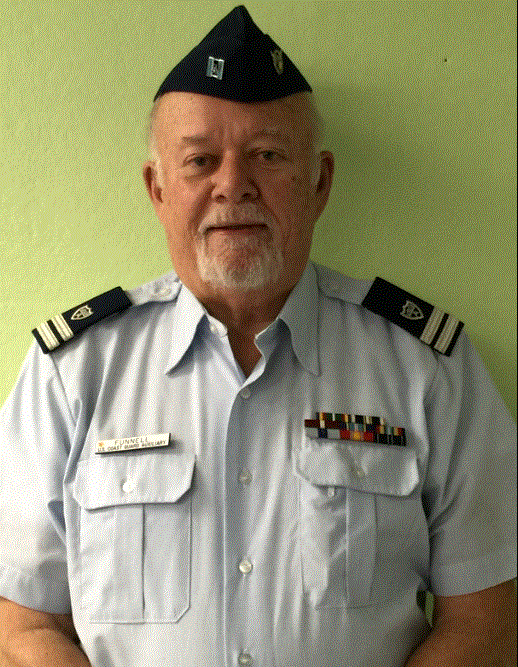 George A. Funnell, Flotilla Commander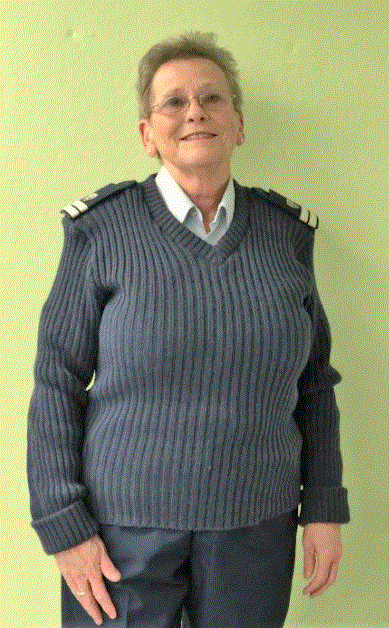 Jane M. Ulewicz, Vice Flotilla Commander