Welcome to the Flotilla 4-9, District 1NR Web Site
Serving the Lynn MA Area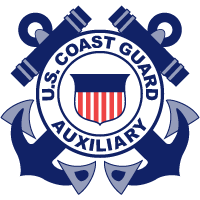 We are very active and involved in the Lynn community. The Lynn Flotilla performs vessel exams. If you need a boat safety check we will be happy to schedule a time and place. Please see our Vessel Safety Check page on this website for more details. We offer Boating Safety Classes. We have an experienced crew that hold classes and instruction on Boating Safety & Seamanship. To find a class near you visit the boating courses page.

We meet at the Lynn Volunteers Yacht Club every second Wednesday of the month at 1930 hours (7:30 PM) Guests are welcome and if you are thinking of joining, contact our Flotilla Commander at USCGAUXFlotilla49@gmail. Or visit our Join the Auxiliary page for more information.

The Lynn Flotilla can use your help, so please consider joining our crew. We have certified crew members and coxswain in operations, helping to keep our waterways safe. We perform Certified Program Visits. These visit inform our community about boating safety and prevention. Our members are certified in First Aid and Cardio Pulmonary Resuscitation. We offer members training in all aspects of our various missions.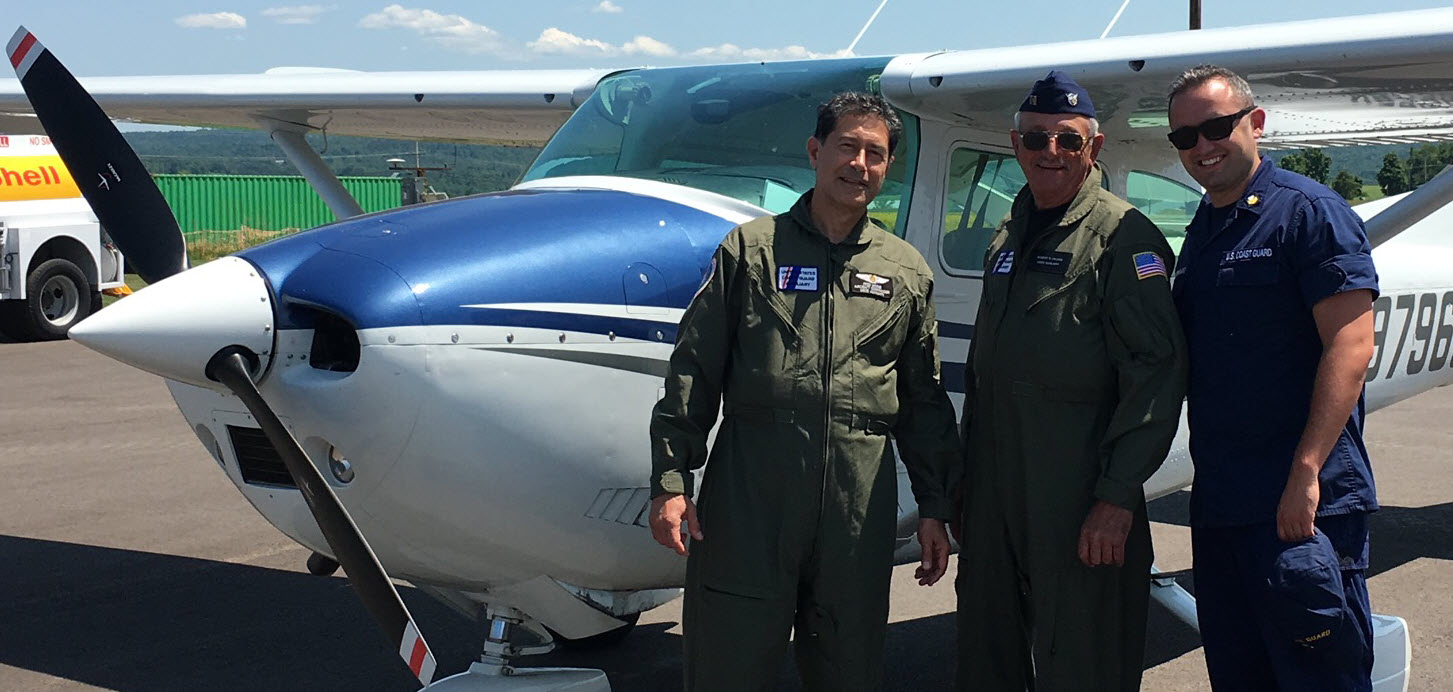 But the Auxiliary is more than recreational boating safety; we regularly serve alongside our active-duty shipmates serving as communications watchstanders, uninspected passenger vessel inspectors, training resources for air and sea operations, numerous duties related to environmental protection and homeland security, and even as chefs! In fact, there are nearly two dozen "qualifications" open to Auxiliarists willing to put in the time and training. Collectively, Auxiliarists volunteer over 4.5 million hours per year and complete nearly 500,000 missions – a true force multiplier for the Coast Guard!

Membership in the Auxiliary is open to persons 17 years of age and older. We are organized into 16 districts nationwide, comprised of 171 divisions with approximately 980 flotillas. No matter where you live, there is a flotilla near you. Find the unit nearest your Zip Code by clicking on "Units" at the top of this page. And for dozens of reasons why you should join, visit "Recruiting". You will not be sorry!

PLEASE LEARN MORE ABOUT US BY EXPLORING OUR SITE. IT'S FOR EVERYONE!