Welcome to the Flotilla 4-3, District 1NR Web Site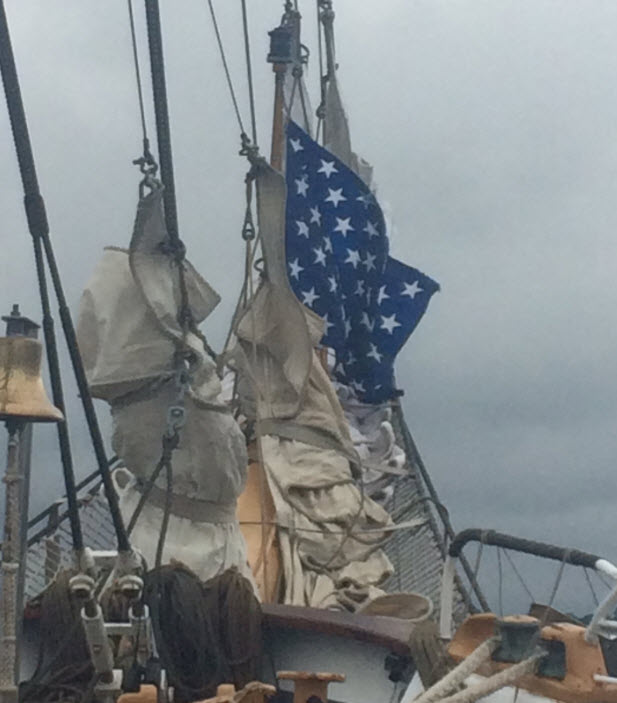 Marblehead Flotilla - 43
First Northern District
Welcome to Marblehead Flotilla – 43 First Northern District. We are located in Marblehead Massachusetts and have monthly meetings at the Boston Yacht Club. The meetings are held the second Monday of the month at 7:00p.m. Guests and potential new members are welcome and encouraged to contact our Flotilla Commander for more information. We are active in Public Education and have upcoming classes on safe boating. Many of our members are active in Aviation and support the Coast Guard's mission in the air. Our members also actively participate in coastal operations during the boating season. We look forward to serving you and hearing from you. If you need more information or have questions, please feel free to contact us.
Contact Information

The site contains a lot of information regarding boating and boating safety.

It is an excellent source of information for anyone spending time on on the water.