Welcome to the Document and Administrative Web Site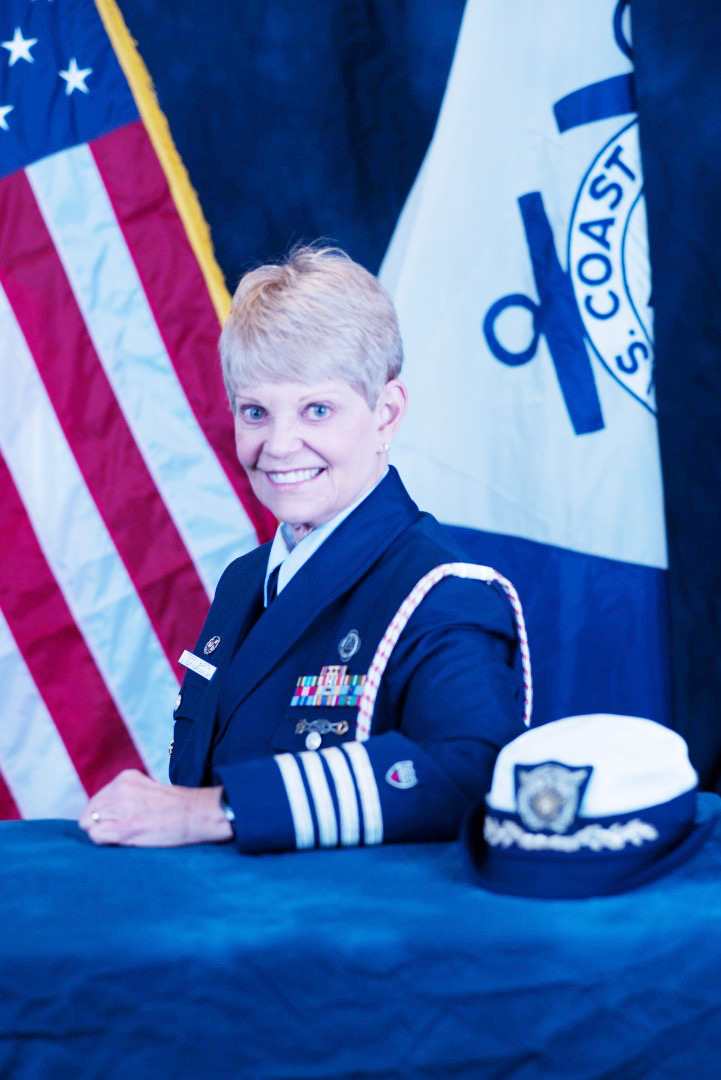 Terry Barth
Director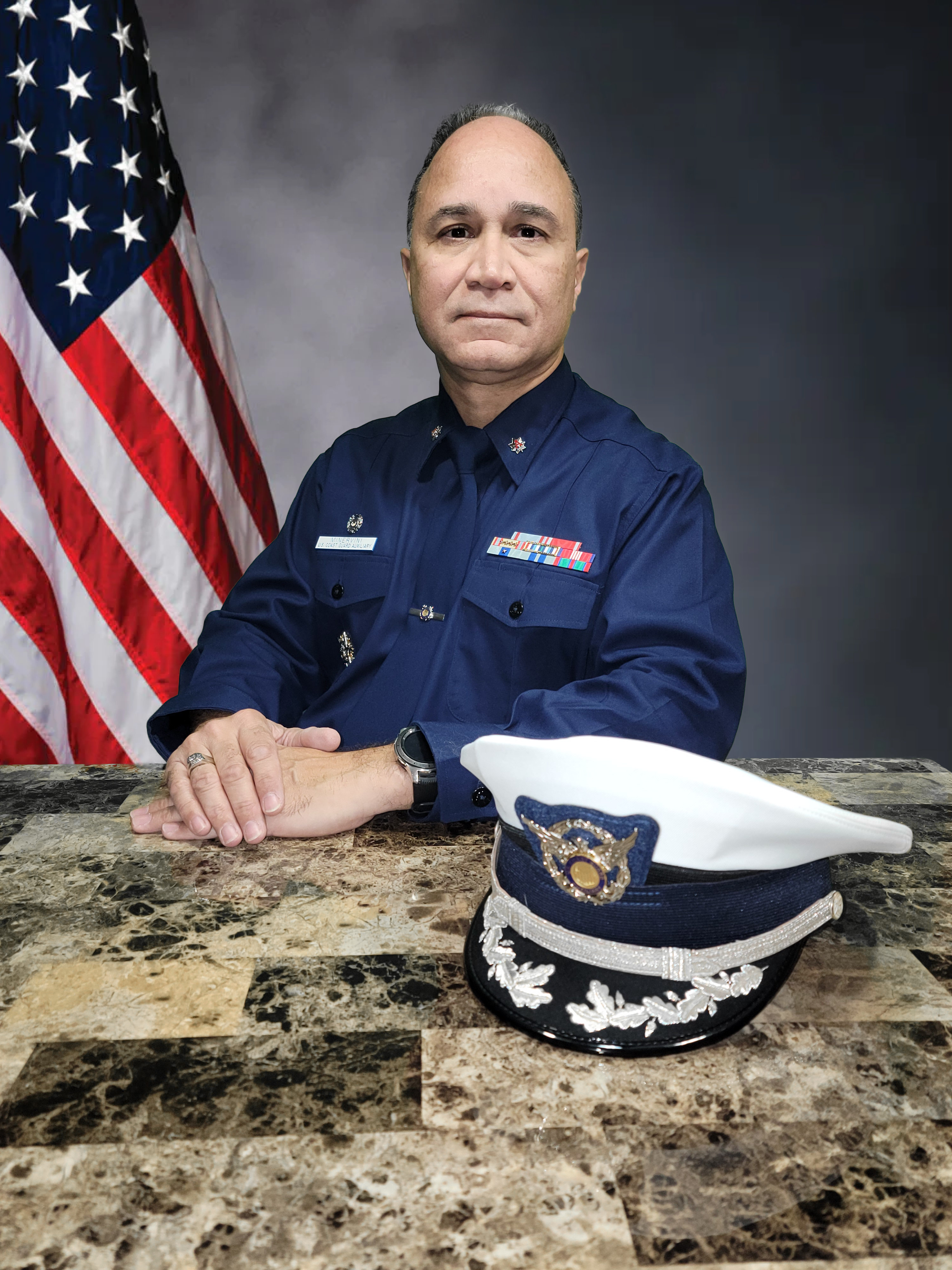 Miguel Minervini
Deputy Director
Our Mission
"Secure the Past, Support the Present, Guide the Future."
The mission of the Document and Administrative Directorate is to provide a secure and retrievable data repository for Auxiliary legal documents, such as meeting minutes and financial records, that need to be maintained long term (8-10 years). Storage for additional National documents would also be considered.
Our Services
The Directorate provides a location for National Staff workflow processes such as:
National Staff appointment and departure spreadsheets.
National awards.
Open National positions.
Shared document work sites, such as Google Docs.
Web Conferencing meetings.
We also provide National Support, Guidance and Training for all Secretary of Records and Materials officers.
Our Divisions
Technical Support Division: Responsible for Data Repository, Google Docs and Apps, Web Conferencing and Support services. Robert Fritz, Division Chief
National Staff Support Division: Responsible for National Staff processing, National Staff awards, NACO awards and National appointments. COMO Gary Barth, Division Chief
Administrative Support Division: Responsible for policies and procedures governing all Secretary of Records and Materials officers. COMO Pat McMenamin, Division Chief