Human Resources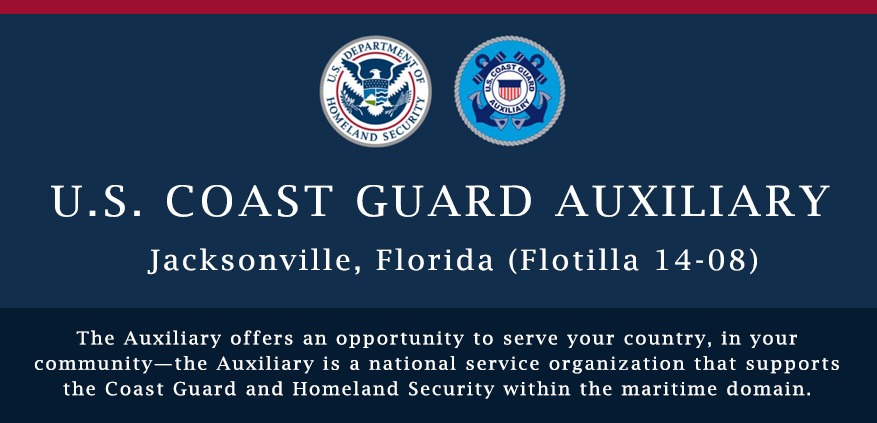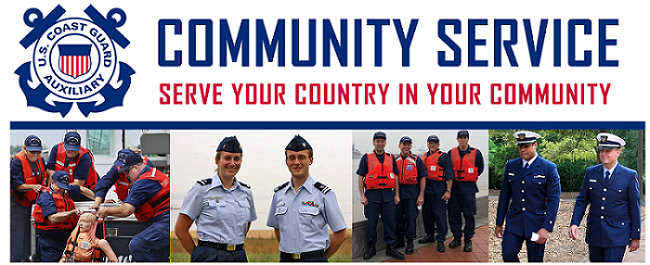 We contribute to the safety and security of American citizens, ports, waterways and coastal regions. The Auxiliary offers an opportunity to serve your country, in your community—the Auxiliary is not a boating or yacht club, it is a national service organization that supports the Coast Guard and Homeland Security within the maritime domain.

The Auxiliary was founded in 1939, and today has over 25,000 uniformed active volunteers. Primary missions of the organization include contributing to recreational boating safety, public education, search and rescue / safety and security patrols, public affairs, marine environmental protection, etc. Members receive free Coast Guard education and training on a range of topics which can help them become qualified for many different roles. These include becoming a boat crew member; radio communications watchstander; vessel safety examiner; photographer; vessel safety examiner or boating safety instructor. You can work as a Coast Guard chef; health care professional; interpreter; chaplain, or work in public affairs; marine safety and environmental protection, etc. There is also a need for staff officer leadership in administrative and operational positions. There are many other things you can do in the Auxiliary as well. The Auxiliary is a worthwhile voluntary organization with no boot camp or multi-year sign up. You serve in your community, and you can dedicate as much or as little time to it as you desire.

If you live in the Jacksonville area, we would be happy to speak with you. Our Flotilla meets at 7:30 PM on the second Tuesday of the month. We hold our meetings in Jacksonville (Mandarin). The meetings include monthly Flotilla business, a short training program for the education of members, and brief updates from the staff officers. If you plan to visit a meeting, come 30 minutes early so someone can meet with you and talk.
Requirements:
Membership is open to citizens of the United States and its territories and possessions, who are 17 years of age or older, and have not been convicted of a felony.

Membership is also open to all active duty or former members of any of the uniformed services and their reserve components. If you are prior military, you must have a DD-214.
All persons applying will undergo a background check by the Department of Homeland Security.
Annual dues are $50 and the price of a uniform (about $100).You will need to provide copies of your birth certificate or passport, your driver's license, and a current resume.
The application package can be downloaded and printed/ Please feel free to complete it by hand and bring it with you to the meeting. The final version of your application will be typed up by the Human Resource Officer and you will sign that final copy prior to it being sent for processing.
Please also attach: 1) Copy of your drivers license, 2) resume, 3) passport OR birth certificate. 4) If you were in the military also attach a copy of your DD-214.
To receive more information on joining, please fill out the form HERE.