New Member Password Help
Step One
Once you have been given your Auxiliary ID number then you can set your new password for the Member Zone. Go to Create Member Zone Password (opens in new window) to set your password. To create your password you will need your ID number and your email address that you used to join.
Any time you see this Member Zone login you will use your ID and Member Zone password.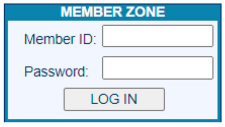 After you successfully created your Member Zone Password use your ID and password to login at the bottom of the menu on the left. Look for this box at the bottom left of this page.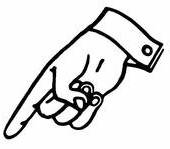 Once you login this page will refresh and you will see the next steps below. If it doesn't refresh automatically click the browser's refresh button.