Welcome to the Planning & Performance Web Site
Planning & Performance Group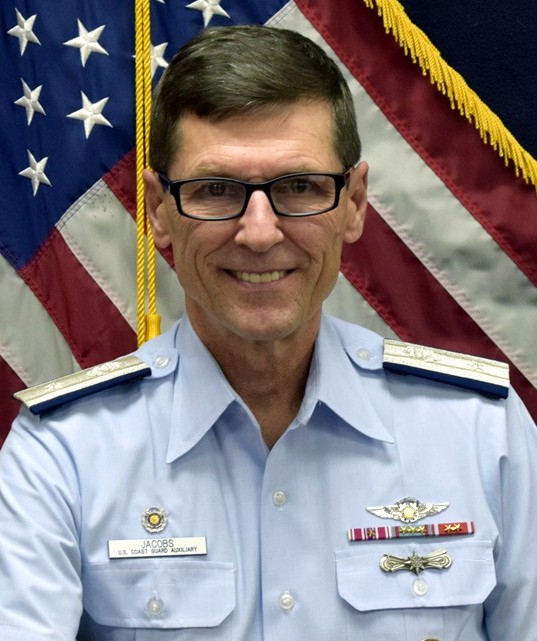 Ken Jacobs
Assistant National Commodore
Planning & Performance

Vision: To be the premier resource to enable understanding the past, knowing the present and planning the future.
Its roles include:
Identify and analyze significant emerging maritime safety, security, economic, and environmental issues and trends. Seek to understand their potential impact on the U.S. Coast Guard Auxiliary and develop targeted strategies to ensure U.S. Coast Guard Auxiliary relevance and success in future operating environments.
Review significant organizational activities, operations, or responses to identify and analyze those with potential strategic implications. Develop specific recommendations to improve the strategic and operational posture of the U.S. Coast Guard Auxiliary.
Serve as the link with the U.S. Coast Guard strategic analysis and assessment functions, representing the Coast Guard Auxiliary's interests and strategic intent.
Integrate performance measurements into long-range strategies for the organization. At the top organizational levels, facilitate development of implementation plans for the U.S. Coast Guard Auxiliary's strategies.
Create opportunities for advanced strategic thinking at all levels throughout the U.S. Coast Guard Auxiliary.