International Organizations
International Organizations

Association for Rescue at Sea -- The Association for Rescue at Sea (AFRAS) is a non-profit membership organization (open to members of the Auxiliary) which is dedicated to the financial and program support of international lifesaving organizations. AFRAS is an associate member of the International Lifeboat Federation (ILF).

European Boating Association (EBA) -- The EBA was founded in 1982 to provide pleasure boating organisations in Europe a means of communicating with the European Union. Normally, each country has one or two organisations who are members of the EBA. These organisations attend the general meetings, which are normally held twice a year. The EBA also maintains contact with international organisations within the EBA interest area to ensure a positive flow of information on European issues. The aim of the EBA is to ensure boat owners "Safety at Sea" as regards all boats, all equipment and all persons using it.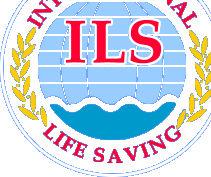 International Life Saving Federation -- The world's nonprofit association of aquatic lifesavers and aquatic lifesaving organizations. Through their own work and that of their Member Federations, they lead the global effort to reduce injury and death in, on, or around the water.



International Maritime Organization -- The International Maritime Organization is the United Nations' specialized agency responsible for improving maritime safety and preventing pollution from ships.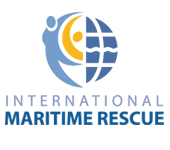 The International Maritime Rescue Federation (IMRF formerly International Lifeboat Federation) unites the world's foremost maritime search and rescue organizations in one truly global body. Our member organizations openly share their life saving expertise and technology and freely cooperate with one another to achieve a common humanitarian aim: Preventing loss of life on the world's waters.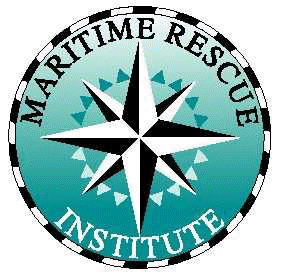 Maritime Rescue Institute (MRI) -- Is a Scottish charity, based in Stonehaven, which is committed to facilitating the enhancement of safety and rescue of persons in a water environment.


National Association for Search and Rescue -- NASAR is a non-profit membership association comprised of thousands of dedicated paid and non-paid professionals - all active or interested in search and rescue, disaster aid, emergency medicine and awareness education. They are interested in all aspects of search and rescue - the humanitarian cause of saving lives - throughout the United States and the world.



Lifeboats-USA - To minimize the loss of life, personal injury, property damage, and environmental impact associated with the use of recreational boats, through preventive means, in order to maximize safe use and enjoyment of U.S. Waterways by the public.



SEARCH & RESCUE CHARITABLE FOUNDATION - SEARCH AND RESCUE in the SW North Atlantic and Caribbean.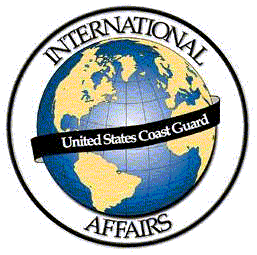 USCG International Affairs -- Information on the U. S. Coast Coast Guard's International Programs, useful information on foreign travel, and links to several international policy sites.