my first page
click here for the pdf
my first announcement document click here
another document click me
another document try
a link to a picture Our Logos
a link to an external site Google
a link to the Boating Courses page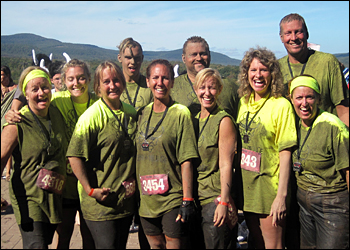 another item of no particular interest to anyone. click here
now is the time for all good men to come to the aid of their country.
four score and seven years ago
once upon a time
a very simple announcement
there is much ado about nothing
Each student must make a web site with a minimum of eight pages. The web site must include each of the following
elements somewhere on the site. The menu order on all pages must be at least 20 higher than the previous page.
Page Found On:
Include the Boating Courses page.
Boating Courses
At least one page must be a protected page.
3.On one page, both protected and non-protected announcements must be included (at least one of each type on the page).
4.At least one hyperlink to an outside web page must be used within the body of a page.
5.At least one External Link menu item should link to an external web site.
6.Insert a picture with caption on one page, with neither element being in a table. Alt tags must be filled out.
7.Paste text from an MS Word document (at least 3 paragraphs) using the copy from Notepad technique.
8.Use an indented bullet list on one page, using the 'Insert Unordered List' tool and the 'Indented Text' tools in the editor.
9.On a page labeled "TABLES":
•One announcement must contain a bordered table with 3x3 cells, with borders=2, with borders on all cells.
•One announcement must contain an un-bordered table with 2x2 cells (borders=0). The top left cell must contain a picture, and the cell below that must contain a caption for that picture. The other two cells to the right must contain text.
10.Use 4 different text fonts, sizes and colors for text on at least one page
11.One page must be a level 2 page.
12.One page must be a level 3 page.
13. A page labeled "EXPIRED", must have two announcements on it. Both announcements should have 1 Jan. 2016 as the Start Date. One announcement should have 31 Jan. 2016 as the End Date, with the second announcement having no End Date.