Vessel Safety Check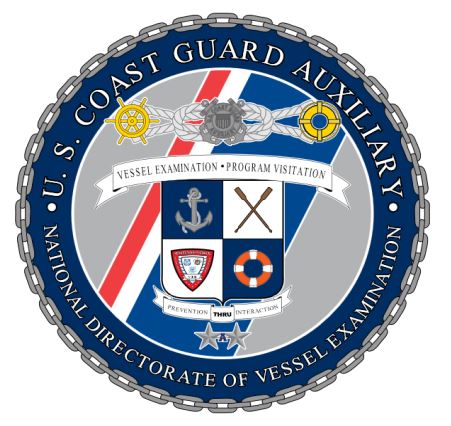 2018

The launch ramps are just around the corner ahead at Barclay Bay on Lucky Peak Lake.
2016

Vessel Safety Check station at Lucky Peak Lake (Barclay Bay)
The USCG Auxiliary provides a no-cost opportunity for a trained and certified vessel examiner to review your boat's condition & safety equipment either at your residence or a public event such as the one above.


A great local resource for Idaho-required safety equipment is the following link to the Department of Parks & Recreation website. Check the page in the screen center at their site:


To arrange a no-cost Vessel Safety Check, contact your nearest Examiner.