In Memoriam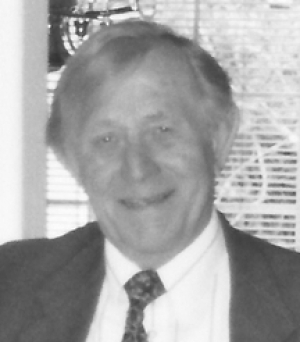 Undated Photo provided by family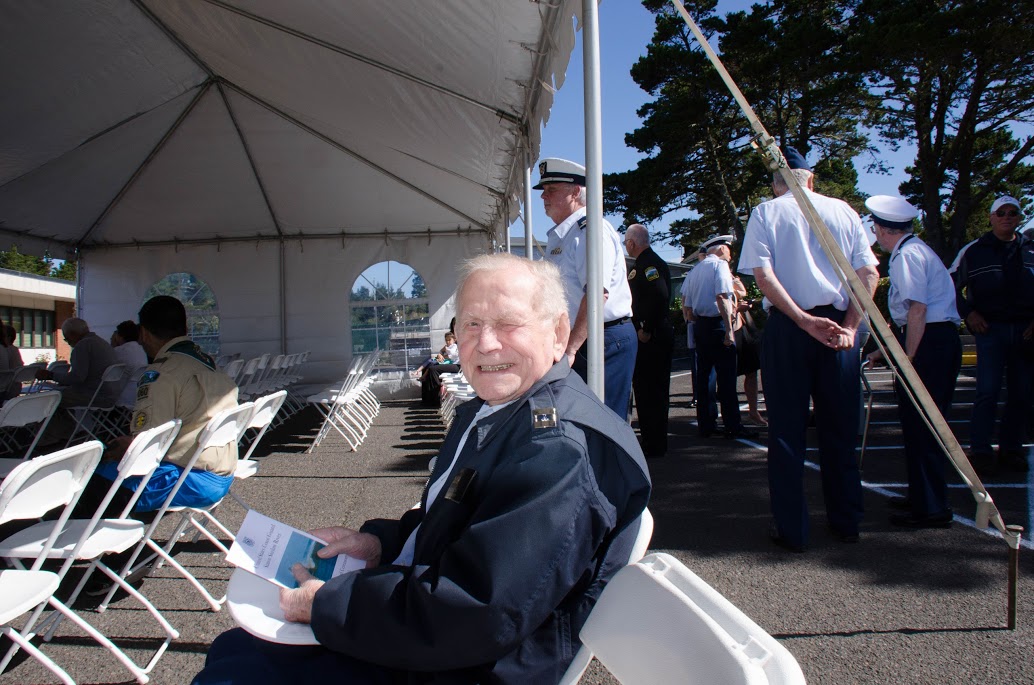 Change of Watch 2015 Station Siuslaw River. (photo by AUX Steele)
1933-2016

Gunter Bahr, 83 of Florence, Oregon "Crossed the Bar" December 26, 2016. He joined the U.S.Coast Guard Auxiliary Flotilla 5-7 February 03,1997, to further his interest in boating. He would have completed his twentieth year next month. Gunter was a long standing Watch Stander at Station Siuslaw River with over fifteen years of service. He held several elected and appointed offices while a member of Flotilla 5-7 including Flotilla Commander. Gunter was born May 1, 1933, in Hamburg, Germany, to Willy Bernhardt Bahr and Elsa Metha Bahr. He passed away at his home after a lengthy illness.
He is survivied by his wife, Jacqueline Bahr; three daughters: Kari Maccario and her husband Robert of Reno, Nevada; Kelly Bahr of Independence, California; and Tracy Bahr of Bishop, California; two grandchildren, three great-grandchildren; his mother-in-law of Florence and sister-in-law Caroline Tabor of Bend, Oregon. He was preceded in death by his son, Paul Bahr.
A Burial at Sea will be conducted by the crew of Motor Life Boat Station Siuslaw River in honor of his service as a Member of the USCG Auxiliary.