Bob Remmick Memoriam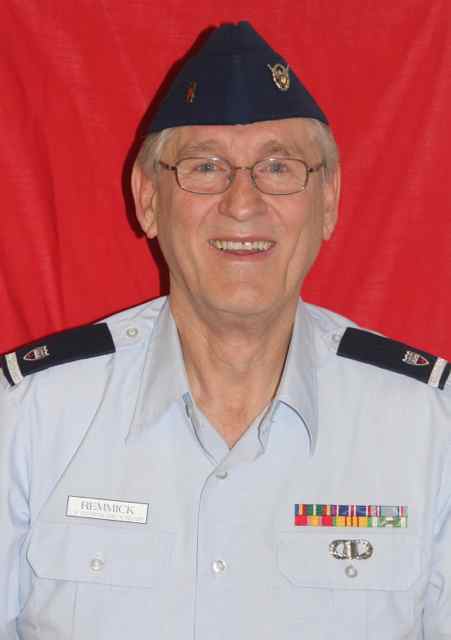 Our Beloved Friend and Auxiliary Member Robert (Bob) Remmick Crossed the Bar on 10AUG2015. Bob began his USCG Auxiliary service on 26MAY09. He was appointed to Flotilla Staff Officer (FSO) positions in Communications (CM) ,Materials (MA) and Human Resources (HR). It is the FSO-HR that Bob will be most remembered. Bob was the first contact for many new applicants and the reason many continued through to become members. He kept in contact with the applicants through the entire process and was an avid recruiter of new members. Bob obtained certifications as Boat Crew Member, TeleComm Operator and Vessel Examiner. He was an active boat crew member and the voice on the radio on most Operational Patrols. A Memorial Service was held on Friday, August 28, 2015 at 2:00PM at Sierra Hills Memorial Park and East Lawn Mortuary in Sacramento, California.Station Siuslaw and Flotilla 52 conducted a wreath laying ceremony on 5SEP15 at USCG Station Siuslaw River. See link "Remmick Memorial" on this page.
Send a Reflections Message to our gmail address and it will be posted on the sub page "Reflections" to this page. Send message to 130.05.02@gmail.com.