Flotilla 130-03-03 Tacoma Leadership and contact information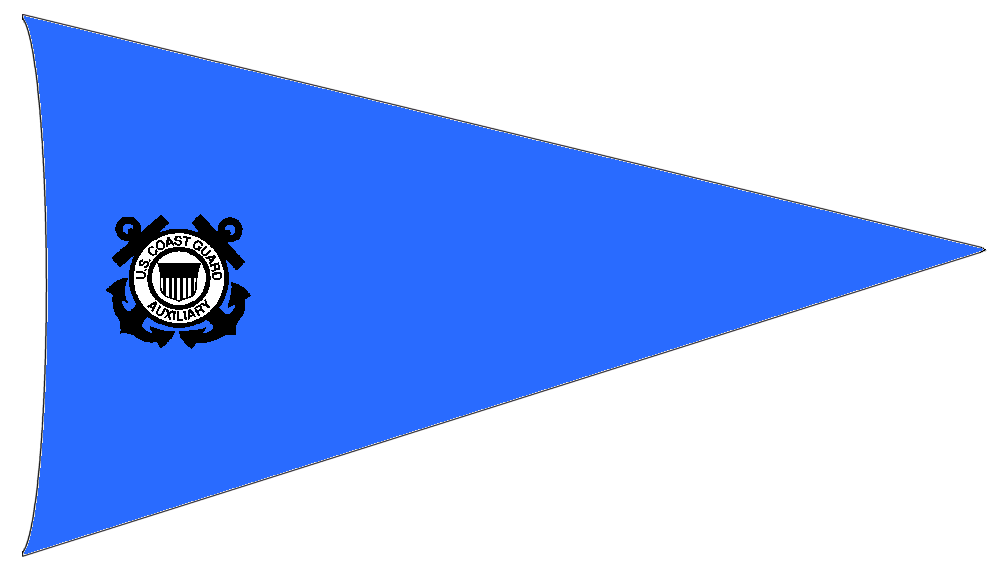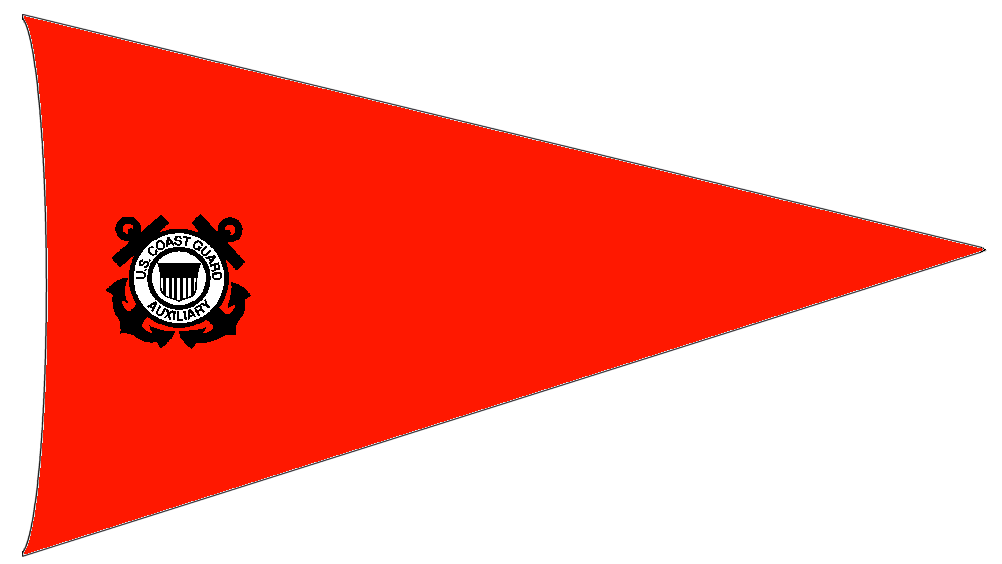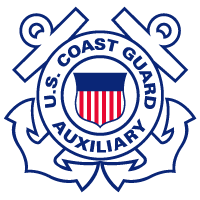 A leader is one who has a clear vision of the way things ought to be, articulates it, and, while setting the example in word and deed, inspires members to adopt the vision and work willingly towards its accomplishment.
Flotilla 33's leadership possess the highest standards of professionalism and personal integrity. Which is exemplified in their adherence to the Coast Guard's core values of honor, respect, and devotion to duty. They strive to ensure that the Flotilla is Always Ready, Willing and Able for the task at hand.
COAST GUARD CORE VALUES
Honor

Integrity is our standard. We demonstrate uncompromising ethical conduct and moral behavior in all of our personal actions. We are loyal and accountable to the public trust.

Respect

We value our diverse work force. We treat each other with fairness, dignity, and compassion. We encourage individual opportunity and growth. We encourage creativity through empowerment. We work as a team.

Devotion to Duty

We are professionals, military and civilian, who seek responsibility, accept accountability, and are committed to the successful achievement of our organizational goals. We exist to serve. We serve with pride.
Contact information for Flotilla 33
Our Flotilla Commander Mark Fleischer 253-691-9601
Our Vice Flotilla Commander Paul Bellona 253-691-3093
please email us for more information: flotilla1300303@gmail.com