Vessel Safety Check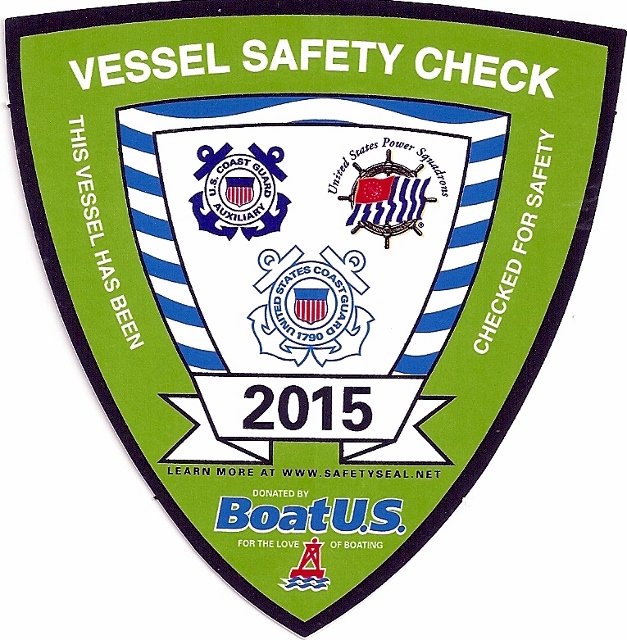 Do you want a FREE Vessel Safety Check?
The Vessel Safety Check is NOT an official Coast Guard boarding, and is made solely as a helpful safety service to the boating public. The safety check results are ONLY reported to the boat owner.

The safety check looks at the following items: registration, lights, horn, lifejackets, fire
extinguishers, distress signals, ventilation, fuel systems, anchor, alternate propulsion, dewatering device, electrical system, sewage system, and navigation rules.

We conduct Vessel Safety Checks on the 4th Saturday at Coulon Park, Renton, WA from 9am to 4pm.
Contact: Tom Stiller for a vessel safety check at another time or location.

Certified examiners:
Jim Ehnborn - Puyallup, Graham
Keith Harding - Renton, Maper Valley
Tom Stiller – Des Moines/Federal Way
To locate a Vessel Examiner in other locations, use the I Want A VSC web page.