Boating Safety Classes by Flotilla 130-01-02
BOATING SKILLS AND SEAMANSHIP
12 week course, 7:00 – 9:00 pm beginning Thursday, February 22, 2018
This course, is for the experienced and novice boater, covers boat selection, trailer, boat handling, safety and legal requirements, aids to navigation, navigation rules, introduction to piloting, inland boating, lines and knots, marine weather, marine engines, and marine radio.

Class fee is $55 per student or $75 for two sharing one book.
Fee includes "Boating Skills and Seamanship" textbook.

To register or for questions:
Please contact – Boatclasses@hotmail.com
WEEKEND NAVIGATOR

10 week course, 7:00 – 9:00 pm beginning Tuesday, March 15, 2017
Learn how to: Read a chart, use markers and buoys, work with currents and tides (specific to the Pacific Northwest). Improv your skills using electronic chart-plotters (GPS) and plot routes (on paper and electronically). Use your autopilot, radar and understand AIS. You will also catch up on the latest navigation electronics, including dedicated marine instruments, tablet and smart phone applications.
This class will prepare you to navigated safely from local day trips to long-range cruising along the inside passage.

The Class fee is $95 per student or $145 for two sharing one book. Fee includes
"The Weekend Navigator" textbook by Bob Sweet and demonstration navigation software.

To register or for question: Please contact – Boatclasses@hotmail.com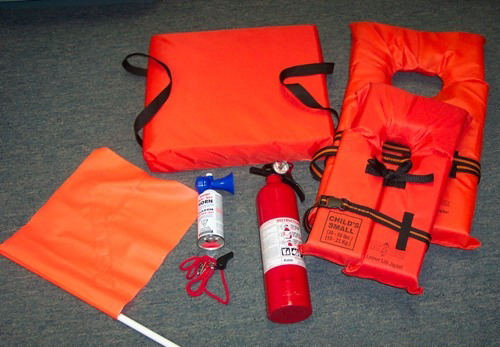 Your safety is our goal