Flotilla 1-2 What's New!

Flotilla Commander's Call

Welcome to the 2017 Flotilla 130-01-02, Edmonds WA, program, events and fellowship gatherings. With your support and assistance, I look forward to finding a successful outcome for all.
Continuing with our efforts to encourage membership participation, we are successful in planning many Fellowship events this year, as well as training events in the upcoming meetings. We would like to have as many members participate in these events and join the effort in making this a FUN experience for all. Keep an "eye" out for information on our calendar and correspondence.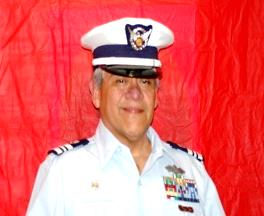 Tomas V. Todd