Flotilla 1-2 Uniform Information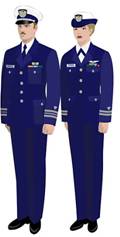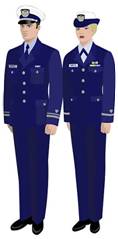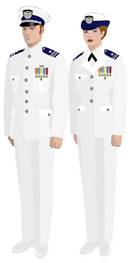 Service Dress Blue Service Dress Blue Dinner Dress Blue

Dinner Dress White


Alpha Bravo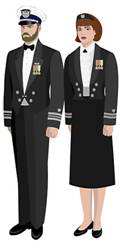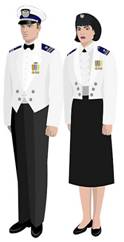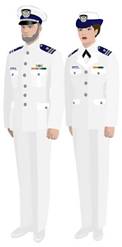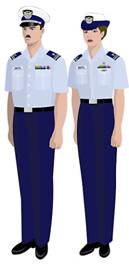 Mess
Dr
ess
Blue

Mess Dre

ss

White

Service Dre

ss White

Tropical B

lue Long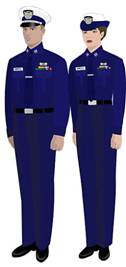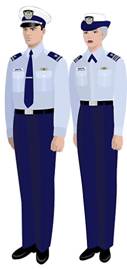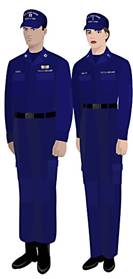 Winter Dress Blue Winter Undress Blue

Summer Undress Blue

Operational Dress Uniform
OFFICE INSIGNIA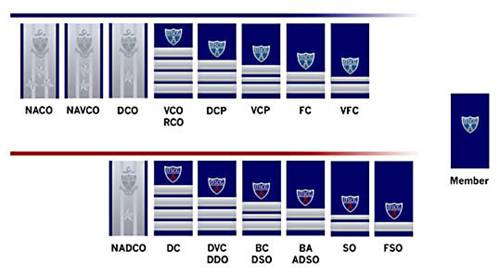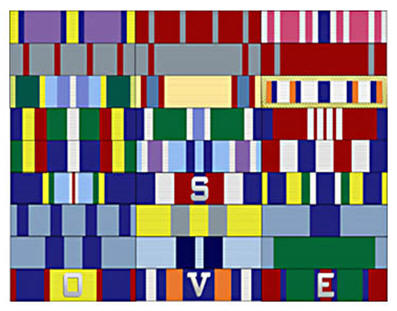 1st row, left-to-right: AUX Distinguished Svc Award, AUX Plaque of Merit, AUX Meritorious Svc Award;
2nd row: AUX Award of Operational Merit, AUX Commendation Award, AUX Acheivement Award;
3rd row: AUX Cmdt's Letter of Commendation, AUX Sustained Svc Award, Secy's Outstanding Unit Award;
4th row: CG Unit Commendation, CG Meritorious Unit Commendation, CG Meritorious Team Commendation;
5th row: CG Bicentennial Unit Commendation, AUX Humanitarian Svc Ribbon, DOT 9/11 Ribbon;
6th row: CG Special OPS Svc Ribbon, AUX ASPA Recruiting, CG Recruiting Service Ribbon;
7th row: AUX Specialist Ribbon, AUX OPS Program Ribbon, AUX VE Program Ribbon;
8th row: AUX IT Program Ribbon, AUX Member Svc Ribbon, AUX Flotilla Meritorious Acheivement Award;
9th row: AUX ASPA OPS, AUX ASPA VE/MDV, AUX ASPA PE.
UNIFORM ORDERING
USCG Uniform Distribution Center — 1 (800) 572-0230
Uniforms, buttons, outerwear, footwear.

Vanguard Industries — 1 (800) 221-1264
Uniform accessories and insignia.

Lighthouse Uniform Company — 1 (800) 426-5225
Uniforms, outerwear, insignia, accessories.

Quartermaster Uniforms — 1 (888) 444-8643
Footwear, uniform accessories.
Shop Auxiliary Source for Auxiliary uniform accessories