Photo Gallery
Memorial Day Weekend Lake Elsinore
Divisions 6 & 11 VSC Blitz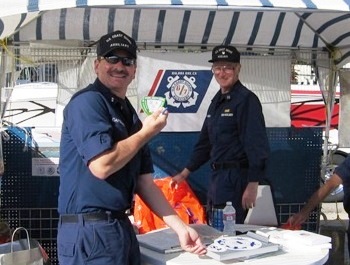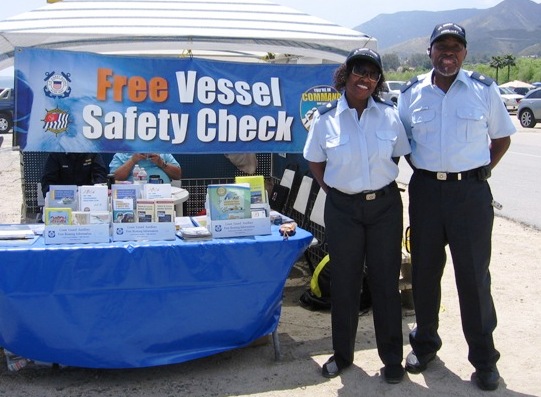 Joe Capobianco (11-5), Larry Ledoux (6-7)
Myrtle, and Art Foster (11-5)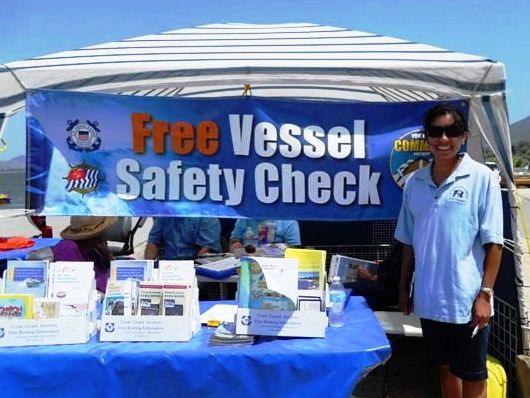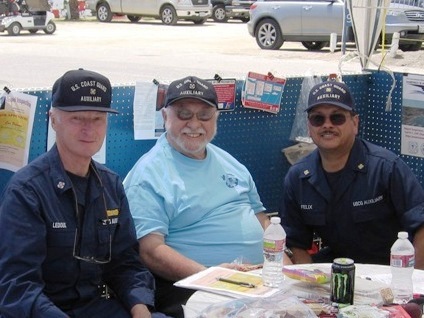 Gabriela Felix (11-5) Larry Ledoux, Ed Schechter (6-7), Frank Felix (11-5)
Harold Bodkin (6-7), Joe Neill (11-5), Myrtle & Art Foster (11-5), Kent Sandie (6-7),
Jack Botts (6-7), Steve Sherman (6-7), Pete Dawson (11-5)
Thank you to all the Vessel Examiners and 9 VE Trainees that participated in this 3 day blitz. Without all of you and your help this event would not have been as successful as it was.
Memorial Day Elsinore Valley Cemetery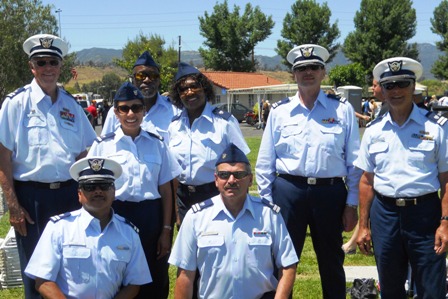 Joe Neill,
Gabriela
Felix
, Art & Myrtle Foster, Steve Sherman, Pete Dawson,
Frank Felix, Joe Capobianco.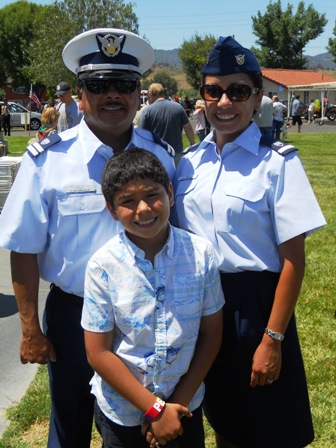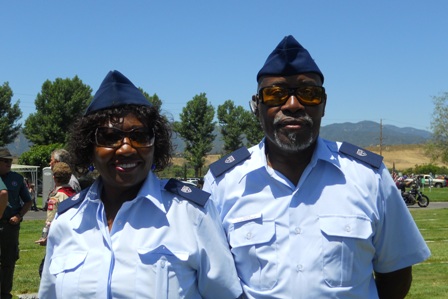 Frank, Gabriela and David Myrtle, and Art Foster