Station Gracie



STATION GRACIE
1350 N Pacific St.
Oceanside, 92054
(760) 435-4066
Station Gracie is a USCG Auxiliary Radio Station in Oceanside Harbor located next to the Oceanside launch ramp. The facility has two main rooms:
1. Barrett Radio Room - used for VHF, HF and phone communications
2. Frank Young Training room - used for Auxiliary training and fellowship events
Station Gracie is also used for operational purposes for special events for the City of Oceanside, and the USCG. Feel free to stop by for boating safety information and Vessel Safety Checks.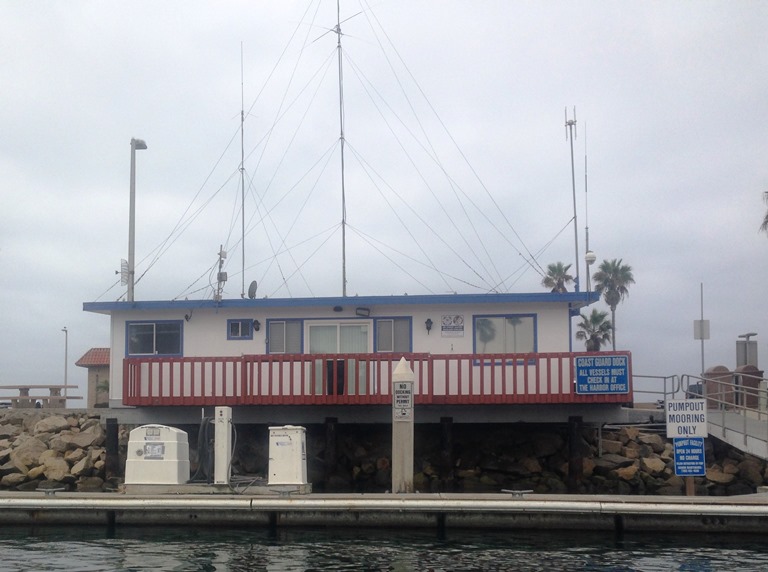 FRANK YOUNG TRAINING ROOM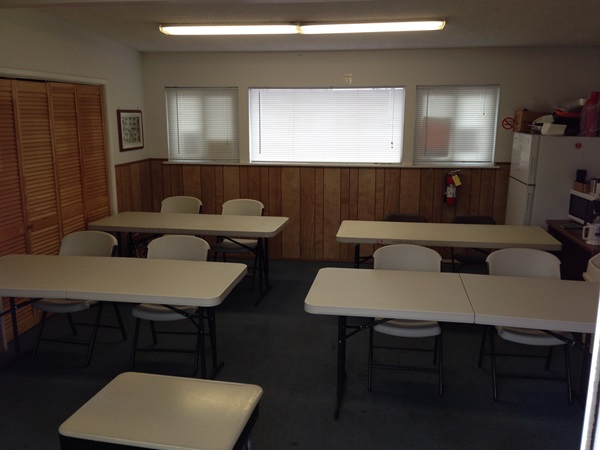 BILL BARRETT RADIO ROOM