Flotilla 12-1 General Information
Please remember to log your hours for all activities conducted.
The U.S. Coast Guard uses this information when it plans its budget that is submitted to Congress.
Go to: http://webforms.cgaux.org/

Flotilla Staff Officers for 2018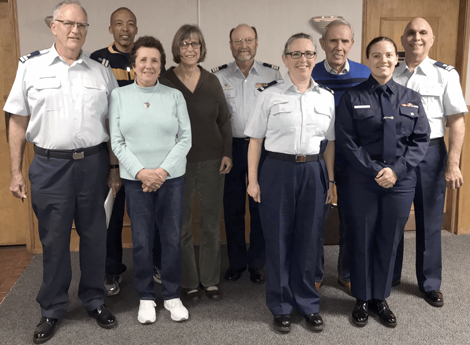 12-01 Flotilla Staff Officers for 2018. Starting on the left front row: Doug Beckstein, Flotilla Commander; Doris Marx, Secretary; Vivian McBride, Human Resources; and Quindy Sammler, Marine Safety.
Left back row: Robert Clark, Diversity; Kathleen Szatlocky Guevara, Finance; Rob Firehock; Member Training; Heinz Steffens, TBD; JC Caianiello, Vice Flotilla Commander.
Not shown, Rajiv Bhardway, Vessel Examiner; Robert Torio, Communications; and Frank Swift, Navigation Systems.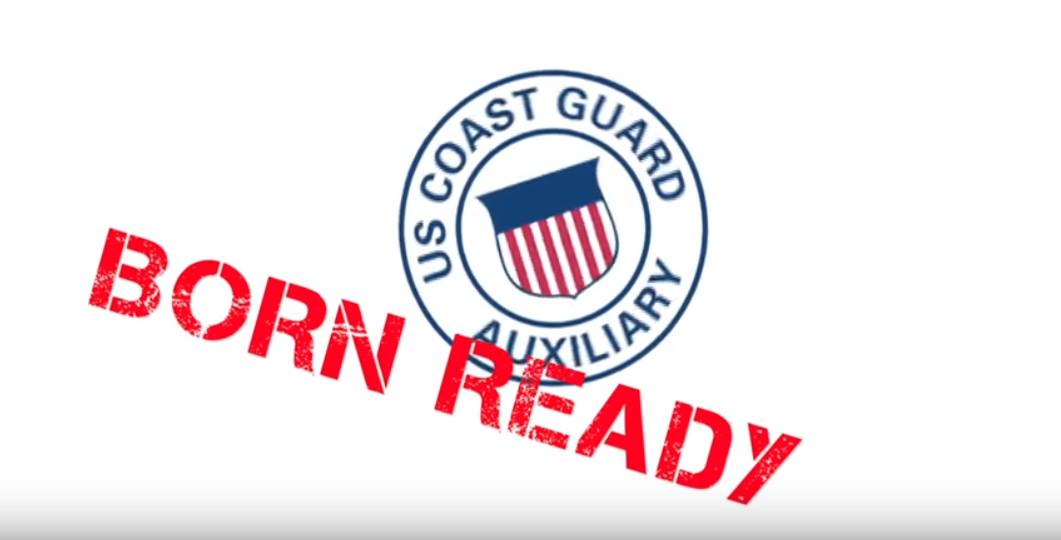 Don't think there's much to do in the USCG Auxiliary?


Think again!