Flotilla 12-1 General Information
Flotilla Staff Officers for 2018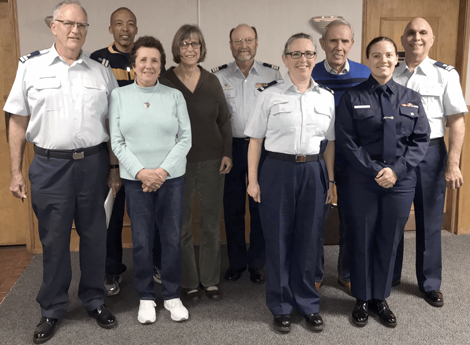 12-01 Flotilla Staff Officers for 2018. Starting on the left front row: Doug Beckstein, Flotilla Commander; Doris Marx, Secretary; Vivian McBride, Human Resources; and Quindy Sammler, Marine Safety.
Left back row: Robert Clark, Diversity; Kathleen Szatlocky Guevara, Finance; Rob Firehock; Member Training; Heinz Steffens, TBD; JC Caianiello, Vice Flotilla Commander.
Not shown, Rajiv Bhardway, Vessel Examiner; Robert Torio, Communications; and Frank Swift, Navigation Systems.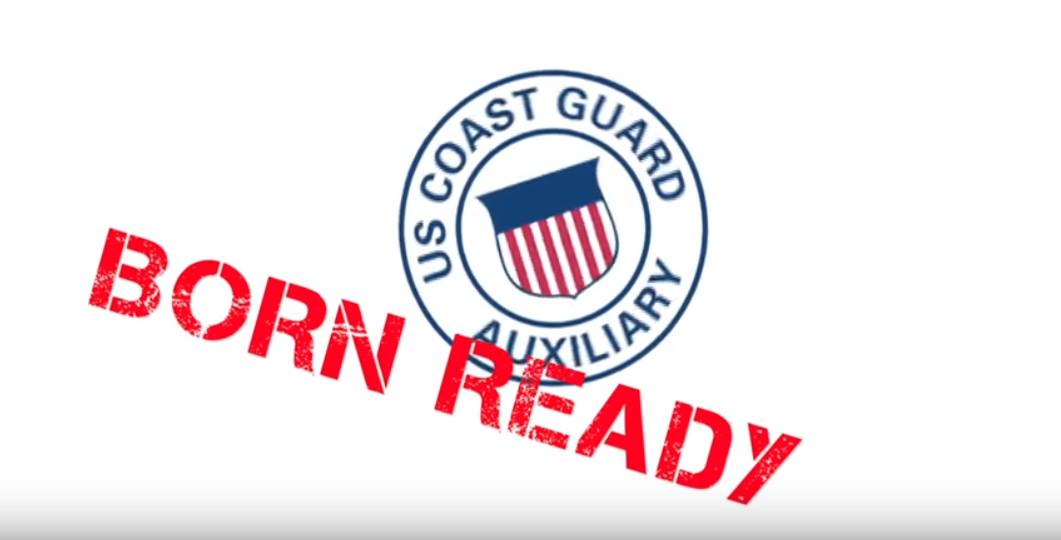 Don't think there's much to do in the USCG Auxiliary?


Think again!