Meeting Information
Stockton Flotilla 10-3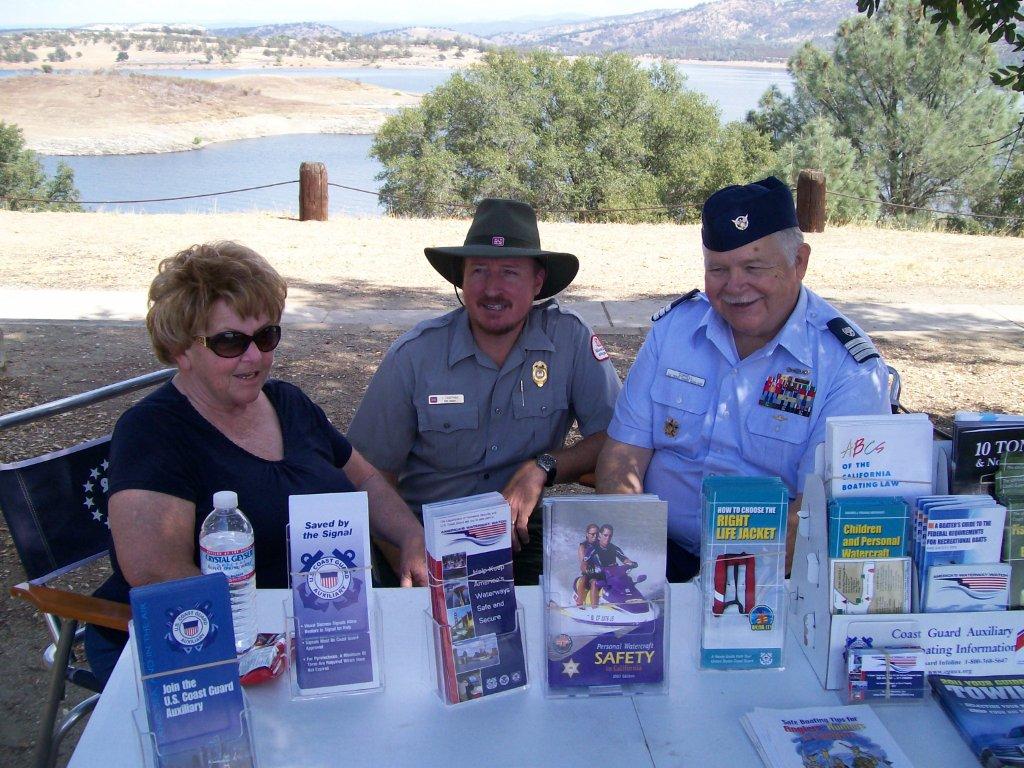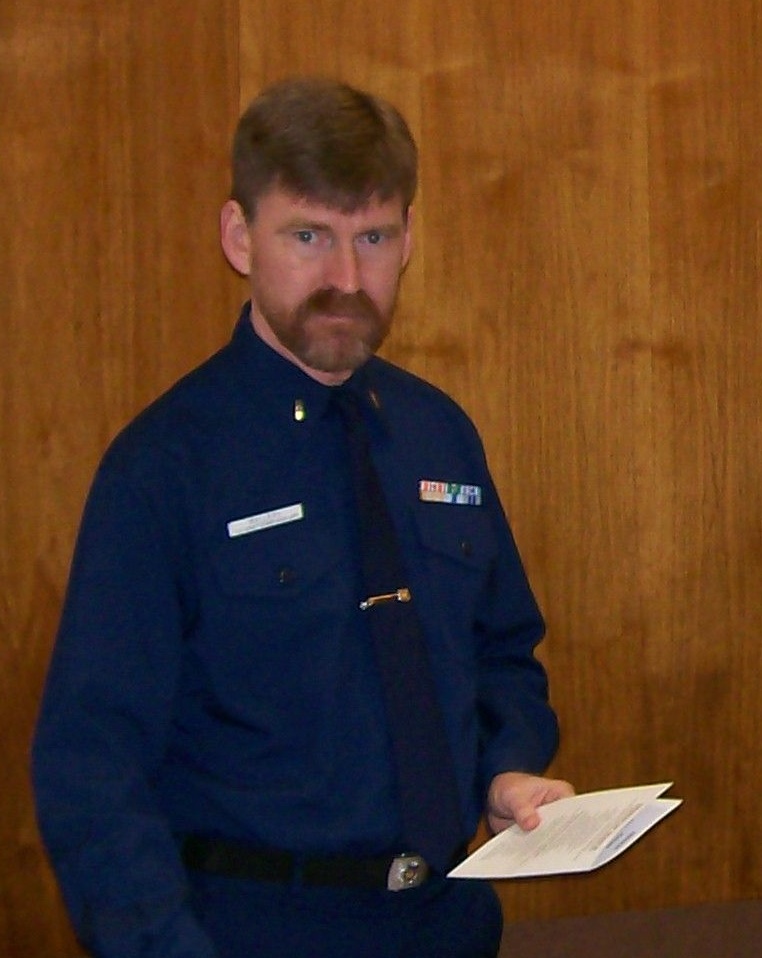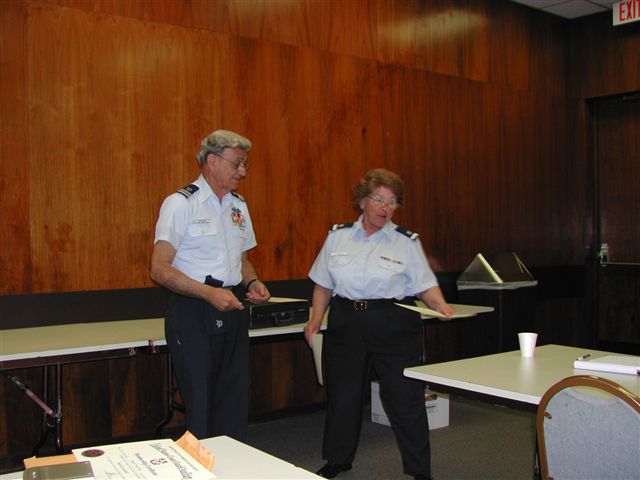 Monthly date here
Posted by: G. Mallery, FSO-SR
Flotilla 10-03 meets at the

Dameron Hospital (Annex Bldg.).
Membership Meeting: Wednesday, October 11th, 2017 at 7:30 P.M.
ALL ARE WELCOME!
NOT A MEMBER?
Not a problem! You are most welcome to attend our business meeting and see what we are all about. Please call (209) 691-6096 for more details.
*** We hope to see you there! ***