Flotilla 1-4 What's New!
Flotilla 01-04 News
FLOTILLA 01-04 CENTRAL MARIN CURRENT & PAST EVENTS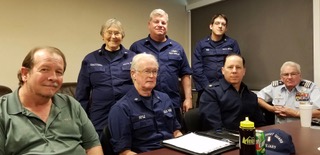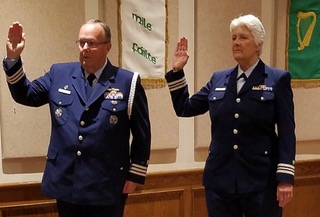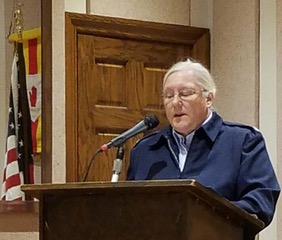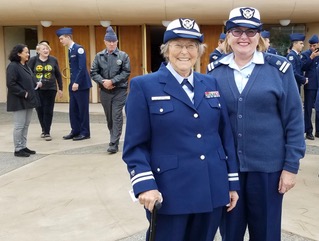 Kids Boating Safety Day at Marin Yacht Club October 2017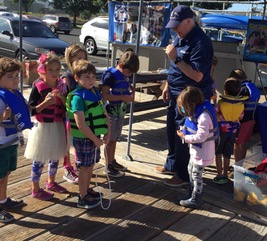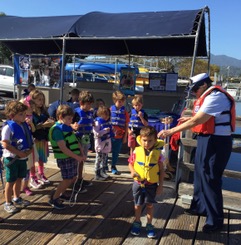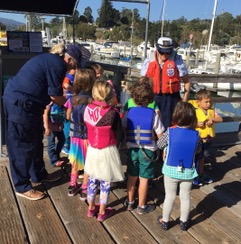 Boat Crew Swim Test In Progress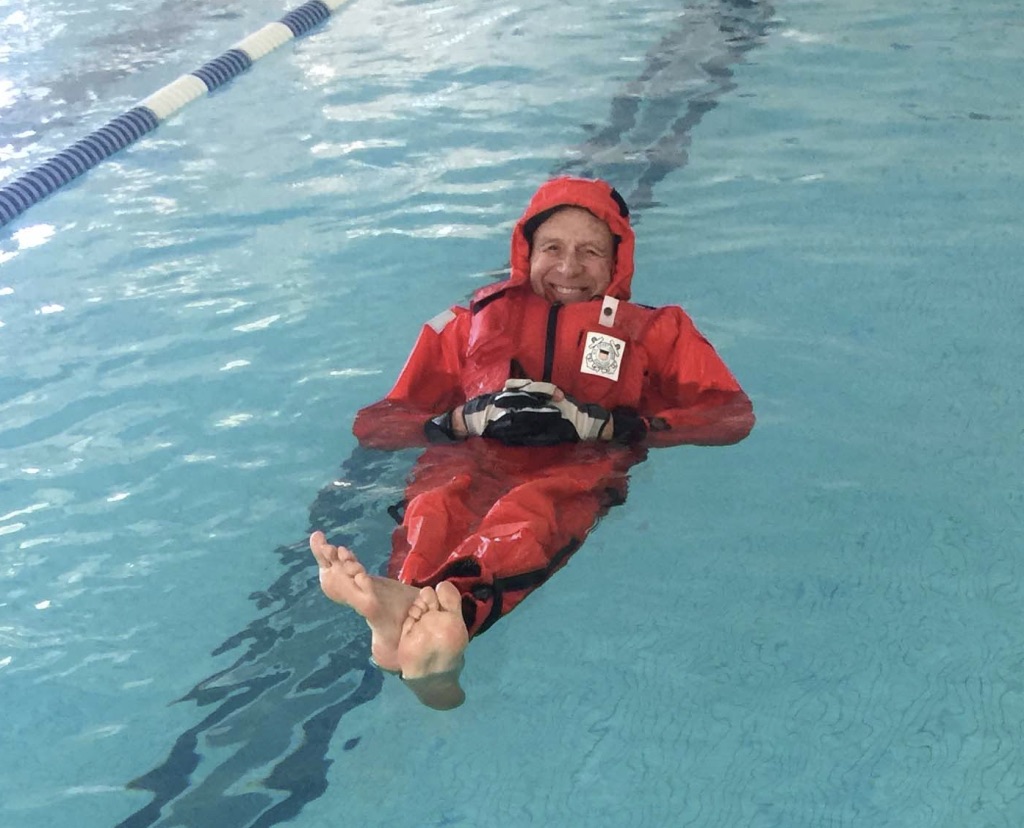 LED Distress Signal Device!
VEs Greg Catani & Dave Beach demonstrate a Weems Plat Electronic Flare at Loch Lomond Yacht Club, San Rafael. Introduced during routine vessel exams, boaters have all welcomed it. The SOS Distress Light is the first and ONLY LED Visual Distress Signal Device that meets USCG requirements to completely replace traditional pyrotechnic flares. Unlike traditional flares, this electronic flare never expires which solves the challenge of flare disposal. This floating electronic flare can be hand-held, tethered, or hoisted aloft. It runs up to 60 hours, unlike traditional flares which last minutes or less. Available at most West Marine stores for $100.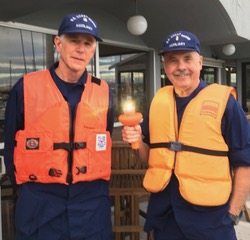 Our Honor Guard 2017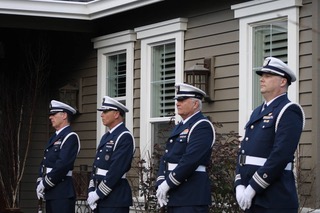 ---
4th of July Novato Parade - Pacific Strike Team & Flotilla 01-04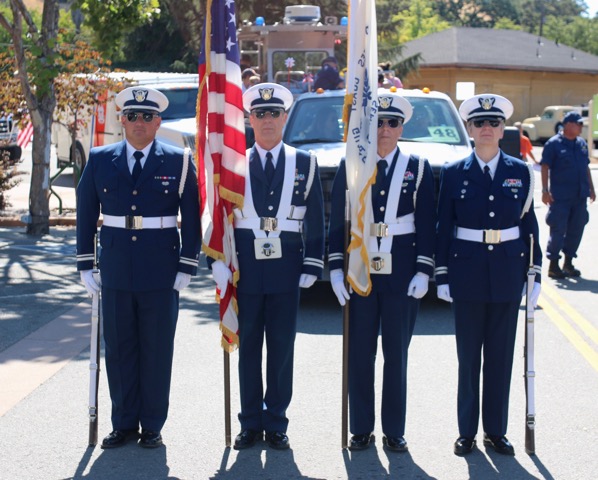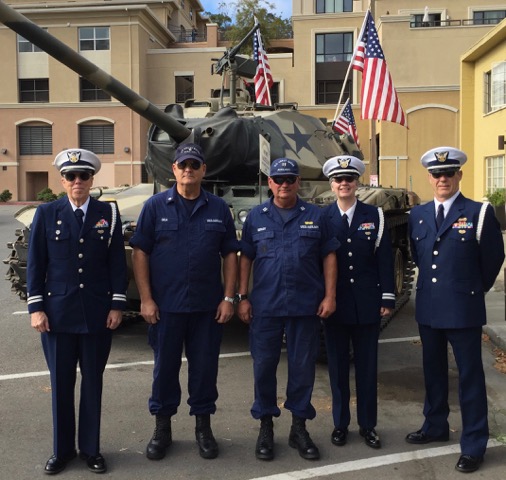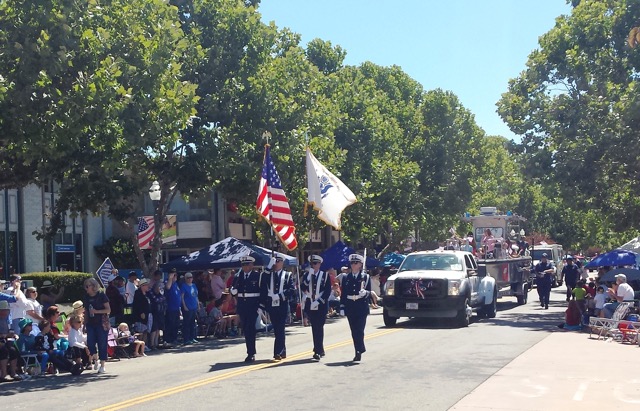 ---
Pacific Strike Team Change of Command 2016
---
USCG AUXILIARY LIFE JACKET CLASS AT YMCA 2016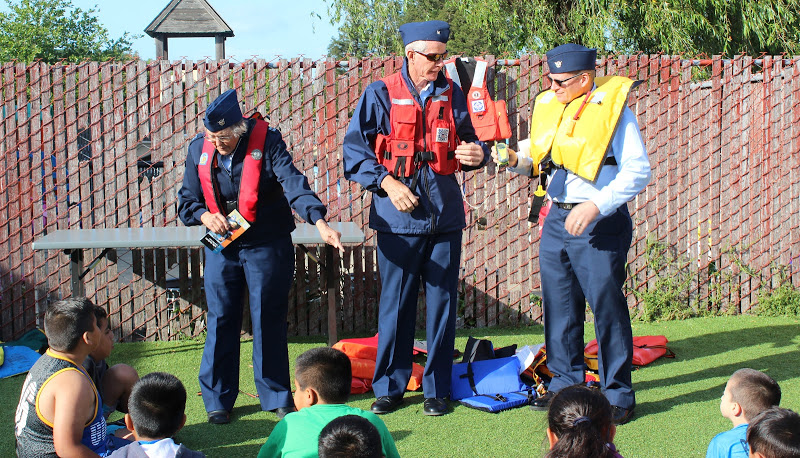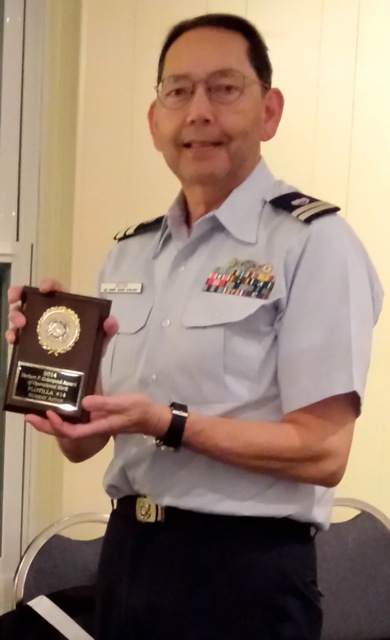 Herbert P Golenpaul Operational Merit Award-Robert Aston 2015 Flotilla 1-4 member
---
Veterans Day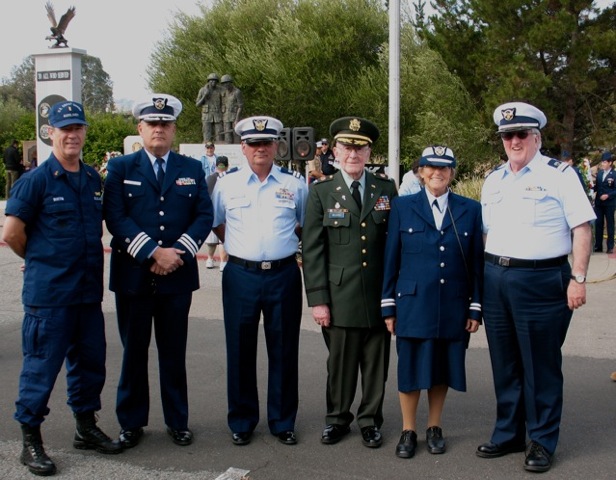 ---
For Learning Opportunities and required courses,
go to the Coast Guard Auxiliary ONLINE CLASSROOM
---