District 11NR - From the Director


Coast Guard District Eleven Director of Auxiliary- North (dpa-n)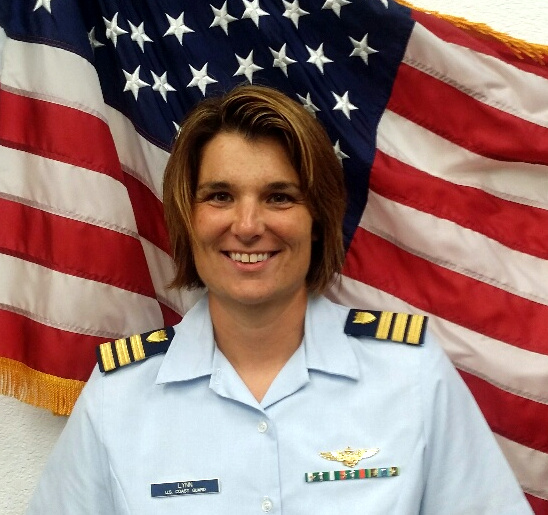 Commander Evelyn L. Lynn, U.S. Coast Guard
PERSONAL BIOGRAPHY

CDR Evie Lynn joins the District 11 Auxiliary Team from the Aviation Training Center in Mobile Alabama. While at ATC she was responsible for the Shipboard Helicopter Operations Training and Standardization Program and flew the MH-65 Helicopter.

Previous Coast Guard assignments include Coast Guard Headquarters Office of Requirements and Analysis, Air Stations Savannah and New Orleans, Navy Flight School and CGC NORTHLAND in Portsmouth Virginia. She is a 1998 graduate of the Coast Guard Academy.

CDR Lynn is a native Kansan and married to Kevin, who is stationed at PACAREA. They have two children Carlie and Murray, and three dogs that keep them busy in their time away from work. CDR Lynn looks forward to working with the Auxiliary in District 11, particularly because the Auxiliary is who introduced her to the Coast Guard 23 years ago!