Flotilla 37-3 What's New!
DIVISION 37 CHANGE OF WATCH
Several members of Flotilla 37-03 attended the Division 37 Change of Watch on January 28, 2018. We were joined by the Commanding Officer and Auxiliary Liaison from MSU Chicago, as well as several senior Auxiliary leaders including our Immediate Past District Commodore and District Chief of Staff, among others.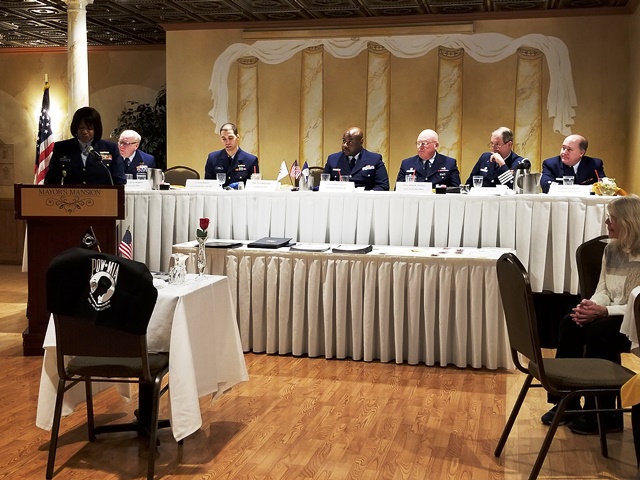 FLOTILLA AWARDS FOR 2017
At the Division 37 Change of Watch, Flotilla 37-03 received recognition for our efforts compared to the other Division 37 Flotillas for calendar year 2017. These included:
FIRST PLACE - Aids to Navigation
FIRST PLACE - Marine Environmental Protection
Second Place - Coast Guard Operational Support
Second Place - Coast Guard Administrative Support
Second Place - Member Training
Second Place - Public Affairs
Second Place - Public Education
Second Place - Recreational Boating Safety
Second Place - Recruiting
Second Place - Vessel Safety Checks
And in the two major categories we also took second place for Total Mission Hours and Average Hours per member. It is also worthwhile to note that while we may have taken second place in recruiting hours, we are actually the only Flotilla in Division 37 with a net gain in membership for the year, which is also a significant accomplishment!
These awards show once again that Flotilla 37-03, although small in number, is big in performance. We continue to pride ourselves in being the "little Flotilla that could!"