History of Flotilla 3-4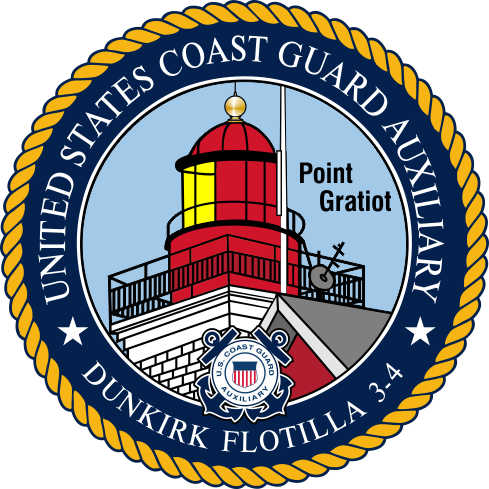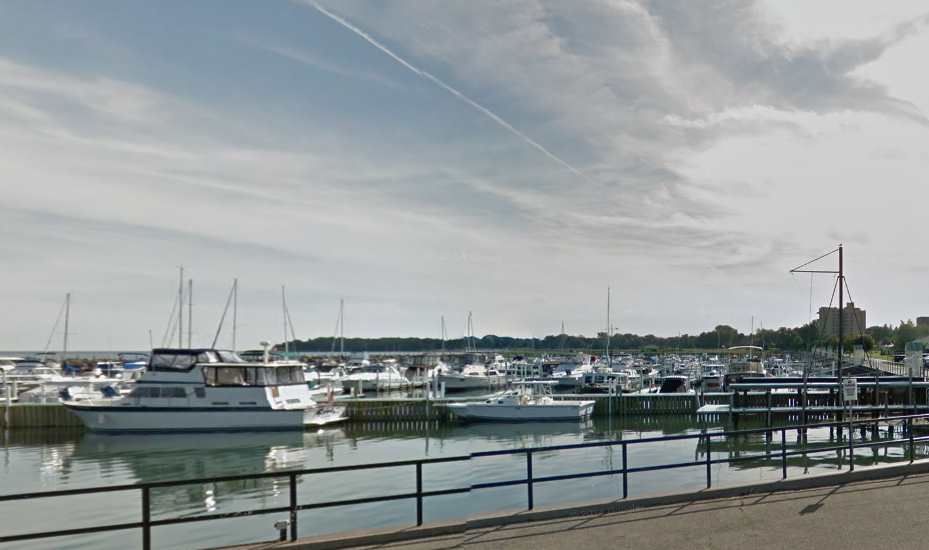 We started off as Hamburg Flotilla 3-2 Dunkirk Detachment in March 2012. With the hard work and dedication of the detachment members our numbers grew to the point at which we were able to file for a new charter of our own. With the assistance from our parent flotilla we were able to complete the necessary paperwork for submission and at the Fall D-Train that was held in Dunkirk, NY on September 18-21, 2014. Our Flotilla was officially established on Friday, September 19, 2014 and during the opening ceremonies held on Saturday, September 20 we were presented with our Charter Certificate becoming the new Dunkirk Flotilla 3-4.

Flotilla 3-4 services the area of Derby, NY to PA state line. Our meetings are held on the second Tuesday of every month at 19:00 hrs at the Chautauqua Nursing and Rehabilitation Center located on 10836 Temple Rd, Dunkirk, NY 14048.

Members come from all walks of life. We encourage anyone with an interest in joining to contact our FSO-HR. (Flotilla Staff Officer for Human Resources) The FSO-HR can provide information for joining and specific requirements of the US Coast Guard Auxiliary.

Our Missions

Recreational Boating Safety - consisting of our many boating safety classes, distributing boating safety information to the public, providing free vessel safety checks, and doing safety patrols on land, water and in the air. Support of Maritime Homeland Security and other maritime safety challenges that have emerged in recent years.