Flotilla 2-14 What's New!
Gary Hass, Newly Elected Flotilla Commander for 2016
Posted by: Theresa LaVergne-Kunz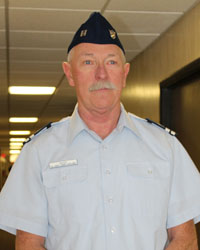 Gary has been an Auxiliary member since June of 2014 and he is retired from the Manlius Fire Department at the rank of Lt Firefighter, Paramedic and has offered his services to the Coast Guard Auxiliary. His high level of 1st responder training and his leadership experience makes him an asset to his Flotilla and the Auxiliary in its entirety.
Two of Flotilla 2-14's Operational Facilities, a 25' Chris Craft, the 'Rikki Too' and a 28' Carver, the 'Escapade Too'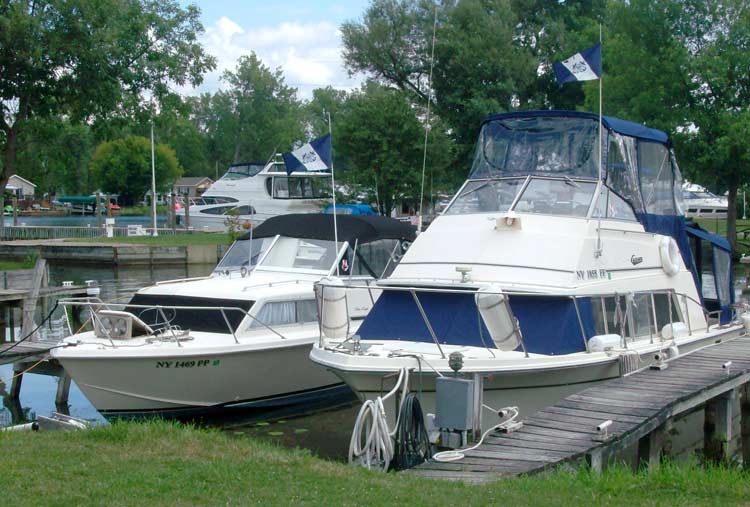 ____________________________________________________________________________