Flotilla 30-5 Member Training
New - required training
For members with an enrollment date of February 1st, 2018 and after, they will be required to complete the BQII course, in addition to all current MANTR courses. They will not be certified MANTR or be able to get out of AP status without it's completion.
This course is available at the National Testing Center.

Current members are also encouraged to look over this 7 module course, it contains a lot of basic Auxiliary information you may not even be aware of.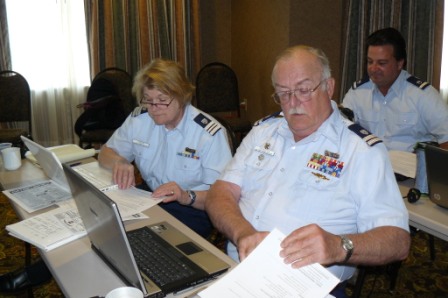 Future Webmasters attending May 2012 C-School in Duluth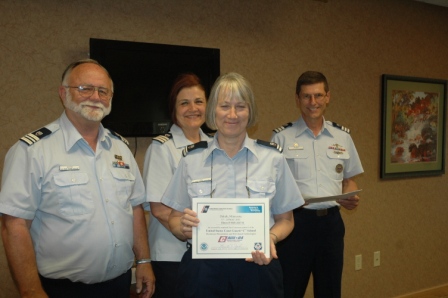 Being a WOW Webmaster is so easy you can do it with your eyes closed!