Flotilla 24-2 Member Training
GPS for Boaters
Tue, 22 Jan 13 Posted by: Carl Craighead
FSO-PE Donald Gaby teaches a Saturday morning class on
GPS Usage and Theory for Boaters.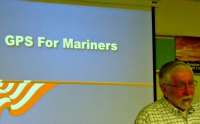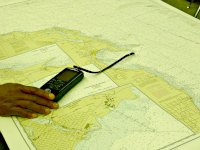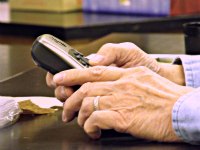 On The Water Training
Posted by: Carl Craighead
On The Water Training:

Navigation and Boat Handling

June 2013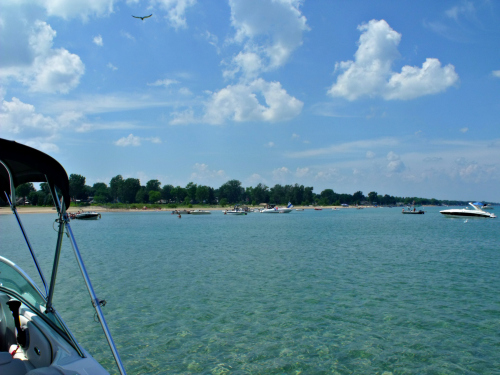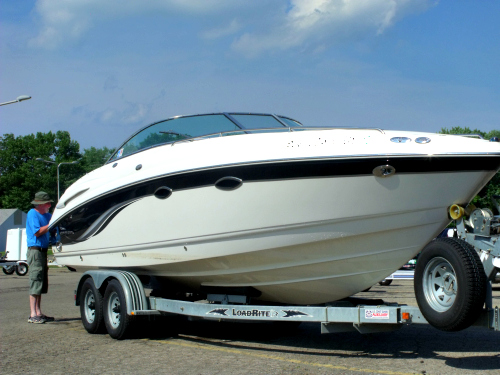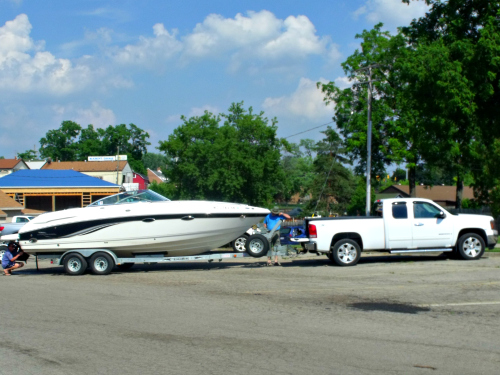 Tall Ships Bay City
July 2013
Crew Training and Safety Patrols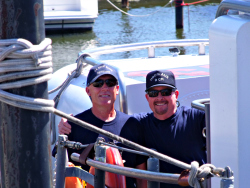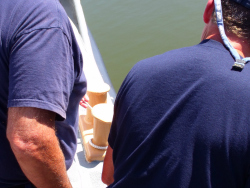 We were eager to get on the water! A little good instruction goes a long way.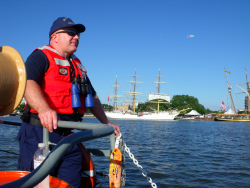 Keeping a stern watch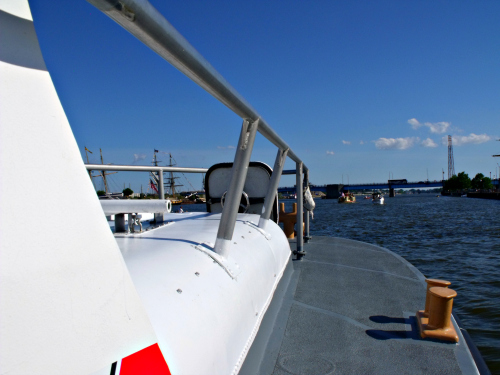 Deck of the 44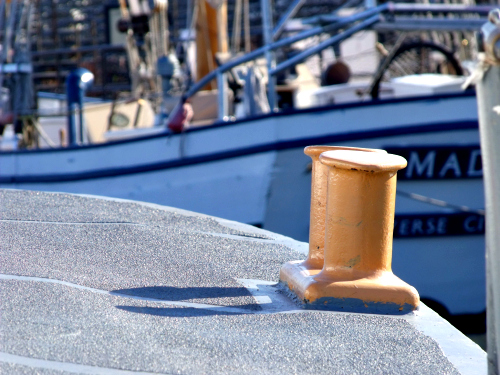 Not Little Bitts on the 44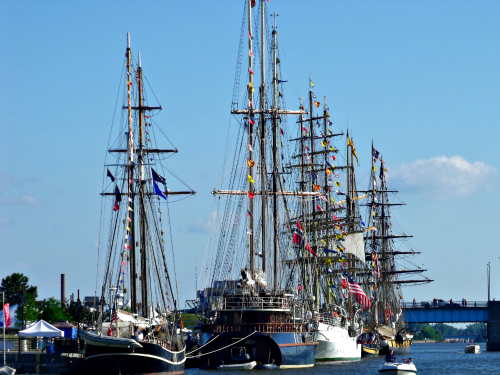 The Original "Sky Scrapers"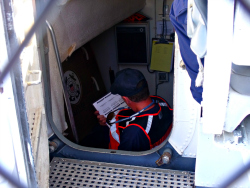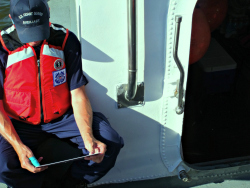 A Little Study Time Review Time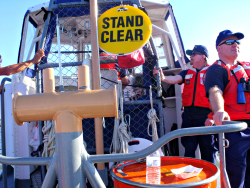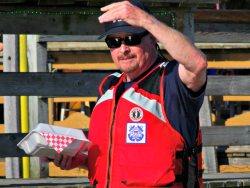 Standing Watch for Public Boating Safety Crew Goes Ashore for Our Meal


Tall Ships in Downtown Bay City, Michigan