Vessel Safety Checks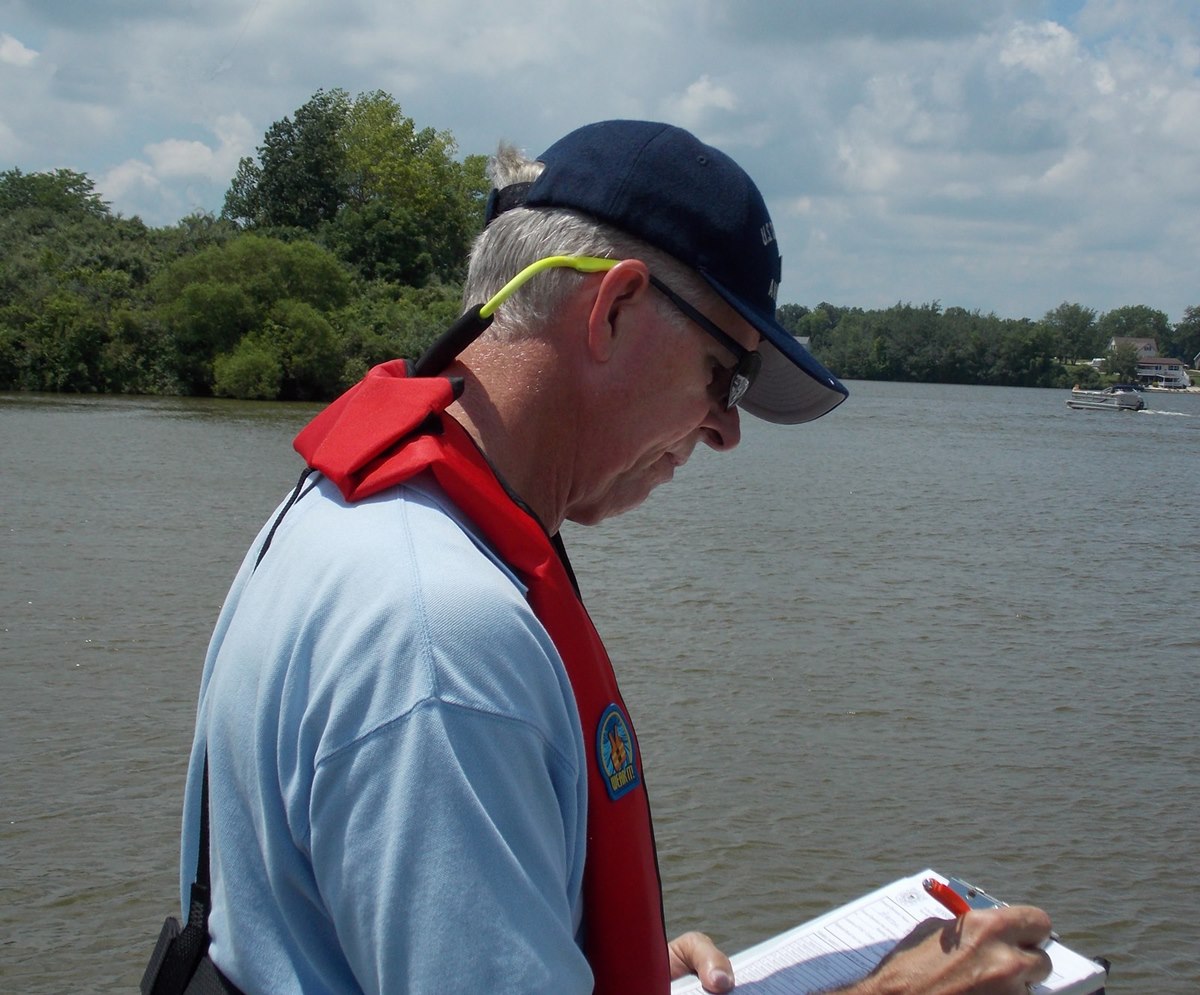 What's a vessel safety check?
A Vessel Safety Check is a quick and easy way to check the compliance of your vessel with all state and Federal boating requirements. Vessel Safety checks are provided as a free service by the Auxiliary.
What do we check for when we conduct a Vessel Safety Check (VSC)? You can find out by clicking on Virtual VSC in the menu bar at the left. Check your boat to see if it would pass!

If you would like a Vessel Safety Check (VSC) and we have no events scheduled or if the scheduled events don't fit your schedule, click here.

Vessel Safety Checks Scheduled
---