Boring to Exciting - That is what we do! - Video
The USCG Auxiliary - What We Do
The USCG Auxiliary is a member of the USCG family and is a strictly non for pay volunteer organization that aids and assists the USCG. We do everything the United States Coast Guard does, except direct law enforcement and direct military action. You maintain your civilian status, yet at the same time work directly and indirectly with the USCG regulars on nearly all that the USCG regulars do. Flotilla 18-11 as part of the 9th Central District of the USCG is heavily involved in activities all year round. We are the eyes and the ears of the USCG and with such a huge waterway-area-of-responsibilty; We are thus a vital part of the safety and security of the United States. Our assistance aids the USCG with keeping our borders safe and promoting boating safety.
Here is a short video of what both the USCG and the USCG Auxiliary does in District 9 Central which covers the area from Toledo, OH to the Red River in North Dakota.

Video of District 9 Central Region

if you need a media player to watch this video, then download a player that for mp4 format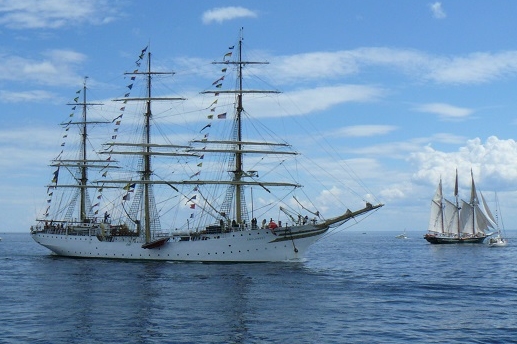 When we have big events with special ships, like these tall ships, the USCG Aux is right there with them! We provide escorts and perimeter support. This is especially important during reenactments like the War of 1812 held in our Area Of Responsibility (AOR).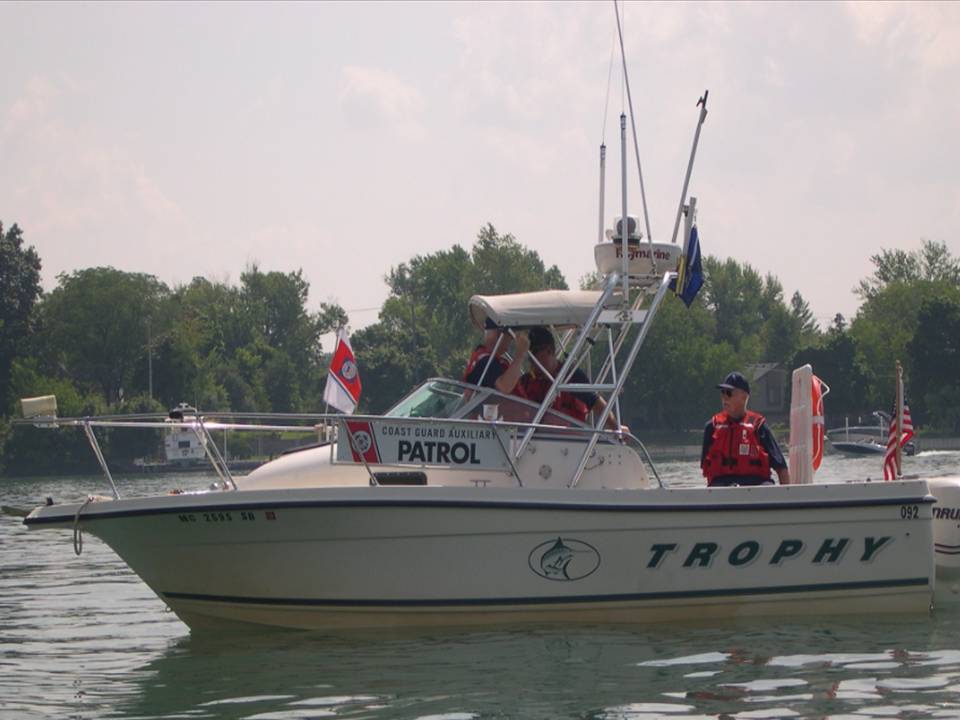 We are an active operations flotilla! We are often on patrol on the water, in the air, or running communications!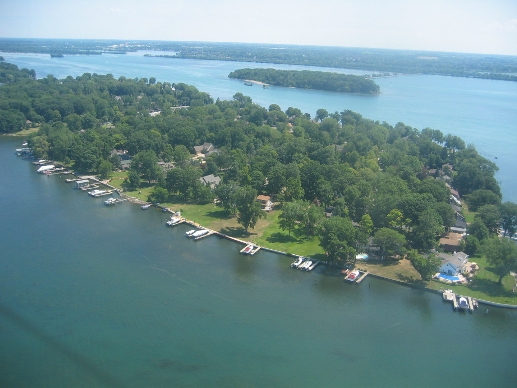 The view from the air is wonderful. The USCGaux assists the USCG regulars and reserves by providing additional eyes in the air.

To join Flotilla 18-11 or find out more information about one of the most active flotillas in the Detroit Area contact our Flotilla Commander
Kyle Corcoran
248-242-1209
Contact Email: Anisekyle@gmail.com