Safe Boating Week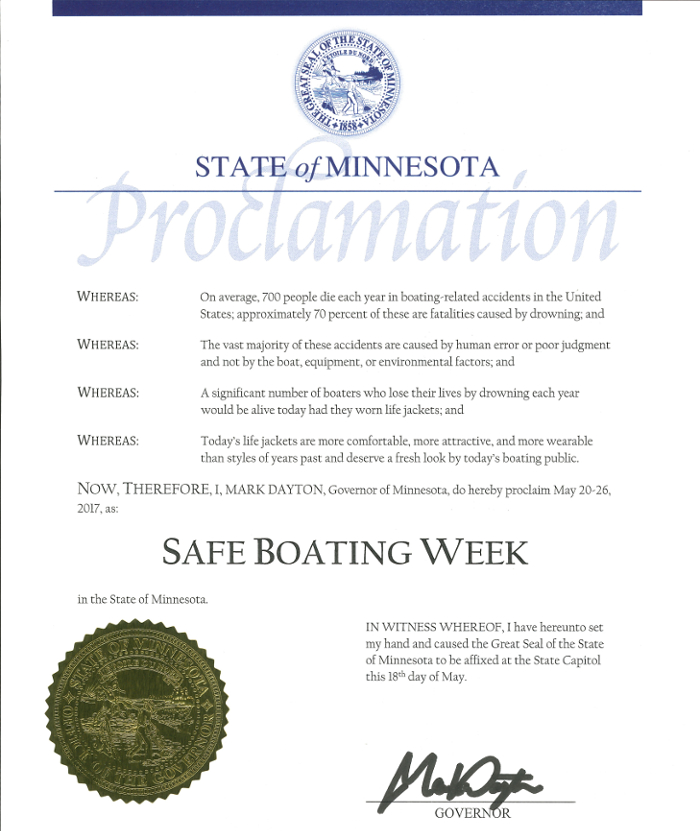 Division 11, District 8WR - Serving the Twin Cities Area
Safety. Security. Marine environmental protection. Humanitarian assistance. Homeland security. Service to others - in our communities, across the nation, and around the world. These are the things that Coast Guard Auxiliarists put first every day, the missions that these uniformed civilian volunteers have tirelessly performed for over seventy years.
A few of the things we do:
Safety patrols/search and rescue along local river waterways.

Operational support of the Coast Guard (watchstanding, callouts and crew augmentation)

Teaching boating safety courses to the public

Voluntary Vessel Safety Checks of recreational boats and commercial fishing vessels

Environmental protection activities

Support National Safe Boating Week
Contact us at info@coastguardaux1102.us for more information.