TCT 1 Hour Class Feb 18
MEETING SCHEDULE
March 4 meeting at 1830hr (6:30pm) is a dinner meeting at Good Pastures, all are welcome!!! come hungry and bring your credit card. In order to get the room at no cost all attending will have to buy food.

Bray meeting room (Small white house behind office in parking lot)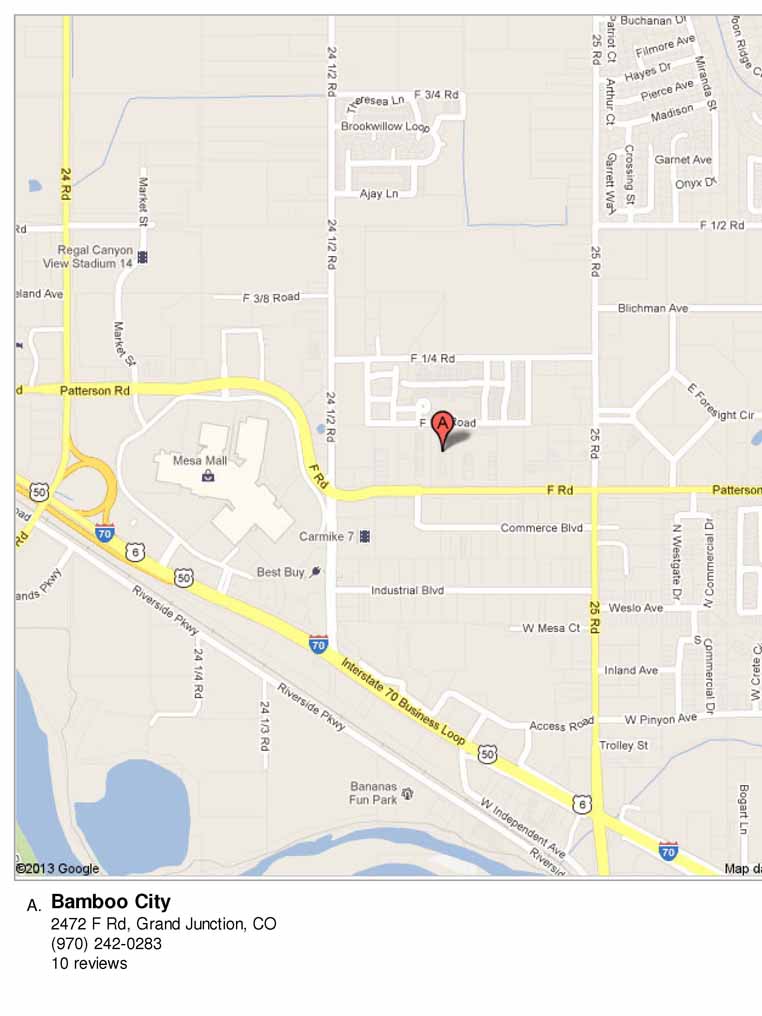 Call Barry Siegel 970-216-7100, Bob Funk 970-250-6670 or Gail Redin 970-250-0100 for information.

Most months we will meet the second Tuesday at Bray reality training office 1830 hours