Welcome to the Flotilla 1-4, District 8WR Web Site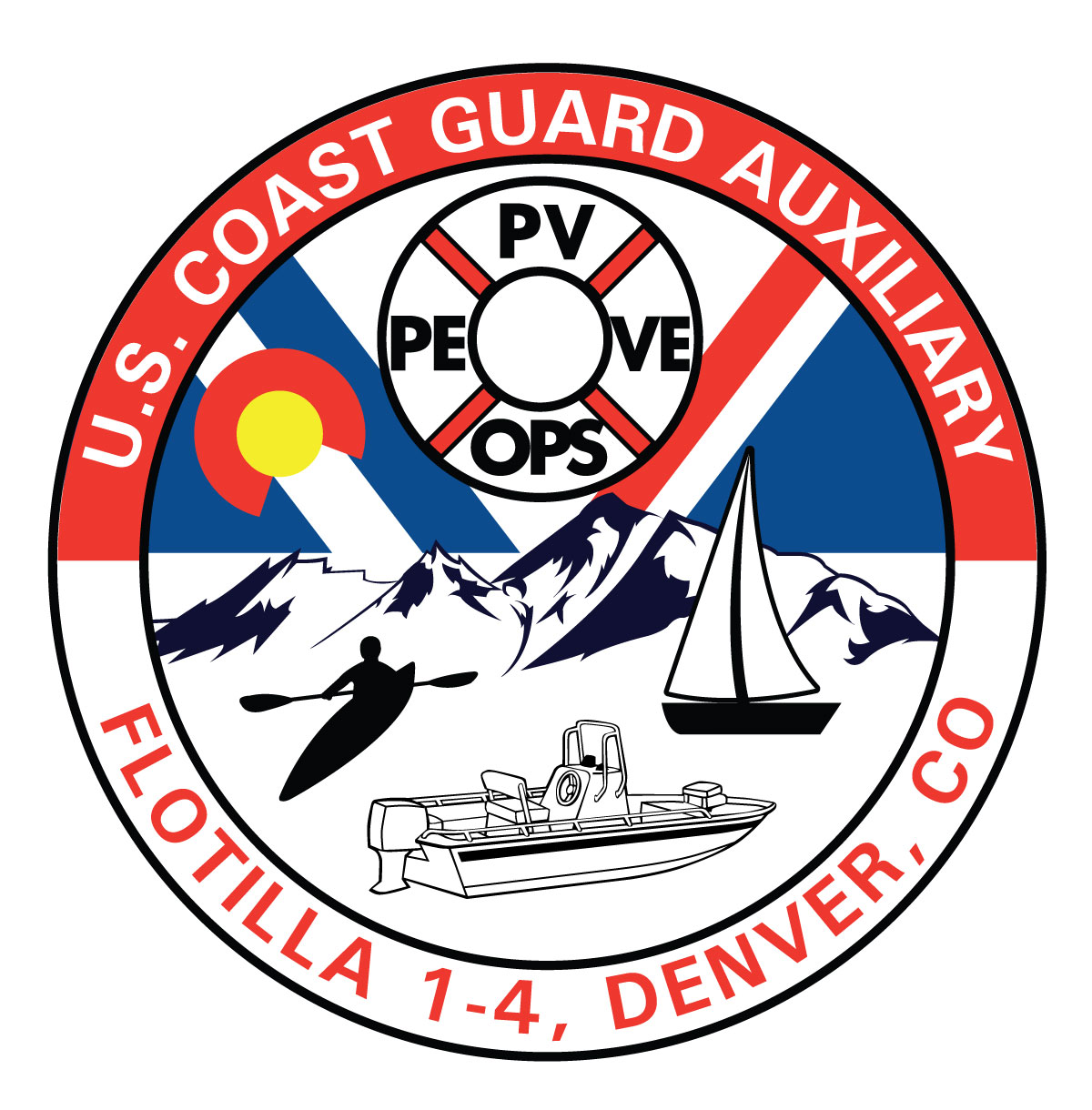 The U.S. Coast Guard Auxiliary is the uniformed, all-volunteer component of the United States Coast Guard. The Auxiliary was created by an Act of Congress in 1939, and has over 24,000 active members who daily support the Coast Guard in all its non-military, and non-law-enforcement missions. We have members and units in all 50 states, Puerto Rico, the Virgin Islands, American Samoa, and Guam.
The Auxiliary is organized into 16 districts nationwide, comprised of 171 divisions with over 1,000 flotillas. Flotilla 4 is a component unit of Division One in the 8th Western Rivers District. We were formed April 28, 1959 and are comprised of approximately 45 Auxiliary members.
The Coast Guard considers the Auxiliary its primary resource for recreational boating safety outreach and prevention, and Auxiliary members conduct safety patrols on local waterways, assist in Search and Rescue, teach boating safety classes, conduct free vessel safety checks for the public, provide boating safety literature to dealers, and many other activities related to recreational boating safety.

But the Auxiliary is more than recreational boating safety; we regularly serve alongside our active-duty shipmates. In fact, there are nearly two dozen "qualifications" open to Auxiliarists willing to put in the time and training. Collectively, Auxiliarists volunteer approximately 3.5 million hours per year and complete approximately 425,000 missions – a true force multiplier for the Coast Guard. Please do not hesitate to let us know how we can help you to become part of "Team Coast Guard".
Meetings are the 1st Thursday of each month at 7:00pm.
Location is Greenwood Village City Hall, 6060 South Quebec Street.