Welcome to Knoxville First - 082-12-01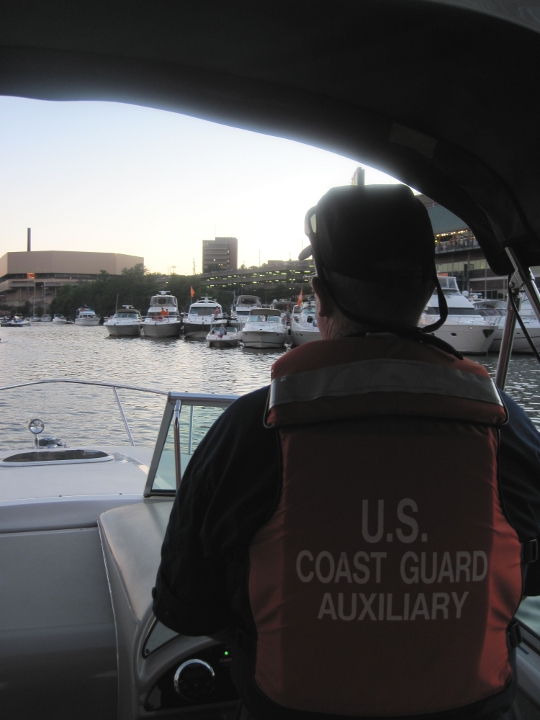 Welcome to the Knoxville First!
We are the U.S. Coast Guard Auxiliary flotilla for Knoxville, Tennessee and the very first flotilla formed in the country. Our role is to safeguard the public on the water in our region. We provide on-water safety patrols, vessel inspections, safe boating classes, and other public service activities for the local area. Joining our flotilla is an opportunity to not only serve the community but also to take part in some of the best training about boating and other activities available anywhere.
Everybody plays an important part and there are endless possibilities for how you can contribute. Many people like to take part in operations and train to be boat crew or coxswain. Others are not part of operations but are valuable contributors teaching safe boating classes, offering free vessel safety examinations, working with the community in public affairs, serving administrative roles in finance or human resources, or just taking whatever roles they can to support flotilla activities. Everybody has something to contribute and we welcome new members to join us and find out how you can be part of our organization.