Welcome to the Flotilla 8-7, District 8ER Web Site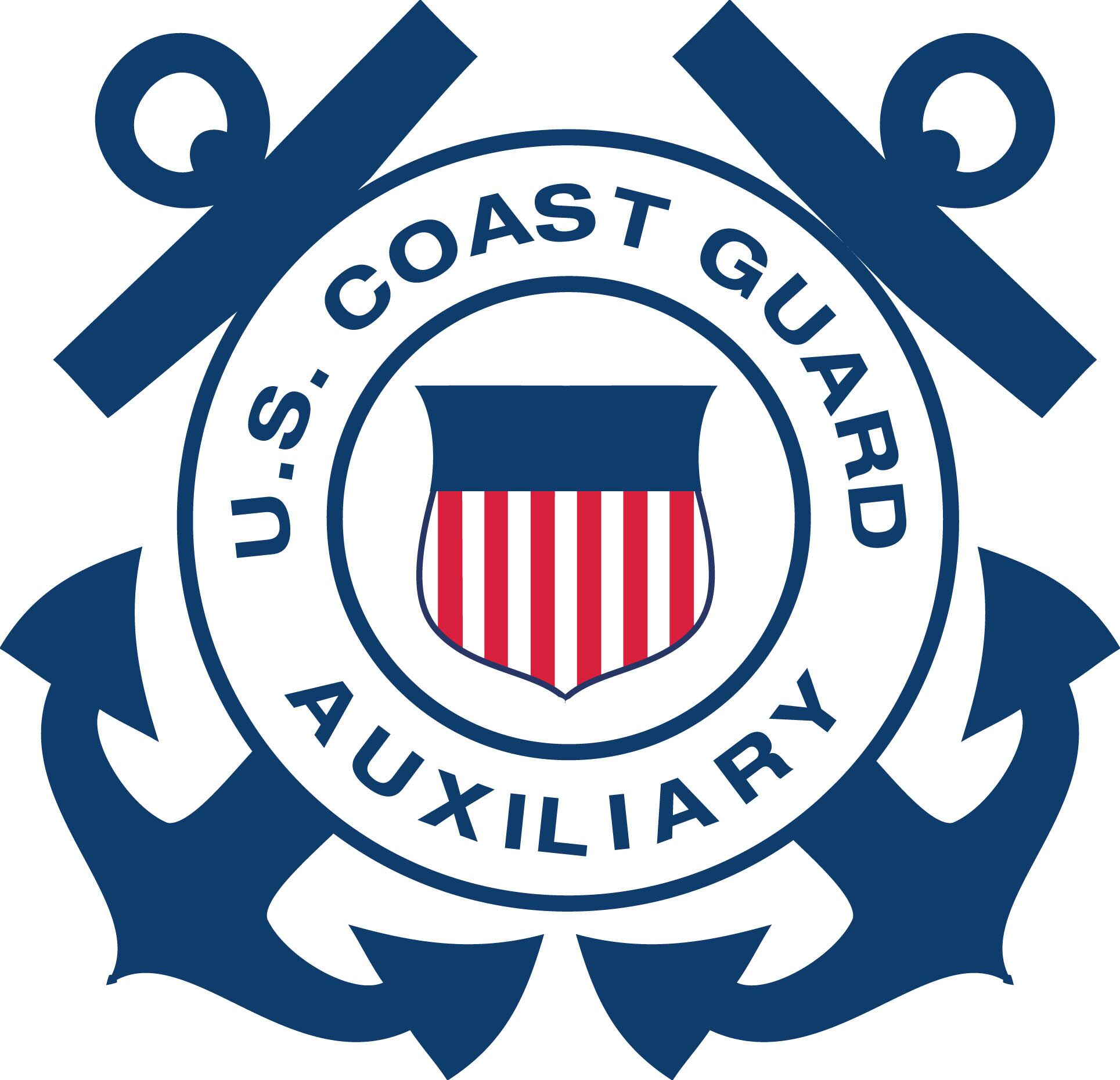 The Lake Barkley Flotilla was formed in October of 1997 to serve the Lake Barkley area of western Kentucky and its surrounding communities with the following services:


Vessel Safety Check Program.

A free safety check of all types of watercraft from houseboats and cruisers to personal water craft, better known as jet skis.

Interested?




Boating Safety Education.

Instruction in Boating Skills and Seamanship Classes and the Boating Safely Classes for recreational boaters of all ages. For further information,

email us.




Safety Patrols

. On the water giving boaters helpful information and emergency assistance. Want more information?

Email us.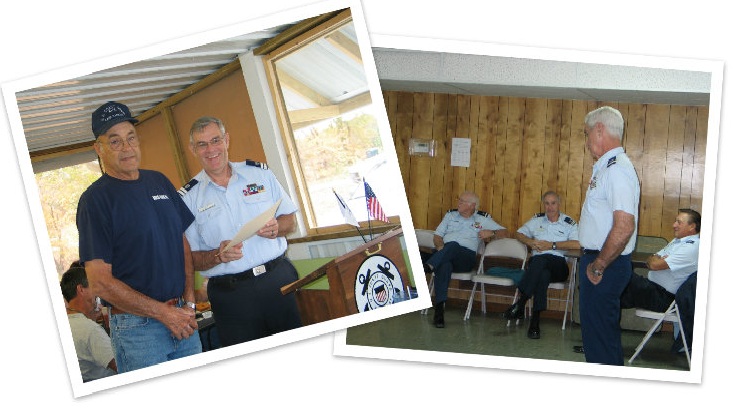 The Coast Guard Auxiliary is always looking for serious boaters to become members, join in the activities, receive advanced training, join in the fun, and do various worthwhile things for boating. If interested, please
send us an email
or
click here
for more information.
Ready to join? You can find new member information, application form, study guide, exam and much more here.



The Mission of the US Coast Guard Auxiliary
The mission of the U.S. Coast Guard Auxiliary is to contribute to the safety and security of our citizens, ports, waterways and coastal regions, as directed by the United States Coast Guard. We will balance our missions in Recreational Boating Safety, Coast Guard Support with Maritime Homeland Security and other challenges that emerge as a result of our growing understanding of changes required in the post-9/11 era.

U.S. Coast Guard Auxiliary History
The
The U.S. Coast Guard Auxiliary website
provides the most comprehensive national set of historic data, available to members and researchers worldwide. The history of the Coast Guard Auxiliary demonstrates our motto: A Proud Tradition, A Worthy Mission.