Photos
Change of Watch 2017
The Change of Watch for 2017 was held at the Air Force Base in Coraopolis. Our new Flotilla Commander Tim Ruane, was sworn in. Our Vice Flotilla Commander Mike Ruane won the Division Award for the Most Public Education hours.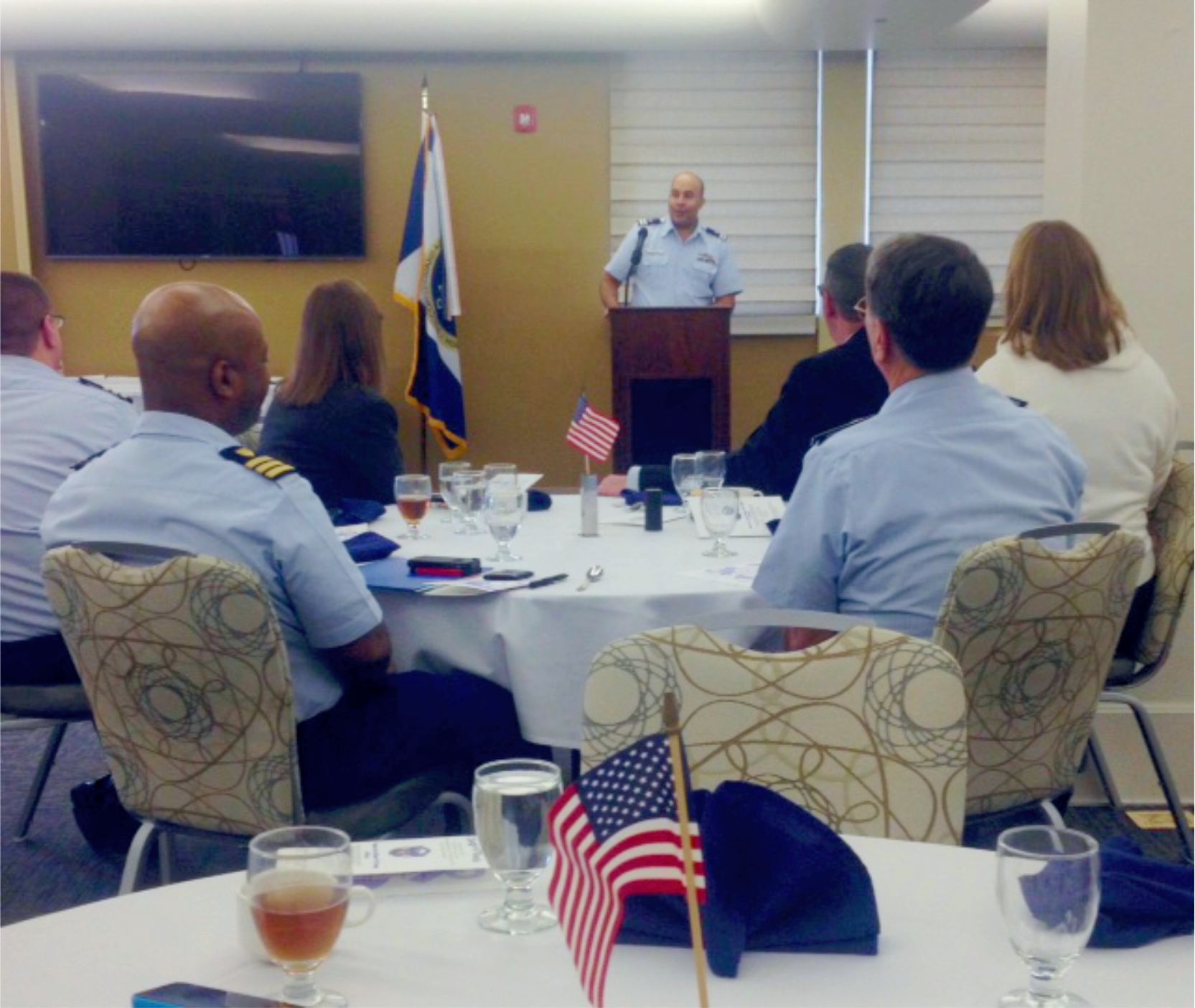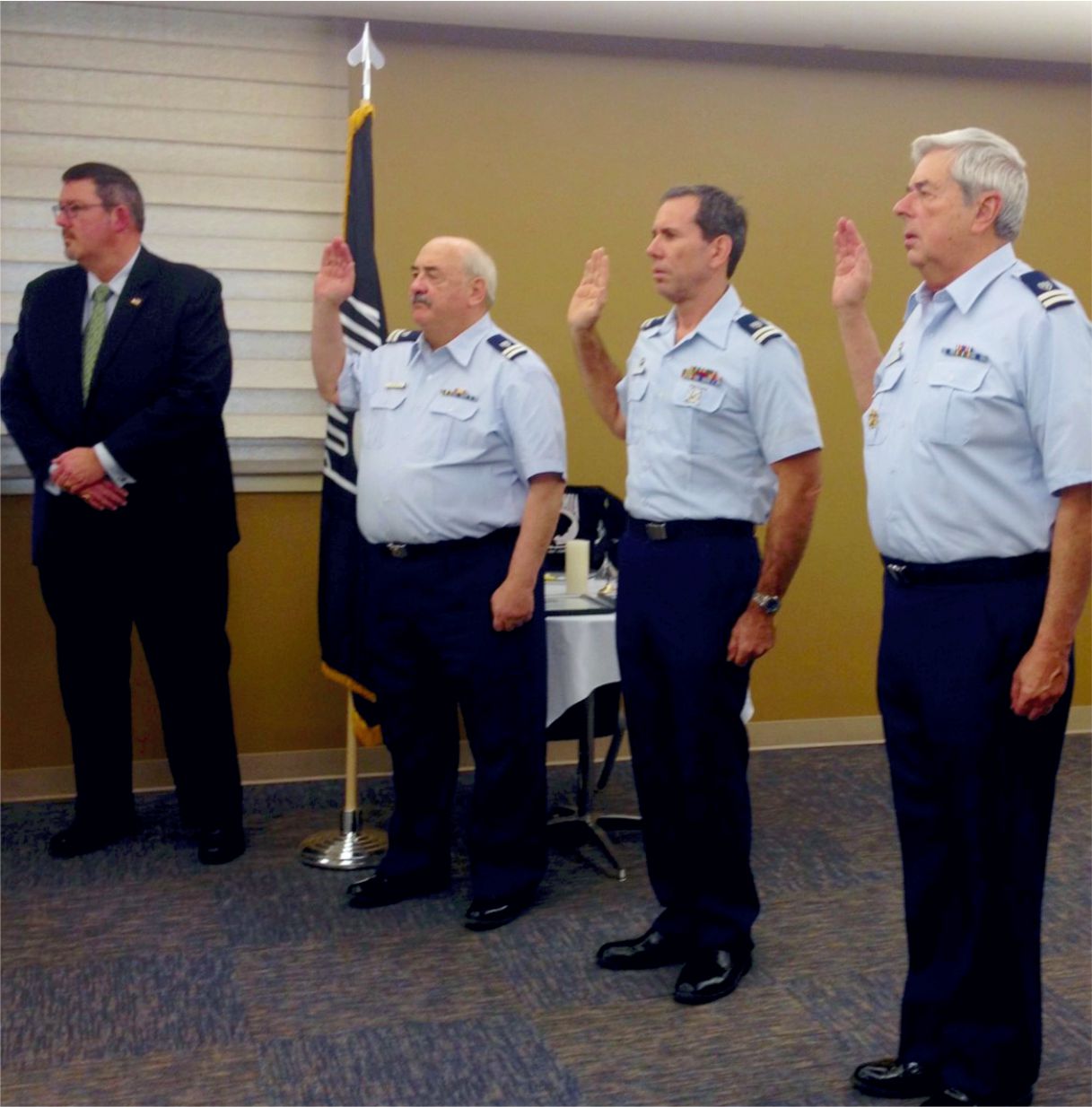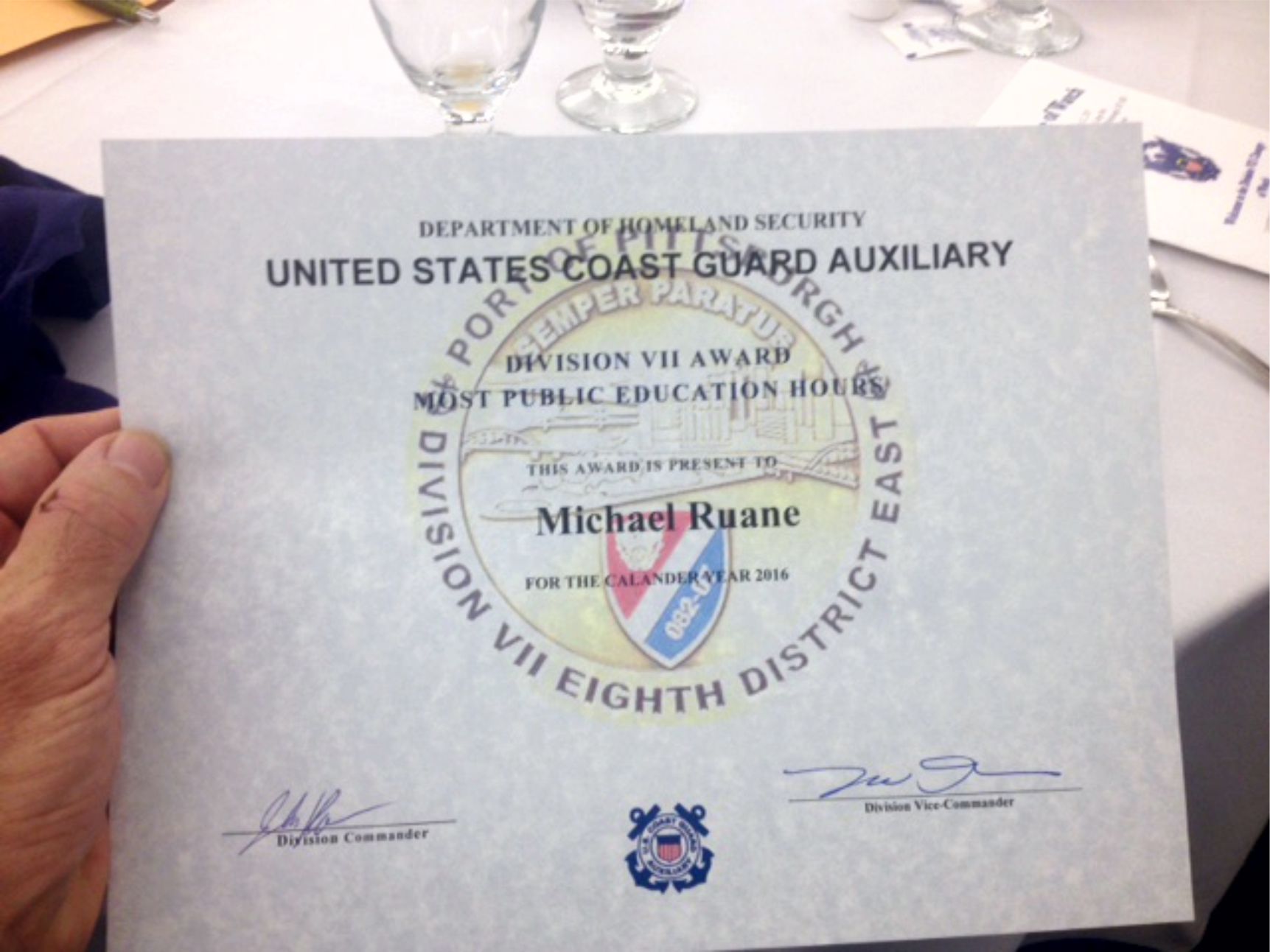 Public Affairs Events
Veteran's Day at Kane Regional Hospital and The Gardens of Lincoln Court.
We visited with our aging veteran's in McKeesport and North Versailles.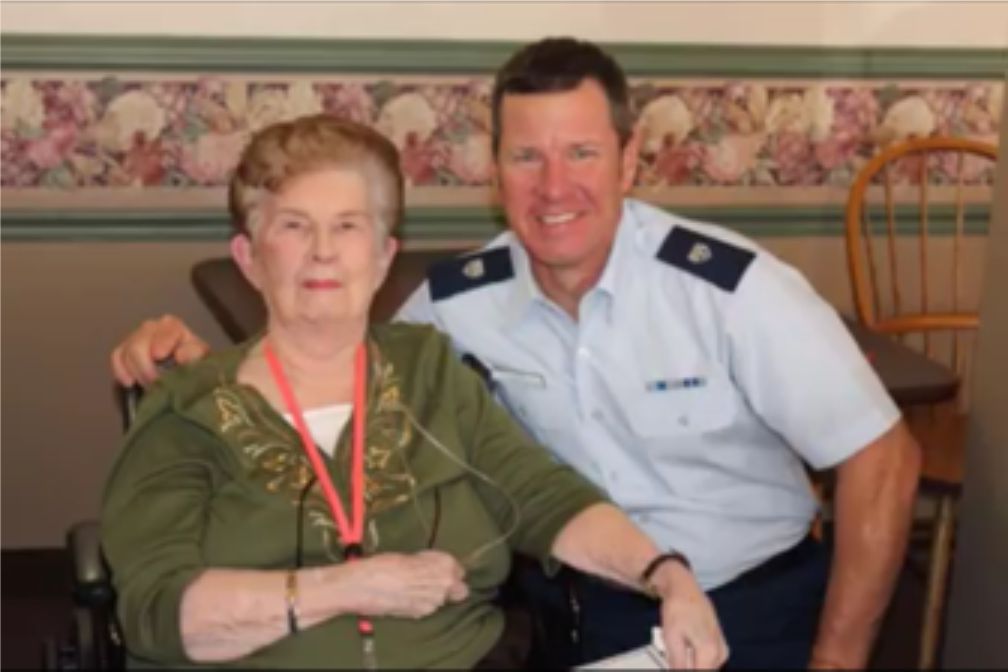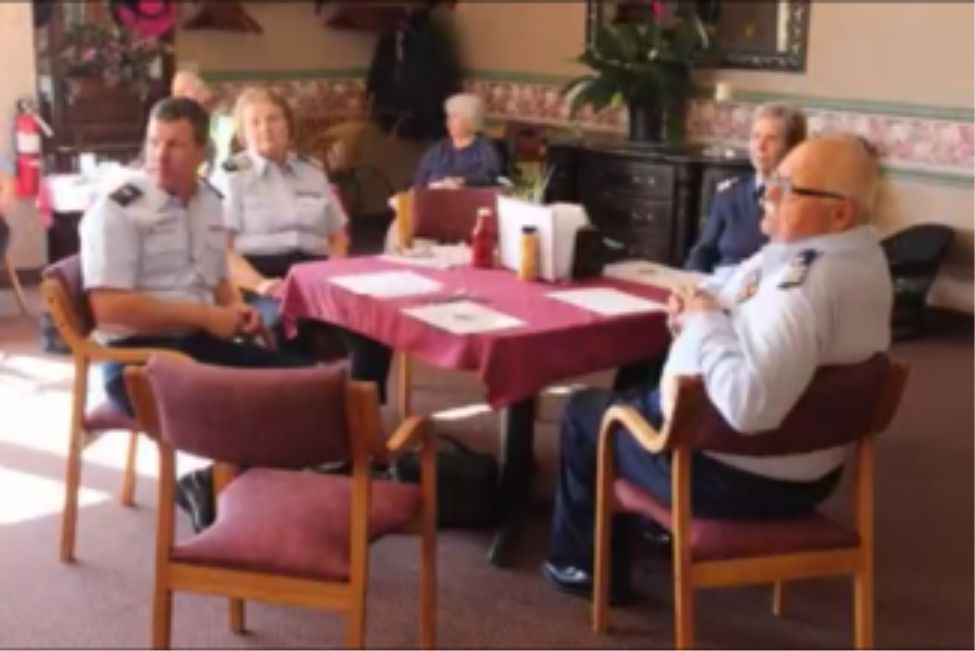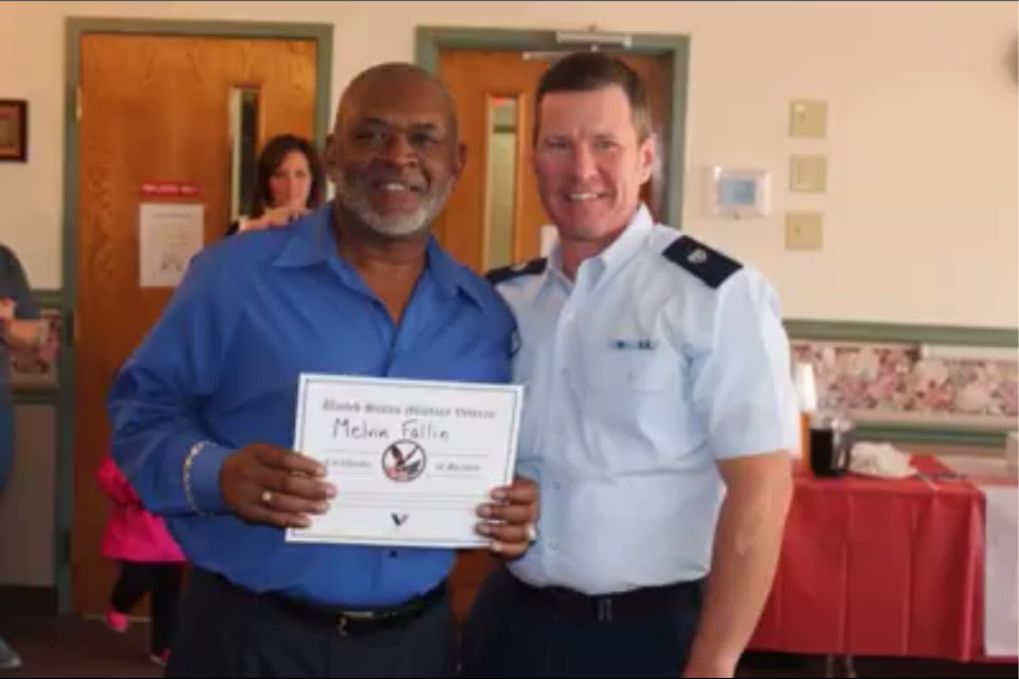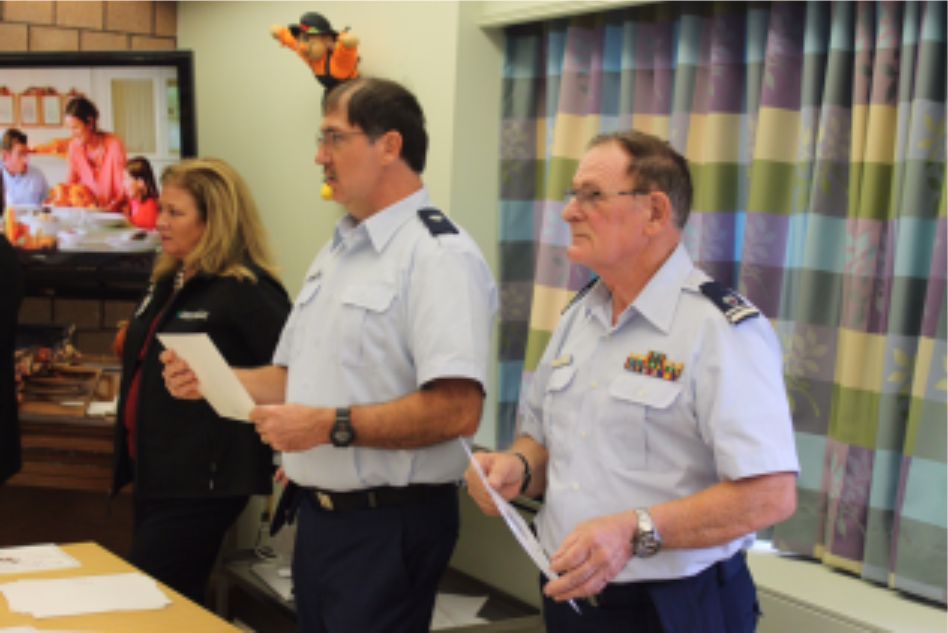 Boat Crew Training
Division 7 boat crew training day, on the Ohio River. Under the hand of Division Commander John Franko, we covered pre-underway checklists, man over board (MOB) evolutions, going through the locks, and more. The weather that day was perfect!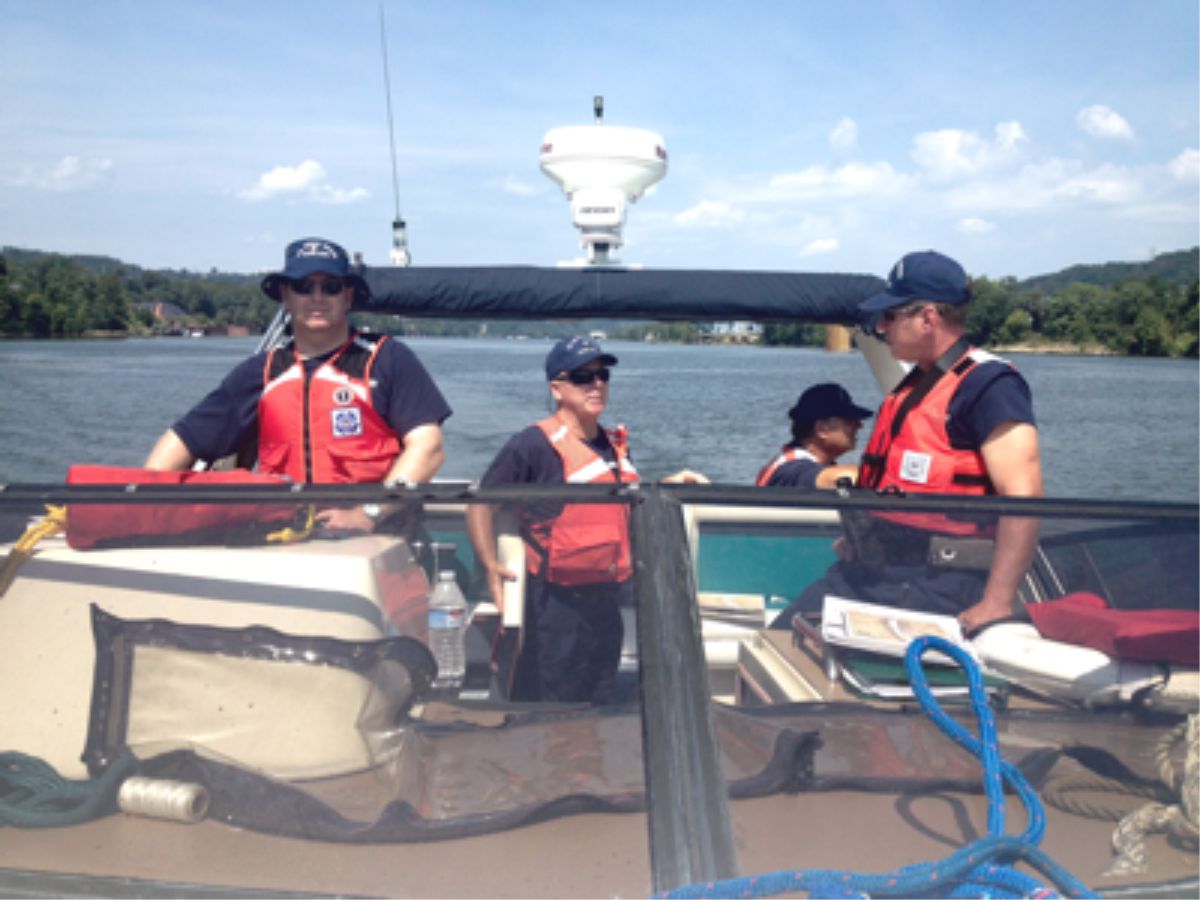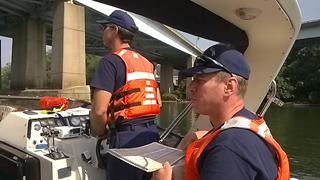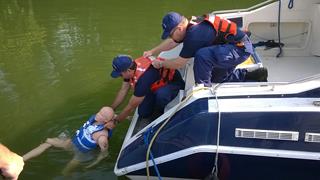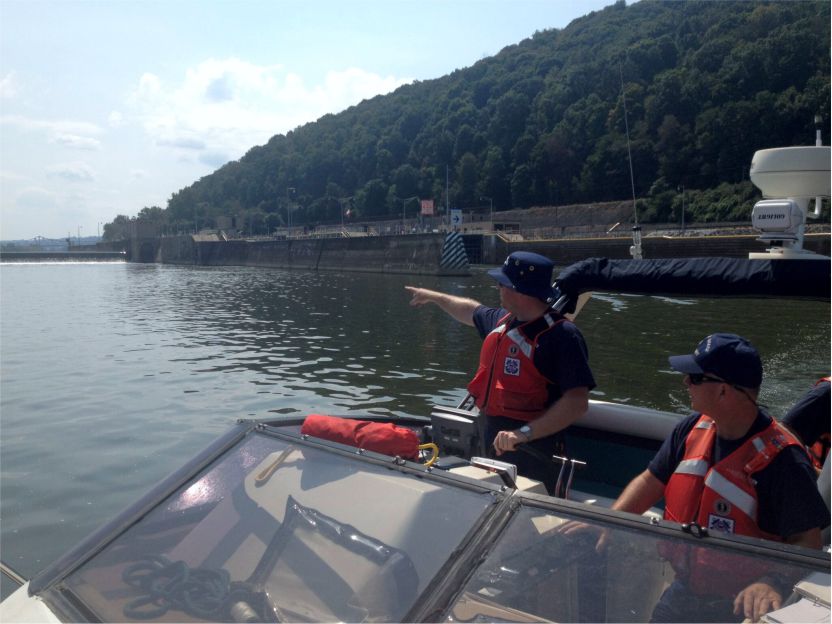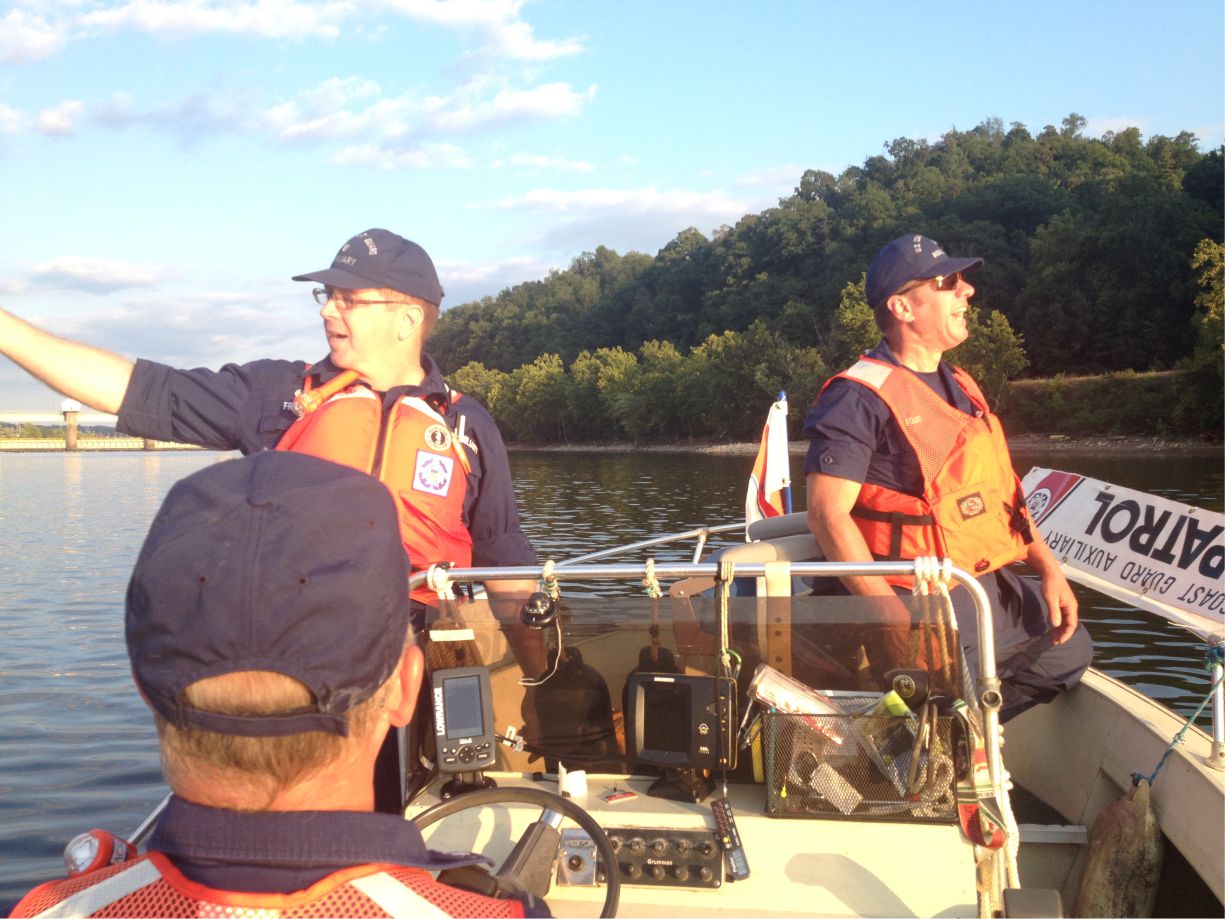 D-Train Survival Training
During D-Train (District Training), one of the courses offered was a fam course in survival suit training. Here, Dave Lynch and Tim Ruane test out the suits. No leaks!