Member Resources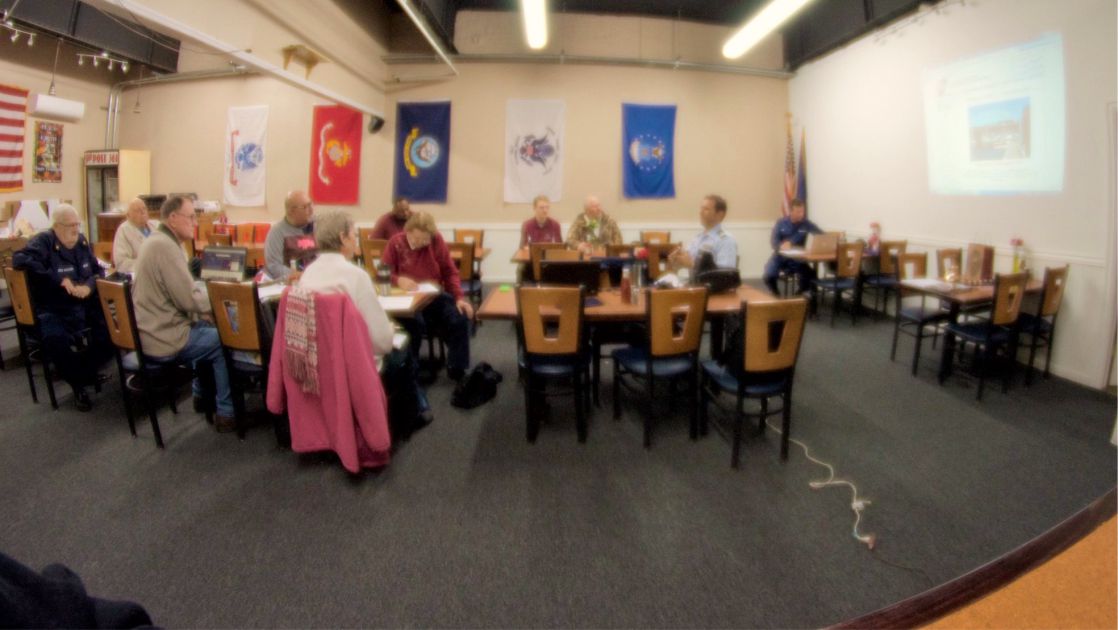 Below are a few links to help you plot a course in the Coast Guard Auxiliary. The things you learn along this journey, will help you, both in the Auxiliary and your everyday life. Push yourself to learn more.
"When opportunity knocks, it's too late to prepare."
― John Wooden
Navigation Rules (Nav Rules) August 2014 edition (latest)
Auxiliary Operations Policy Manual (COMTINST M167998.3E):
Auxiliary Manual (AUXMAN) (COMDTINST M16790.1G):
AuxDirectory : Find anyone in the Auxiliary
Training Qualification Courses/Online Classroom/ National Testing Center These courses will connect you to the Online Classroom. You will need to log in with your Member Number and password, at the top right hand corner of the screen.
All CG Aux Forms: This page contains the most recently released versions of Auxiliary forms. They are the official versions. New and revised forms will be made available here as soon as they are released.
AUXOP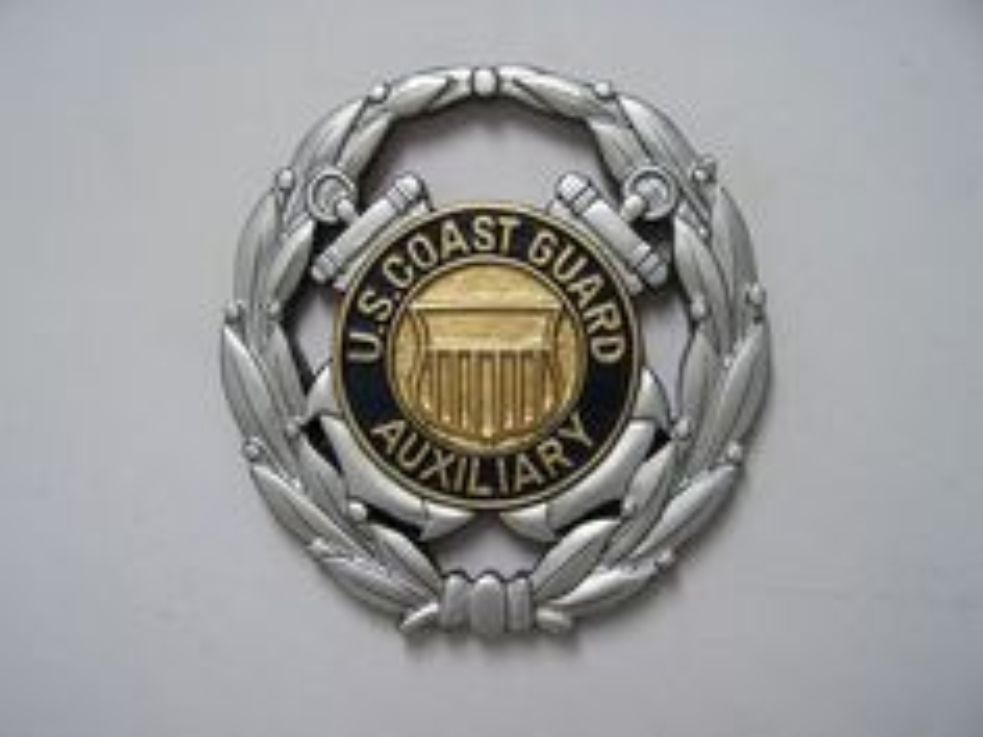 The AUXOP, or "Operational Auxiliarist" Program is an advanced training program available to members of the Coast Guard Auxiliary who wish to increase their practical relevance to Coast Guard missions. A very challenging and rewarding rating to achieve.
More information on the AUXOP qualification can be found on the Training Directorate Web Site.
Coxwain and Boat Crew

If you are a Flotilla member and would like to take on the challenge of becoming Boat Crew qualified, and maybe even advance to qualify as a Coxswain, then contact the Flotilla Staff Officers for Operations and Member Training (FSO-OP and FSO-MT). We are always looking for good crew members!
Marine Safety Trident

The Auxiliary Marine Safety Professional (Trident) device is awarded in recognition of the dedication and professionalism of Auxiliarists involved in support of the Coast Guard's Marine Safety and Environmental Protection missions. To earn the Trident, the member needs to complete the PQS and complete this list.
Marine Safety Ribbon

Earning this award should be your first step in the Trident program. Once attained, many of the MSTR requirements are also prerequisites for other Professional Qualification Standards (PQS's) that you may wish to pursue in your Auxiliary career.
AUX Food Services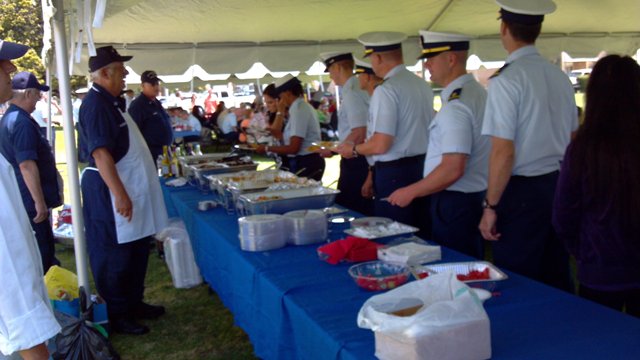 Do you like to cook or work in a kitchen? Would you like to work on a cutter or at a Coast Guard Station or just help out for special events? Then, this program is for you. You do not need to be a chef or experienced cook, just willing to help out and become an AUXCHEF member. More information, and video, can be found here.
Auxiliary Musician Program (AUXMU)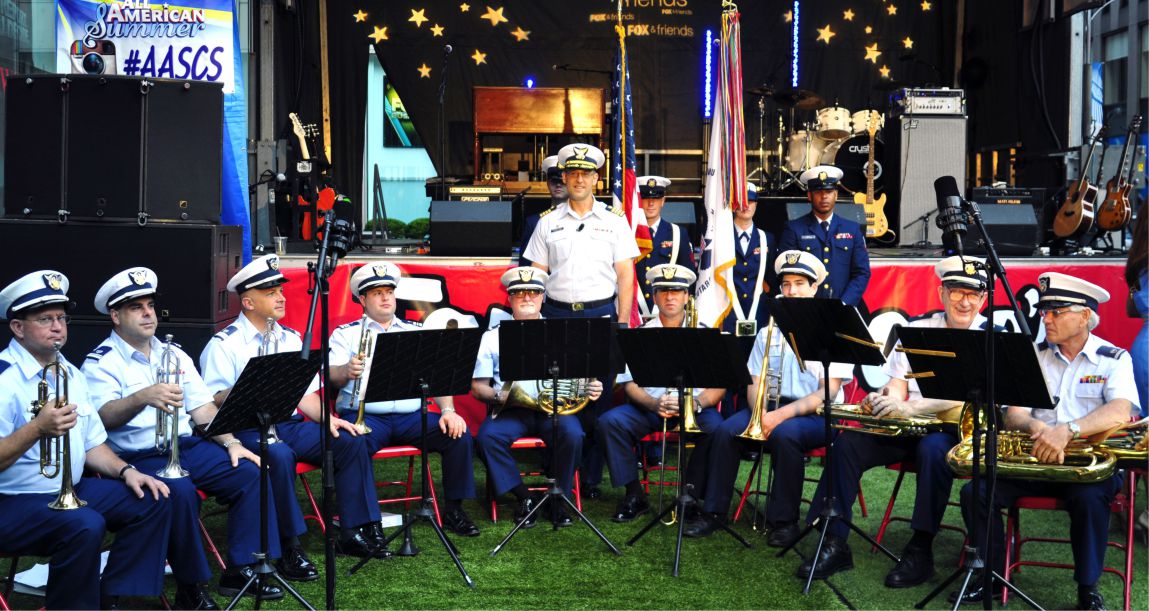 The AUXMU (Auxiliary Music) program is conducted to enhance Coast Guard and Auxiliary missions and activities through musical accompaniment provided by Auxiliarists who posses requisite musical skills and successfully meets established qualification criteria as identified on the program webpage. Check out a video of an Auxiliary band at Flotilla in New York. The SOP is here.