Auxiliary University Program at Auburn University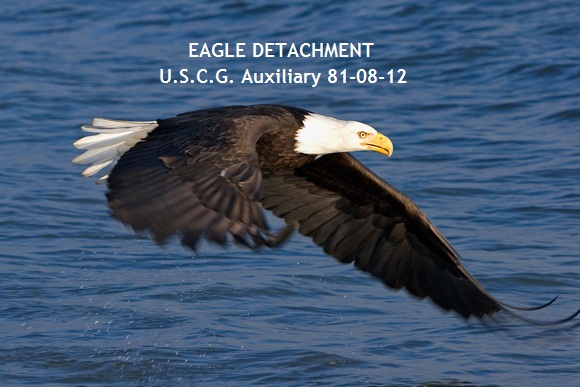 The Coast Guard Auxiliary University Program (AUP) at Auburn University is open to students from the Auburn area to include seniors in high school, undergrad and grad students at Auburn University, Tuskegee University and students at Southern Union Community College. The cadre/Command Staff provide training and guidance to cadet members who aspire to become officers/enlisted personnel in the USCG or another branch of the military. Cadets also train with the Coast Guard Active Duty one weekend a semester at Station Gulfport.
For more information contact Unit Officer/Flotilla Commander Jake Shaw at jake.shaw@cgauxnet.us.
2016/17 Student Deputy Cadet Leader: Tyler Daily tbd0013@auburn.edu
For more information on the US Coast Guard AUP go to the National website at
www.cgauxedu.us
or click on AUP WEBSITE on menu bar.