Flotilla 5-7 What's New!
Central Texas Boat Show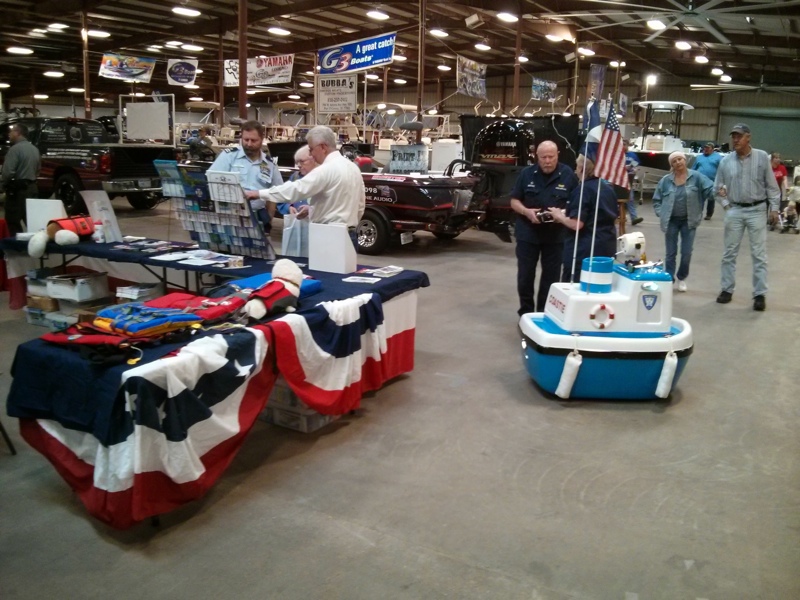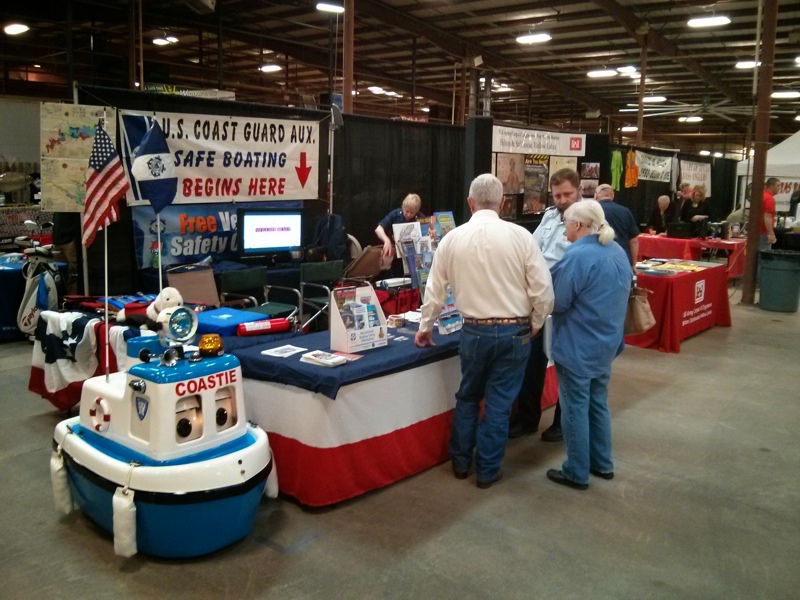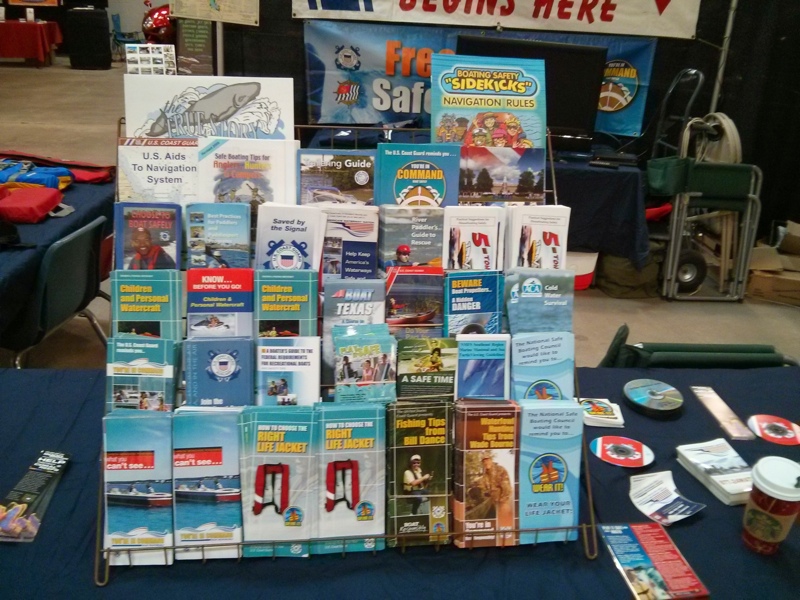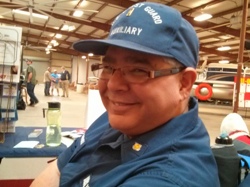 Safety Patrols
Our safety patrols are conducted when weather permits - usually about 9 months out of the year. Here are a couple of typical safety patrol routes on Stillhouse Holllow Lake to give you an idea of what we cover. The route depends on how many people are out on the lake. Most of the time we go all the way up to the FM 3481 bridge, and, if it is a busy weekend we also cover the coves on the southeast corner of the lake.