Safe Boating Resources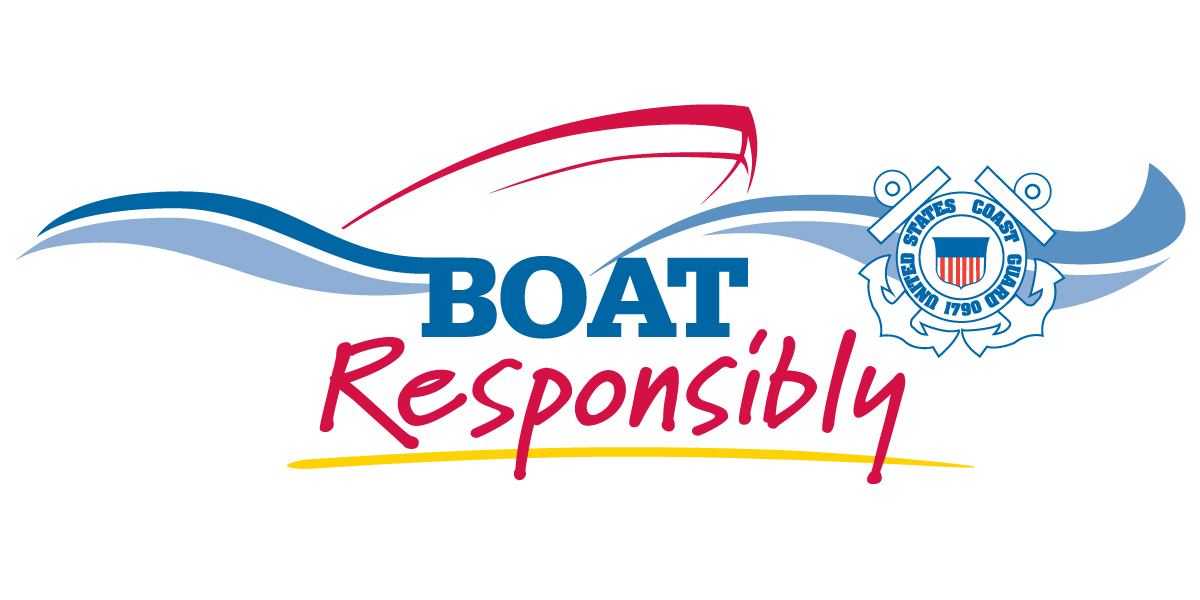 The more you know about boating, the better the chances are you'll have a safe and uneventful day on the water. The information included in this section of the web site provides a variety of resources to help you become a better educated and safer boater.

In the menu bar at left, you'll find links to safe boating brochures, navigational charts, float plans, urgent marine product recalls and the U.S. Coast Guard's Boating Safety web site.
Brochures: A variety of brochures on safe boating topics, all in PDF format.
Charts

: This section provides links to NOAA's (the National Oceanic and Atmospheric Administration) printable nautical charts.

Float Plan

: What's a float plan? It's like a pilot's flight plan... you tell other people where you are going and when you expect to return. The longer you're on the water, and the farther out you go, the more important it becomes to file a float plan. This link will take you to the Auxilliary's Float Plan Central, where you can learn more about float plans and download the official USCG Float Plan.

Product Recalls: The Coast Guard periodically issues urgent advisories on marine products that have been recalled by the manufacturer. This section contains information and links on those advisories.
RBS Program Partners: Here, you'll find information on the Auxiliary's Recreational Boating Safety Partner Visitation Program, and a listing of area business participating in that program.
USCG Boating Safety

: As the nation's lead agency tasked with maritime safety, the United States Coast Guard's Boating Safety Division hosts an extensive website on boating safety. There, you will find information for boat manufacturers as well as recreational boaters.