Official On-Line Publications
There a many USCG and USCG Auxiliary publication available for your viewing. Stay informed and see what other Coast Guard and Auxiliary units are doing.
All links will take you to the OFFICIAL webpage.
To return to this webpage back click your browser button.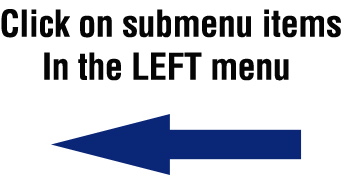 To view Publications and Newsletter.