Welcome to the Flotilla 16-1, District 7 Web Site

Flotilla 16-1, Christiansted,
St. Croix, U.S.V.I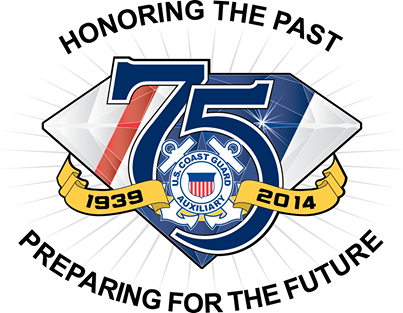 Yes, it's true. This beautiful 28 mile long island complete with 1,000 foot mountains, a rain forest, and surrounded by the Caribbean Sea is actually a US Territory and home of USCG Auxiliary Flotilla 16-1, Christiansted.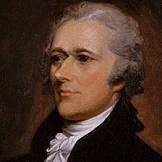 St. Croix is the only place where Christopher Columbus actually landed in 1493, boasts the eastern most point of the United States, and was where Alexander Hamilton, founder of the US Coast Guard grew-up.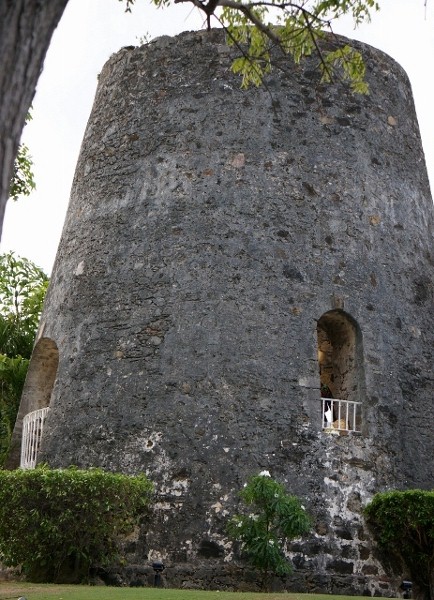 Populated by islanders and mainlanders, the island has had seven different countries as its owners, but in 1917 the United States purchased it and its sister Islands, St. Thomas and St. John. A vast major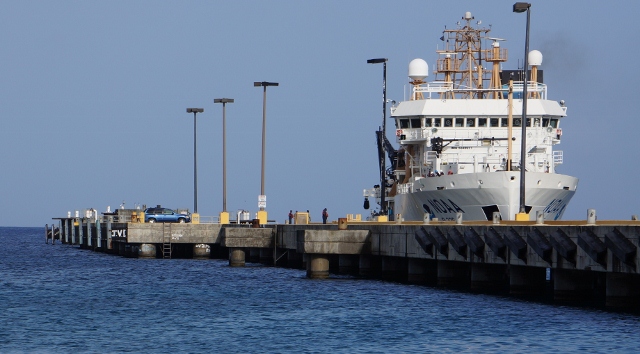 ity of the architecture is of Danish influence and the land is still divided into "estates" from its sugar plantation days under the Danes. There are two main towns, Christiansted, known for its shopping and boardwalk and Frederiksted, known for its pier (Cruise Ship Port) and wonderful beaches.
The Fireburn led by Queen Mary to revolt against Black Labor practices is still celebr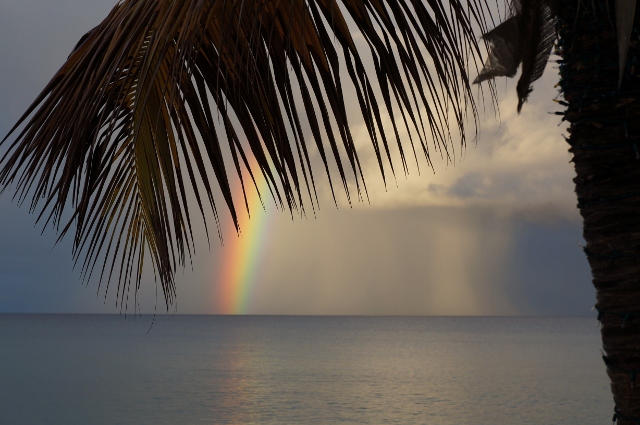 ated as is Emancipation Day. Carnival takes place during the Christmas season and extends that holiday well into January. The University of the Virgin Islands St. Croix Campus is located here as well as the Cruzan Rum factory and Captain Morgan's Rum factory. Despite these industries, the pace of life is slow and all islanders know how to appreciate the beauty of a warm climate and crystal blue waters..
The first existence of a USCG Flotilla on St. Croix was recorded in the February 5, 1947 article published by The Virgin Islands Daily News. Flotilla No.14 was organized by Lieutenant Commander George A. Downing, District Director of the Auxiliary, as part of an extension of the CG Auxiliary organization. Robert Douglas Armstrong was appointed the first Commander for the Flotilla which included all three branches: boats, planes and radios.
Since, little to no recorded history has been documented exhibiting the evolution of the Auxiliary on St. Croix. During the 70's there was a Flotilla located in both Frederiksted and Christiansted. Upon disbandment of the Frederiksted unit, Christiansted Division 16, Flotilla 1 was chartered in the early 80's.
Today, the 40 plus members of

the Christiansted Flotilla are part of Division 16 which includes St. Thomas and St. John, and are very active with recreational boating and air activities with direct USCG RIO support. Facilities include three boats and two aircraft.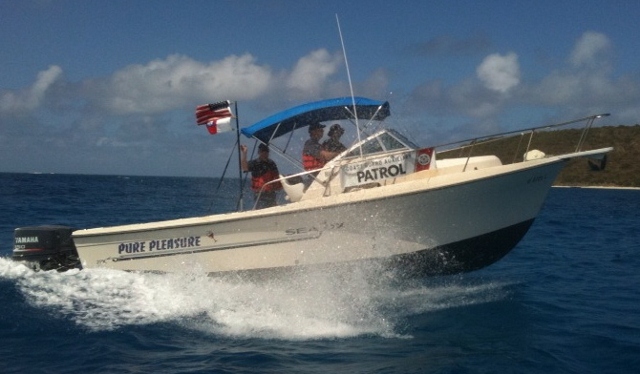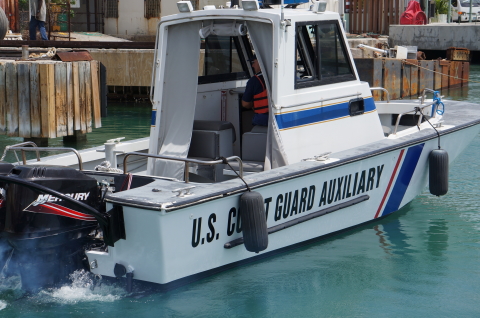 To join the U.S.C.G. Flotilla 16-1, Christiansted or Request a membership application contact Flotilla Commander Greg Worrell.

Search templates (CTRL+Space)