Flotilla 15-2 Calendar
August 11 Marine Safety and Environmental Protection Event


The University of Florida Nature Coast Biological Station and the US Coast Guard Auxiliary Flotilla 15-2 will be teaming up in
Cedar Key on August 11 from 0900-1200
at the city's Clean Marina for a marine environmental protection outreach. During this event we will discuss and present topics and issues regarding our local Nature Coast marine environment and ways that humans can prevent disruption to the fragile marine ecosystem.
Contacts:

University of Florida: Savanna Barry savanna.barry@ufl.edu
USCG AUXILIARY: John Caddigan uscga@caddigan.net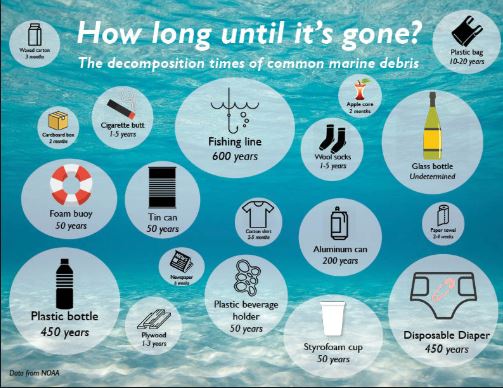 Monthly About Boating Safely class at Bass Pro Shop, Gainesville Florida
Each month we will be hosting an About Boating Safely class at Bass Pro Shop in Gainesville, Florida.
The class is an 8-hour class and we break it up into 2-4 hours sessions on back to back Saturdays. Class time runs from 1000-1400, or 10AM to 2PM. The class is free but students will pay $30 for materials. There is a 10-person maximum per class, due to the classroom configuration.
The next class is August 18 and 25. To reserve YOUR seat, please contact Bob Weisman
Photos from our July 21 & 28 class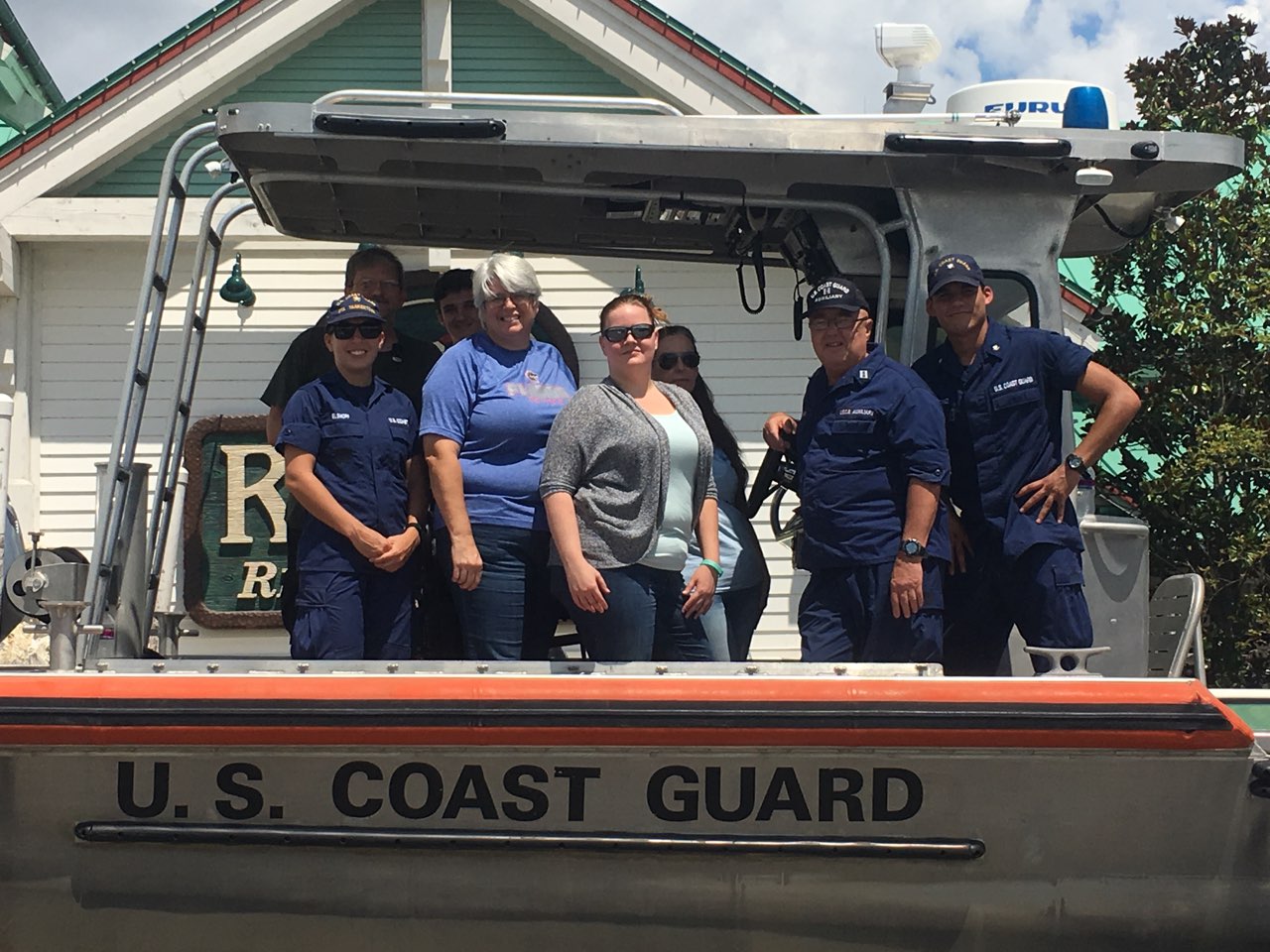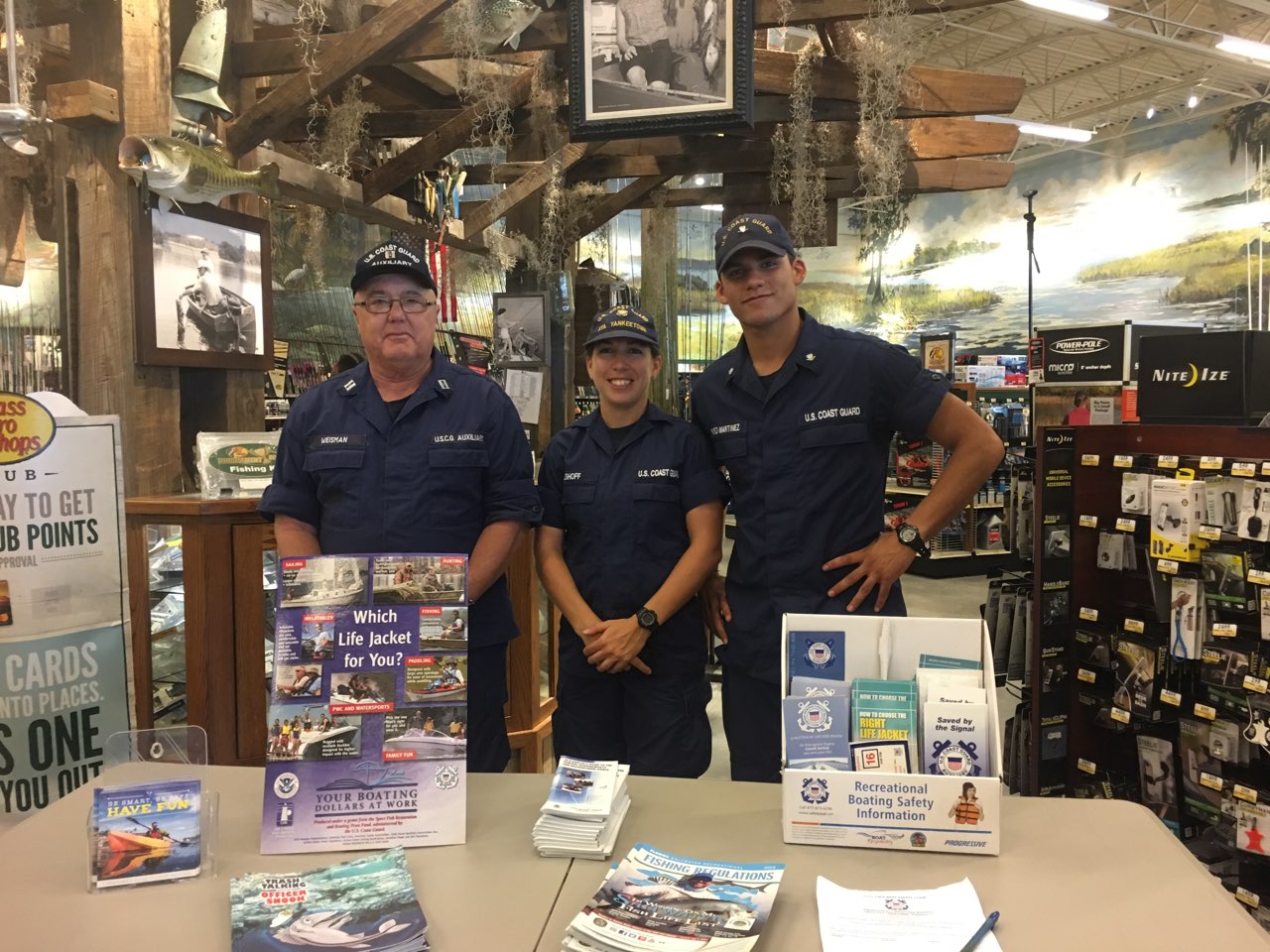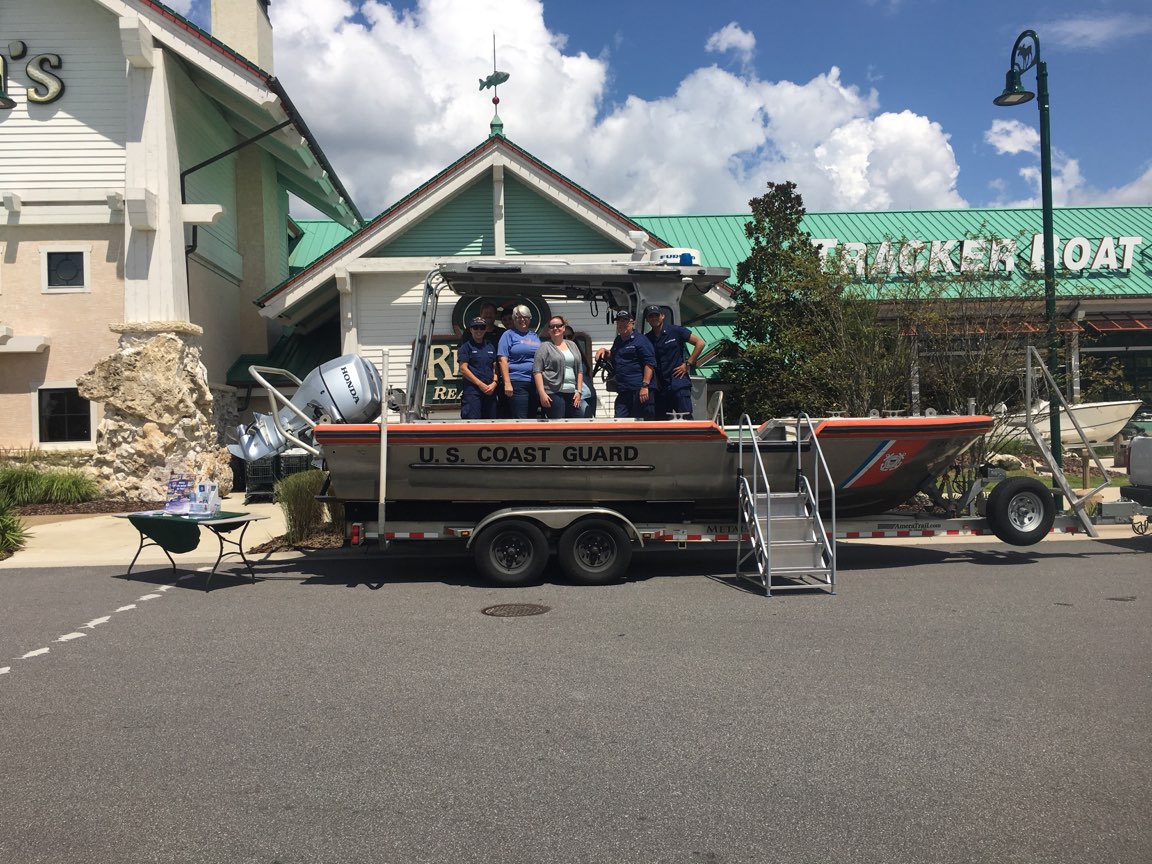 August 19 Vessel Safety Check Blitz in Cedar Key Florida
USCG Auxiliary Flotilla 15-2 will be hosting a Vessel Safety Check "Blitz" at the Cedar Key Marina from 1:00pm-4:00pm on August 19.
This is a complimentary non-law enforcement preventative safety service that will insure boaters and their crew are properly prepared and with the equipment they need to go out on the water and return safely.
The following link describes the Vessel Safety Check in greater detail: