From the Division 15 Bridge
2018 Division 15 Bridge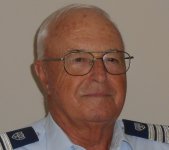 Andrew J. Render, Division Commander & Operations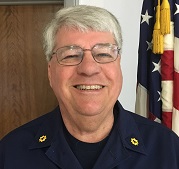 Raymond W. O'Connell, Vice Division Commander & AUX Unit Coordinator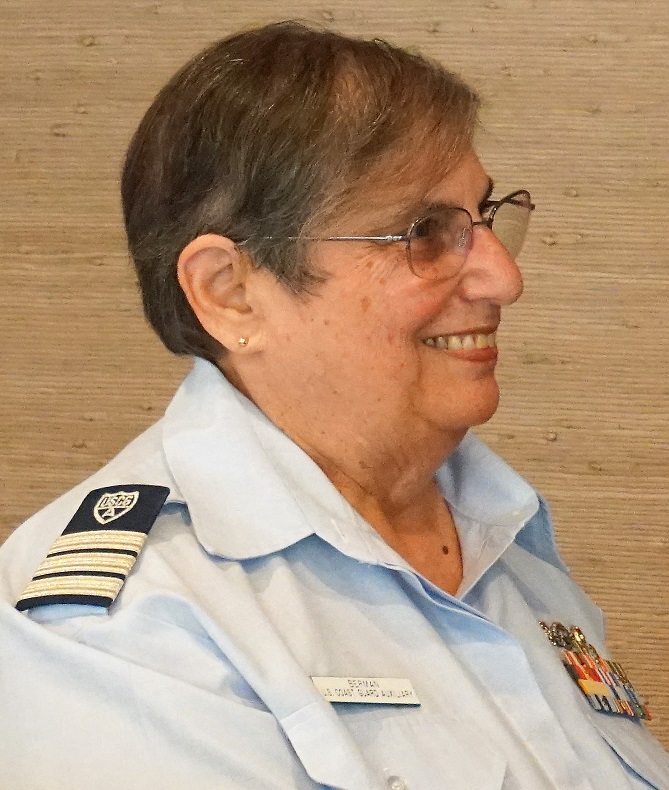 Diane H. Berman, Immediate Past Commander & Program Visitation Officer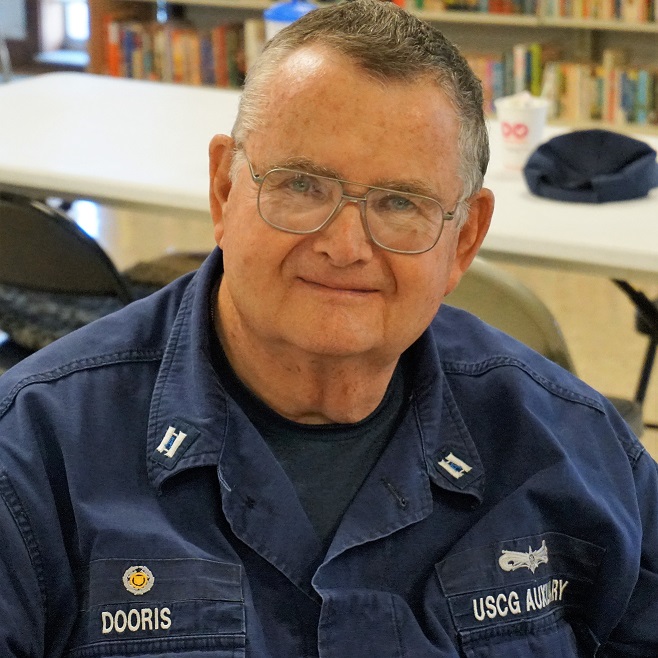 George M. Dooris, Communications Officer

David Lemon, Computer Services Officer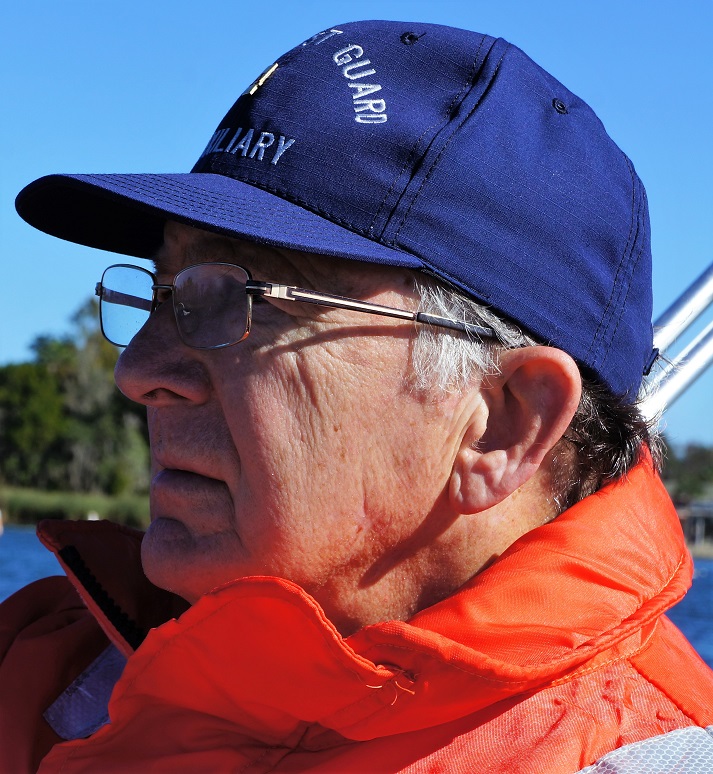 Donald E. Jones, Finance Officer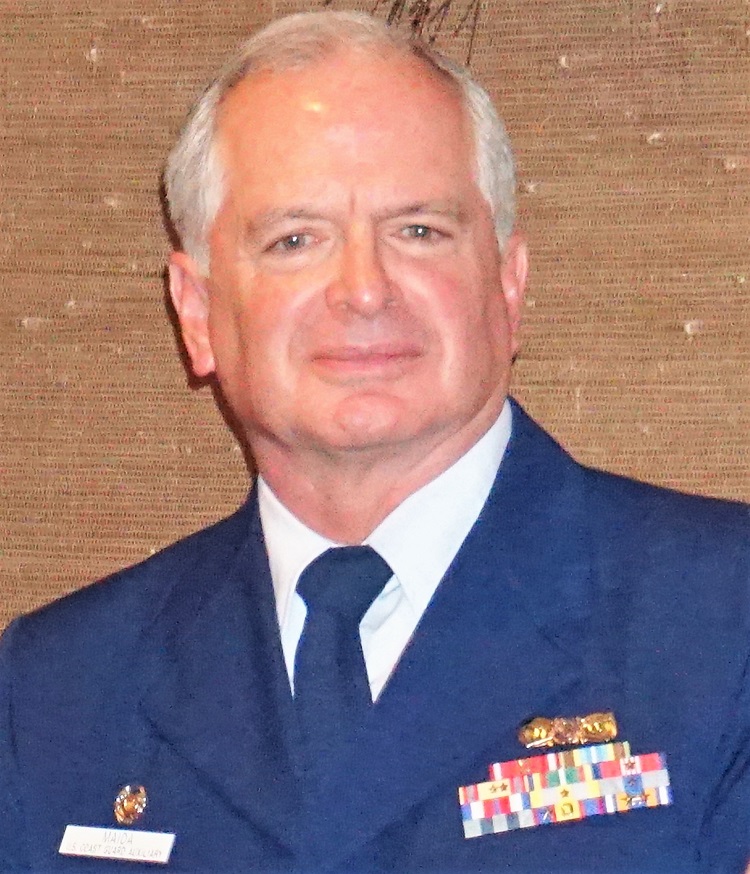 Vincent S. Maida, Food Service Officer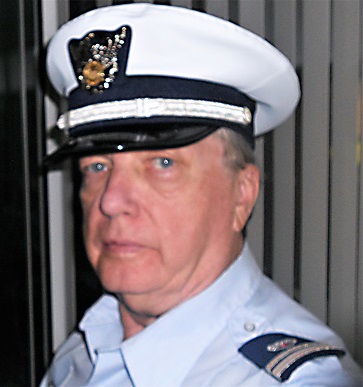 Dennis Skonecki, Human Resources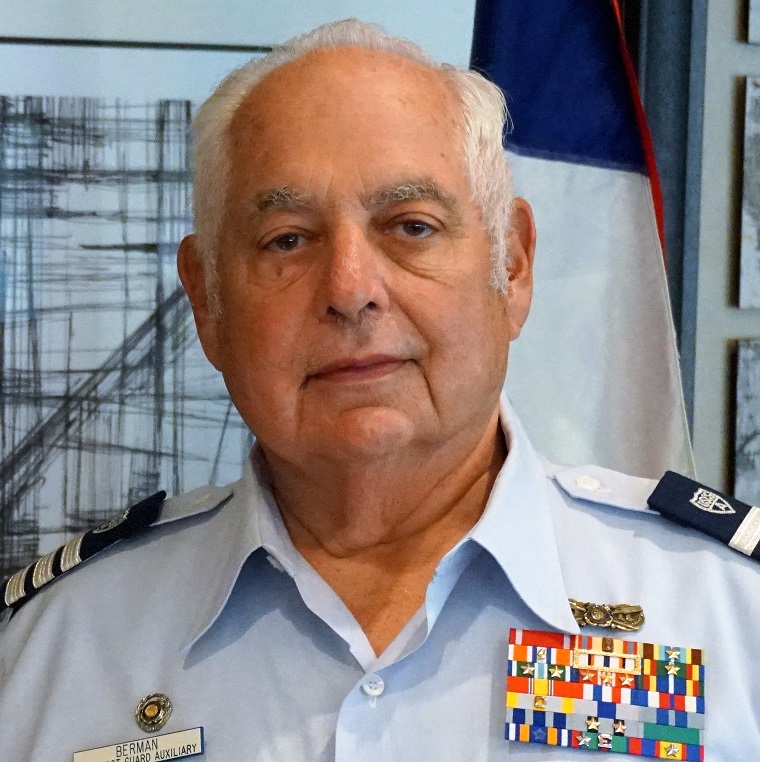 Lawrence S. Berman, Information Officer & R&S Coordinator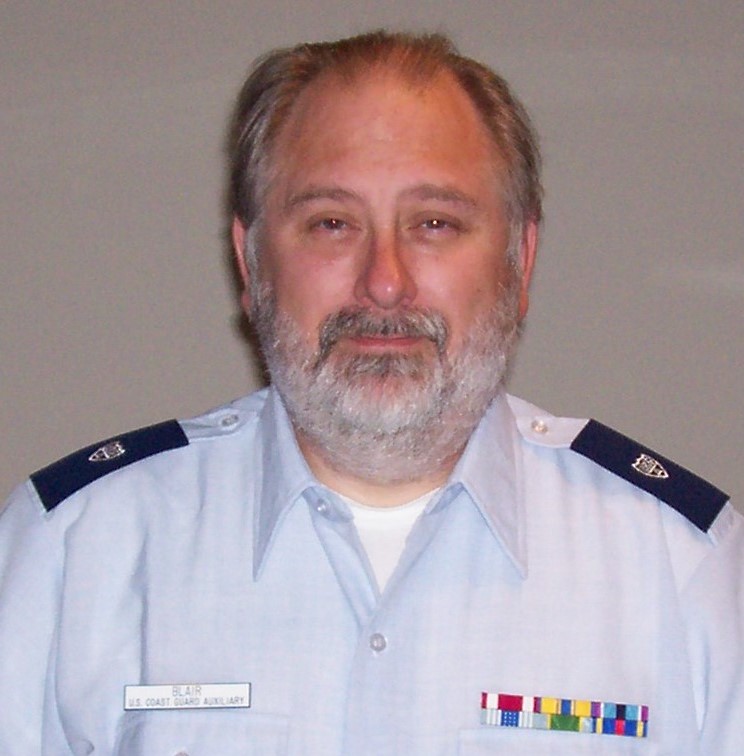 Kenneth Blair, Materials Officer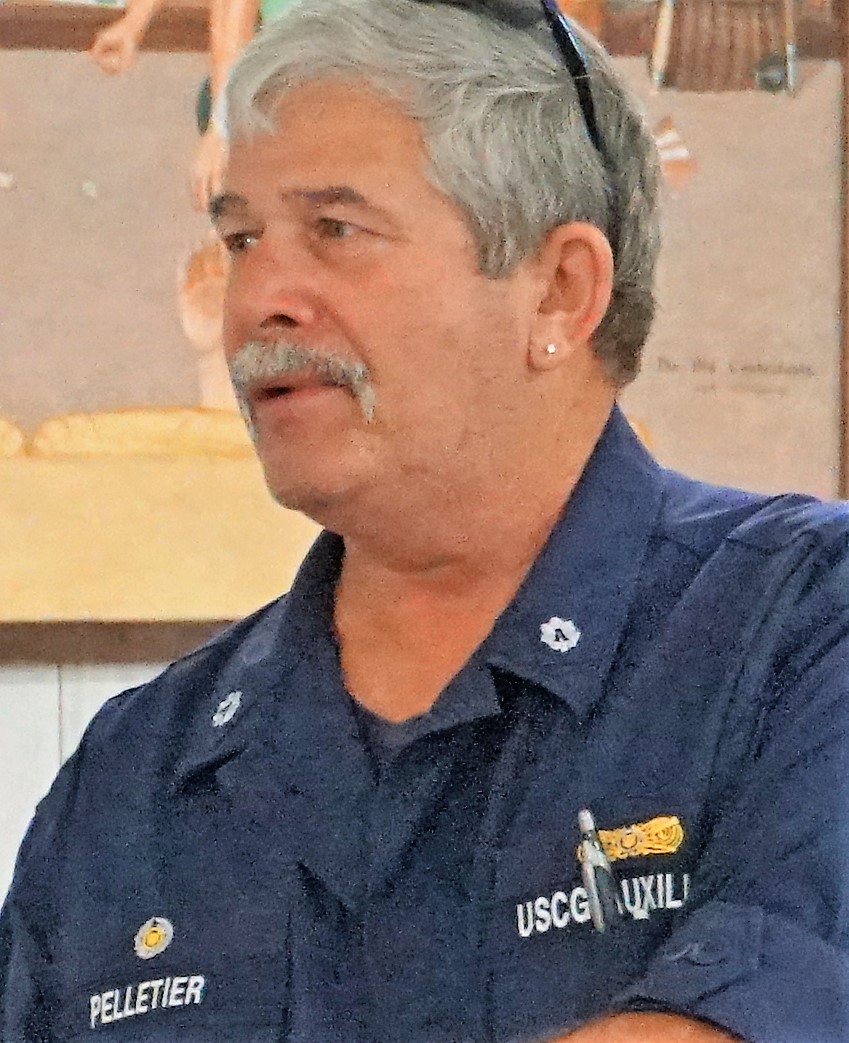 Paul P. Pelletier, Marine Safety And Environmental Protection Officer

Tricia Dooris, Member Training & Navigation Systems Officer

Lana Lanza, Secretary/Records Officer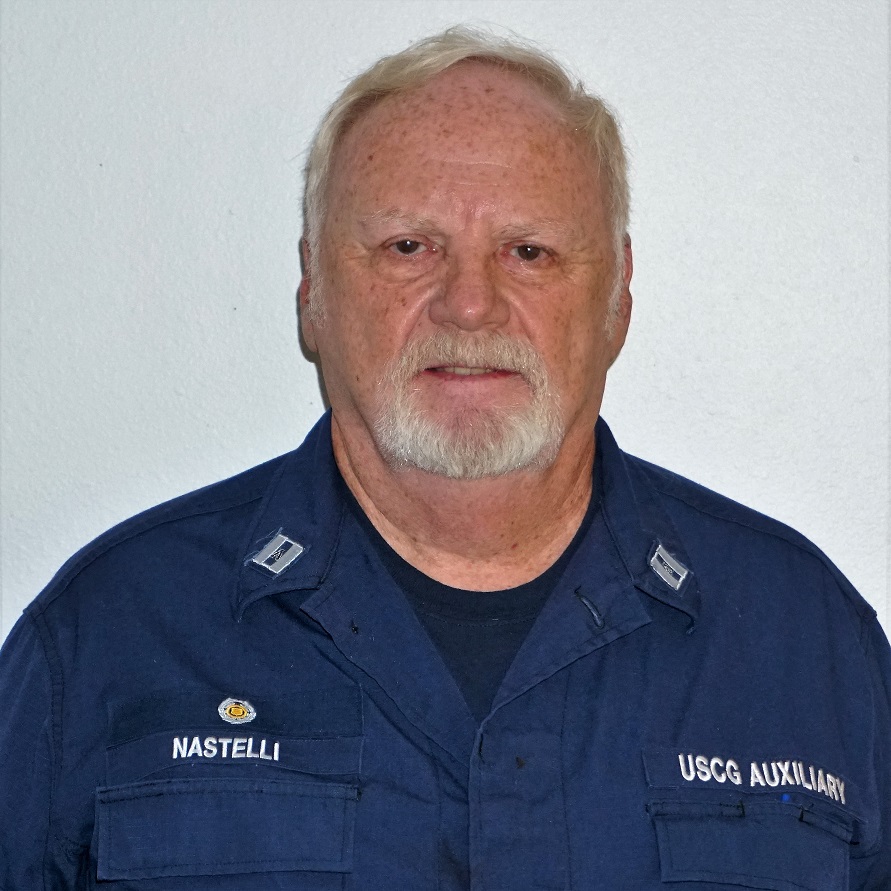 James Nastelli, Vessel Examinations Officer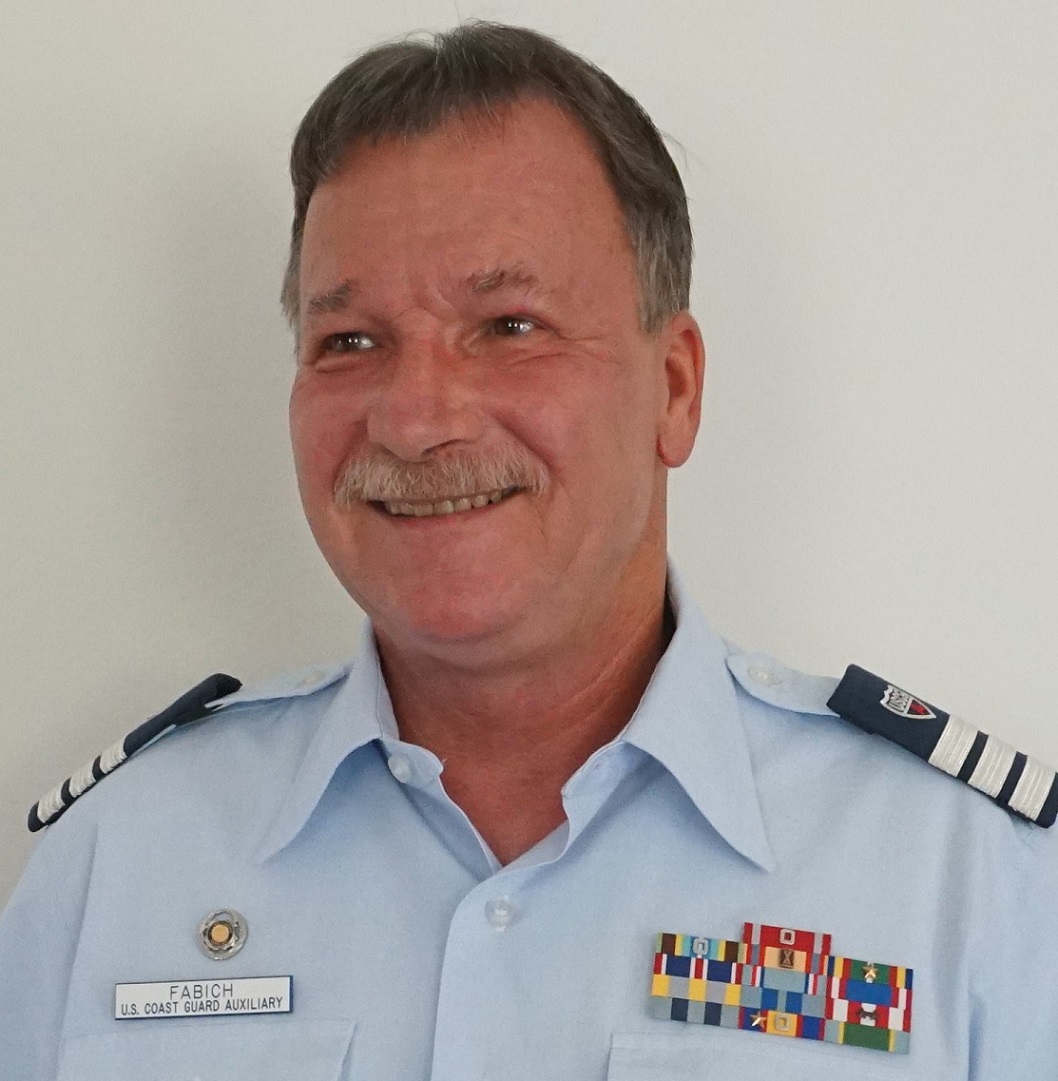 Robert A. Fabich, Sr., the 7:15 express Publisher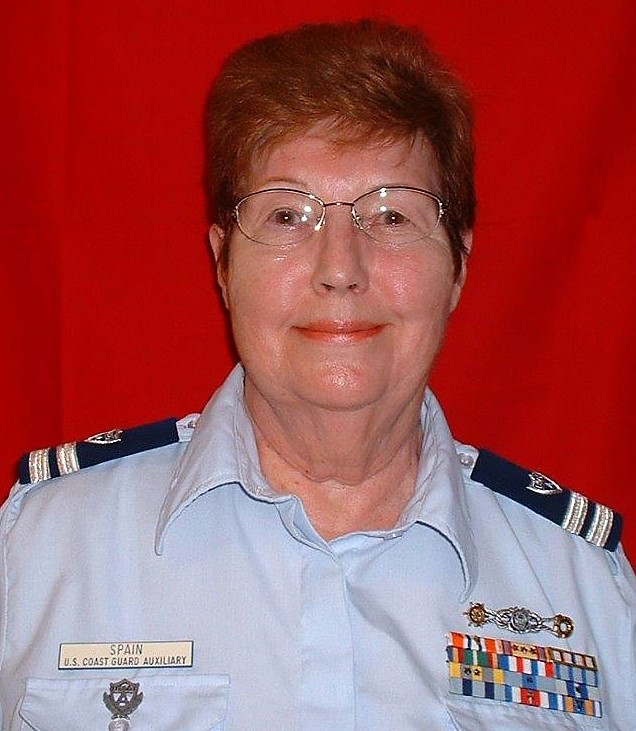 Dolores E. Spain, Public Education Officer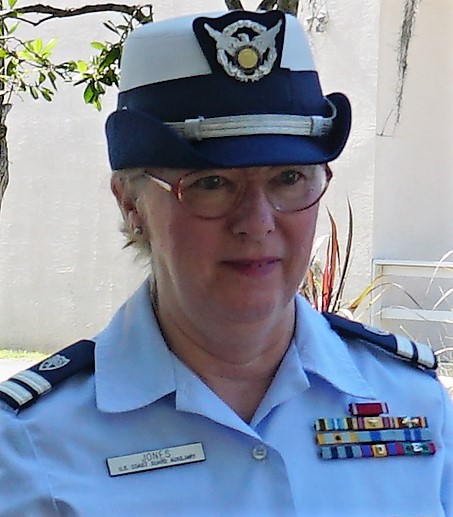 Linda Jones,
Public Affairs, USCG Ombudsman & Special Events Coordinator

Caps For Coasties
Division 15 has under taken a new project called "Caps For Coasties" to purchase specially embroidered "Station Yankeetown" caps for the members of the station. This is an approved Coast Guard project. Price of the caps are $15.00 each which includes shipping.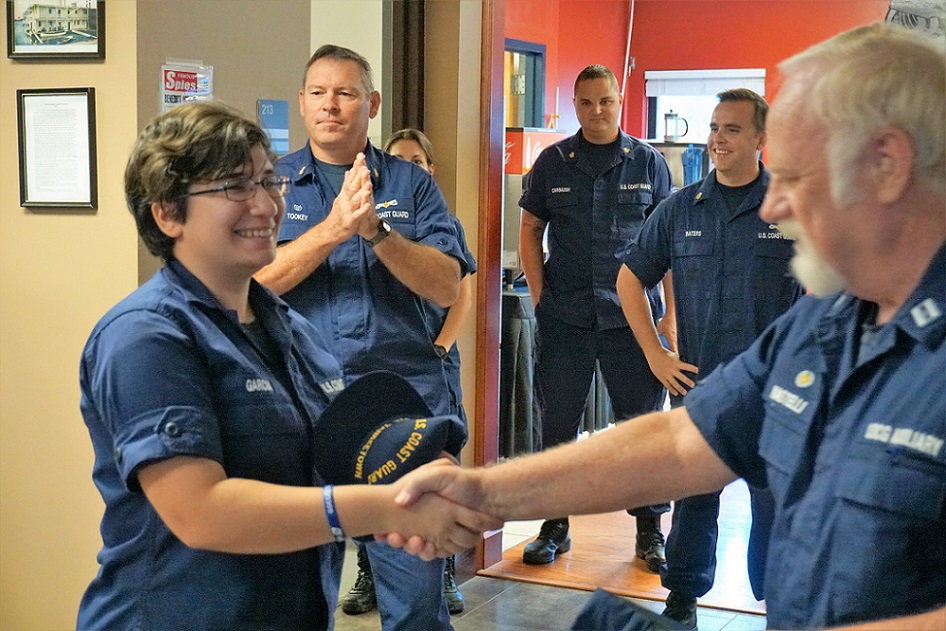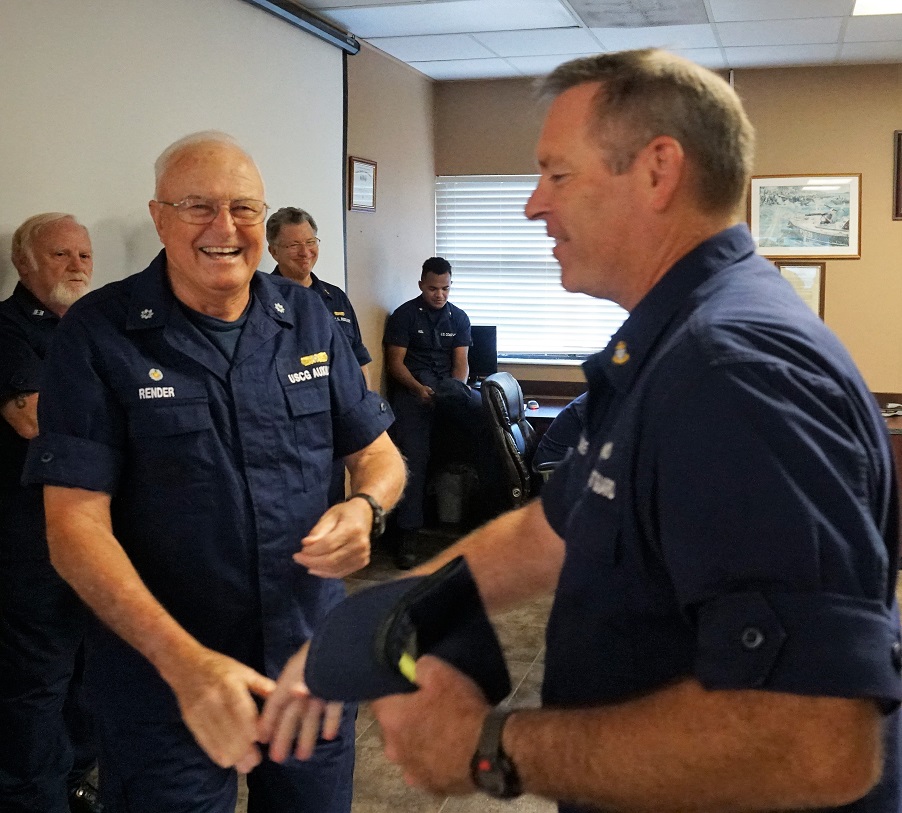 Some Division 15 Flotillas are donating funds from their Flotilla budgets while other Flotillas are having members individually donate. In either case, this is strictly a volunteer option for either the Flotilla or member.

If you wish to participate you may submit your donation by check to the Division 15 Finance Officer: Don Jones, 21 Maidenbush Court East, Homosassa, FL 34446
Individuals may purchase a cap for themselves. However, these caps will NOT be allowed to be worn on patrols or at events where we are required to wear a uniform. Only those working AT THE STATION will be allowed to wear them with the uniform while at work at the station. These caps WILL be allowed to be worn with civilian clothes. If you want to order one for yourself, please indicate on the check that part of the donation $15.00 each is for a cap for yourself, or include a separate note.