Flotilla 11-7 What's New!
We are proud to announce that HUDSON FLOTILLA 11-7 U.S.COAST GUARD AUXILIARY IS PARTICIPATING WITH RED TIDE MONITORING

HUDSON --- William J. Kelly, Marine Safety and Environmental Protection Officer and Past Flotilla Commander of Hudson Flotilla 11-7 U.S. Coast Guard Auxiliary has been selected to participate in the Florida Fish and Wildlife Commission's Red Tide Offshore Monitoring Program for the 2015-2016 season. The FWC calls on selected, trained volunteers to provide early warning of offshore algal blooms in the waters of the Gulf.

Sampling is performed monthly from piers, bridges, and docks, as well as a mile off-shore. The samples are sent to the Fish and Wildlife Research Institute (FWRI) where researchers examine the samples under a microscope to identify and count the organisms in suspected harmful algal blooms (HAB). They release their findings in statewide status reports and record them in a historical database. Testing supplies and shipping are provided to the volunteers by the FWC. The current project will last approximately 6 months.

For more information about Red Tide Monitoring, e-mail RTOMP_coordinator@MyFWC.com

Source: FWC Online at: http://myfwc.com/monitoring/current/offshore-monitoring/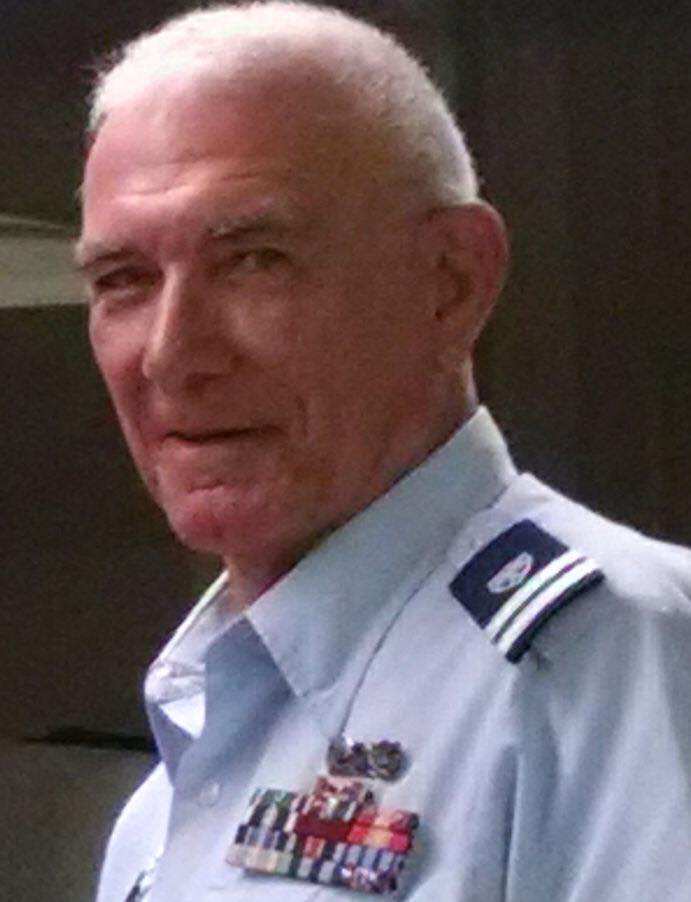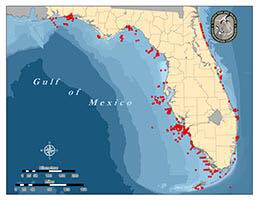 ---
Visit our Flotilla Facebook page for the most up to date events.
https://www.facebook.com/hudsonauxiliary/timeline