Flotilla 10-10 What's New!


Flotilla 07-10-10 are the
"Guardians of the Golden Isles"

We were singled out with the distinction of being awarded the Seventh District Commodores Cup as Flotilla of the Year!
You can't get any better than that!
Bravo Zulu!

Still the Largest Volunteer Marine Safety Force in the World!
"Life Jacket Zone" stencil project at Golden Isles area boat ramps as a reminder to be safe and wear your life jacket while underway.

Courtesy of USCGAUX Flotilla 10-10's volunteers.
FULL STORY& PHOTOS

The "Guardians of the Golden Isles" are underway with many on the water missions and the qualification of more crew.
Port Safety, Aton Patrols & Helo Ops.
ALL COLD WEATHER MISSIONS ARE DONE IN MUSTANGS..WARM & TOASTY!
CGAUX Flotilla 10-10 celebrated the annual Change of Watch by swearing in our Flotilla

Commander and new Vice Commander.




FC Ingram board change.





VFC LeRoux board change

| | |
| --- | --- |
| | CAPT Sector Charleston and D7 Commodore give oath of office to Flotilla commanders |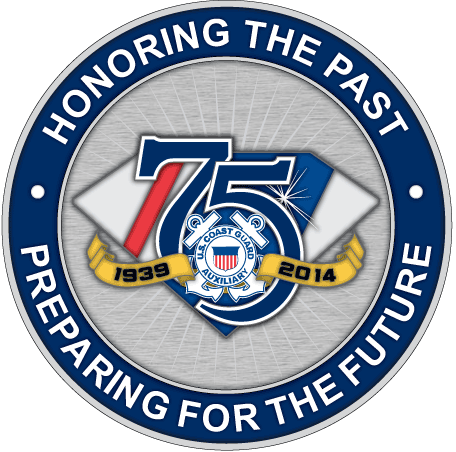 The US Coast Guard Auxiliary marked

75 years
of volunteer service in 2014.
STILL the Largest Volunteer Marine Safety Force in the World today!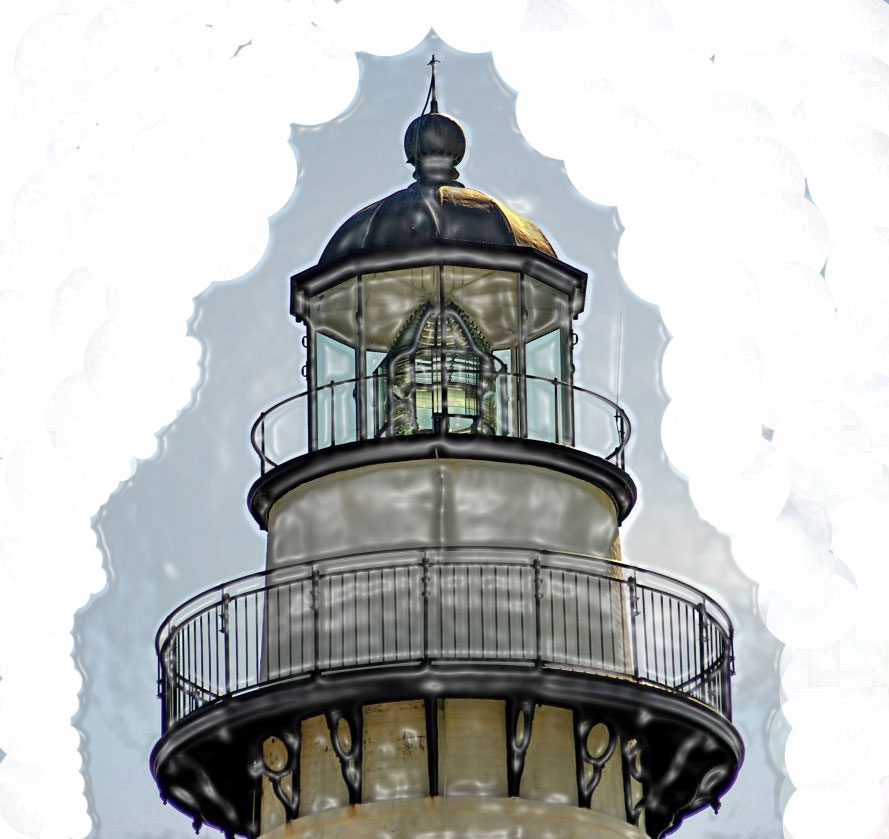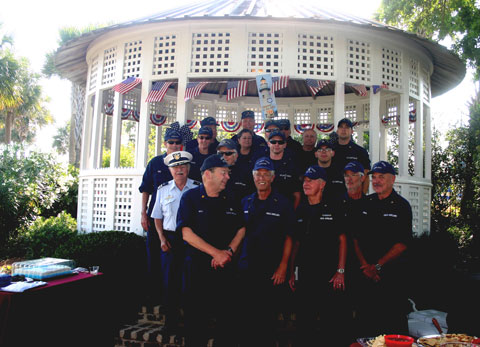 MAY 22, 2014:
THE U.S. COAST GUARD AUXILIARY FLOTILLA 10-10
ST SIMONS ISLAND LIGHT CREW CELEBRATED 20 YEARS AT THE TOP!
________________________________________________________________________________
CONTACT US FOR A CERTIFIED BOATING COURSE GIVEN BY USCGAUX FLOTILLA 10-10 PARTNERING WITH YOUR ORGANIZATION OR BUSINESS AT YOUR LOCATION. fsope@cgauxssi.us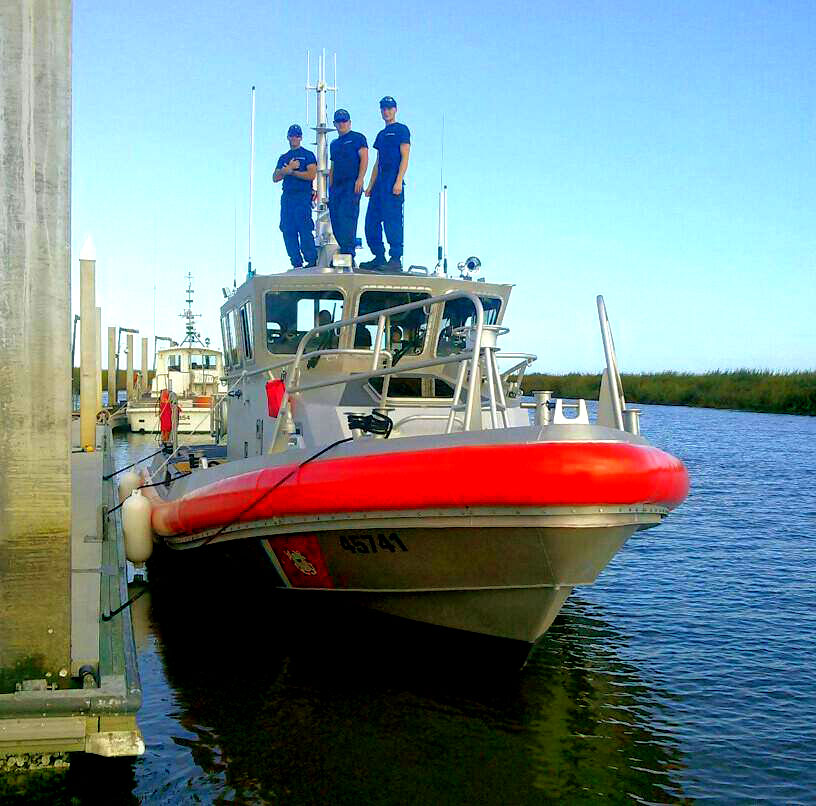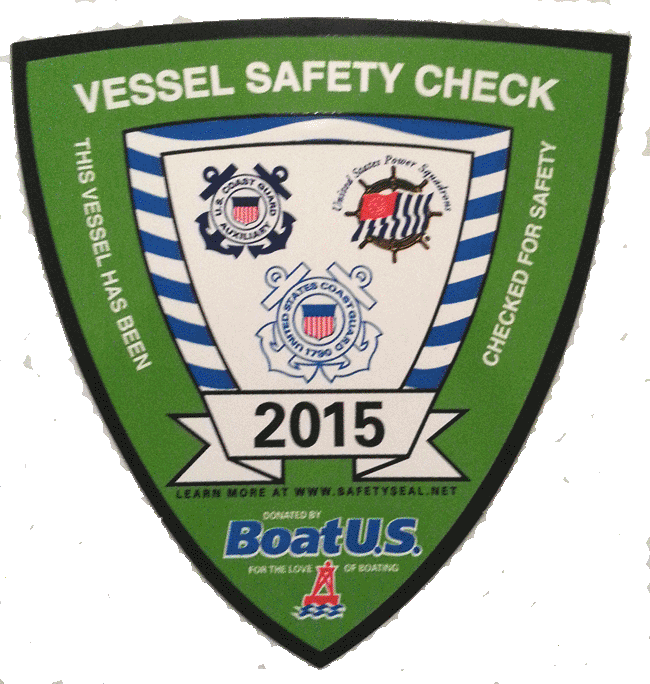 COAST GUARD STATION BRUNSWICK "SEMPER PARATUS"
CONGRATULATIONS COASTIES & OUR THANKS. FOR YOU ARE ALWAYS READY AS THE PROTECTORS OF ALL SOULS AT SEA!
See what we're doing on our FACE BOOK page.
Just another reason to take advantage of Flotilla 10-10's completely Free Vessel Safety Checks
Some BS&S class grads.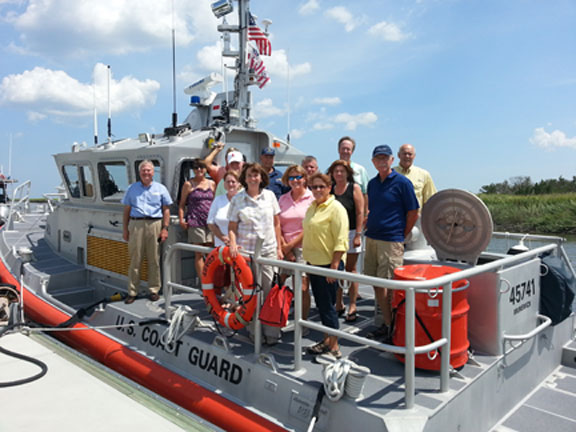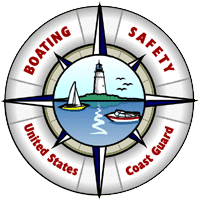 SIGN-UP AND BE ONE OF OUR ELITE CERTIFIED BOATERS.
Flotilla 10-10 has boating classes that fit everyone.
"EXCELLENT, CONCISE,INTERESTING, GOOD PRESENTER, KNOWS HIS STUFF, KNOWLEDGEABLE,ENTERTAINING", ETC...IS WHAT STUDENTS ARE SAYING ABOUT
THE GPS FOR MARINERS CLASS GIVEN BY FLOTILLA 10-10!
IT'S SIMPLY...THE BOMB! EVERYONE ATTENDING IS IMPRESSED AND LEARNS SO MUCH ABOUT THEIR BOATS GPS.
The latest and greatest advanced boater course is GPS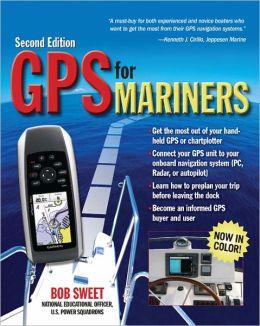 for Mariners.
This 8 hr course will teach
you to get the last drop of goody out of the
GPS/Chartplotter on your boats dash or in your hand.
The feedback from every
course we give, is always that folks would like more
navigation/GPS. So... this is the answer for our
grads and anyone else who wants an in-depth
experience in chartplotting on the GPS.
For information and to
sign-up: http://cgauxssi.us/html/gps_.html
NEW GEORGIA BOATING LAWS YOU NEED TO KNOW NOW!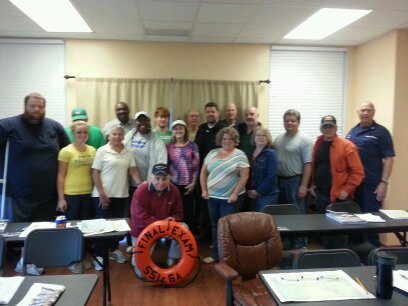 | | |
| --- | --- |
| Congrats to all our Safe Boating course grads. They are now Coast Guard Certified safe boaters! | |

4 HOUR
"SUDDENLY IN COMMAND"
SAFE BOATING CLASS
We can give this to your organization.
Contact: fsope@cgauxssi.us






---
How can you Join Flotilla 10-10 and become one of Americas Volunteer Guardians?