FLOTILLA 10-10-D7 MEETING SCHEDULE
FLOTILLA 10-10 MONTHLY MEETINGS
7:00PM -8:30PM FLOTILLA MONTHLY MEETING AT STATION BRUNSWICK MEETS EACH 2ND WEDNESDAY UNLESS THERE IS A CHANGE NOTED IN THE CALENDAR.
THE INTERESTED PUBLIC IS INVITED TO ATTEND. PLEASE LET US KNOW YOU ARE COMING SO WE MAY PROPERLY WELCOME YOU.
Flotilla Commander chase.leroux.cgaux@gmail.com or text 912-230-6094.
You may also use this link to contact our Flotilla Human Resource Dept with any comments or additional information: CONTACT US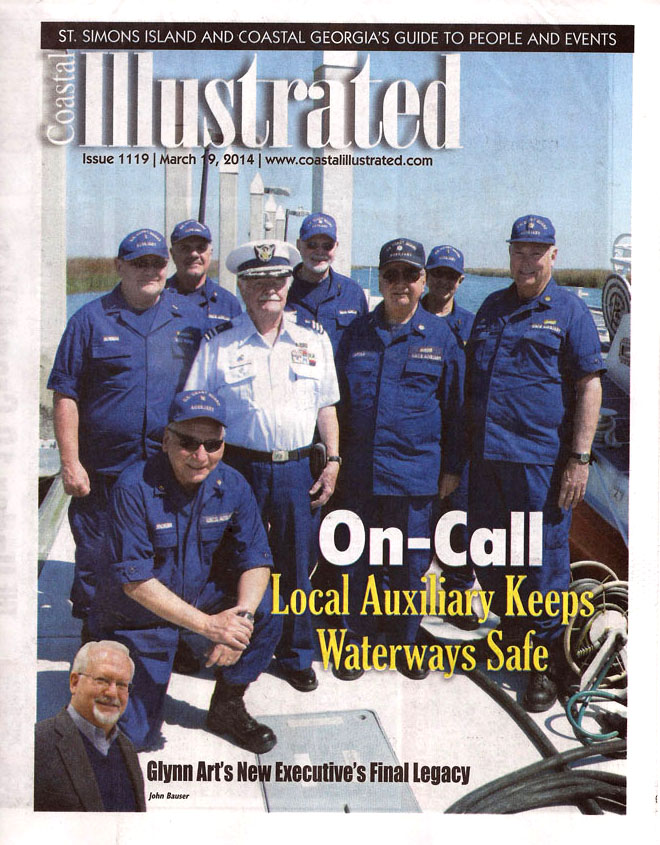 MEMBER CREW CLASS
7:00PM-9:00PM CREW CLASS AT STATION BRUNSWICK ONGOING MEMBER CREW CLASS NOW MEETS EVERY 1ST AND 4TH MONDAYS ANY CHANGES OR ADDITIONAL SESSIONS WILL BE EMAILED TO THE CLASS MEMBERS. ON THE WATER TRAINING SESSIONS ARE SCHEDULED AS NEEDED.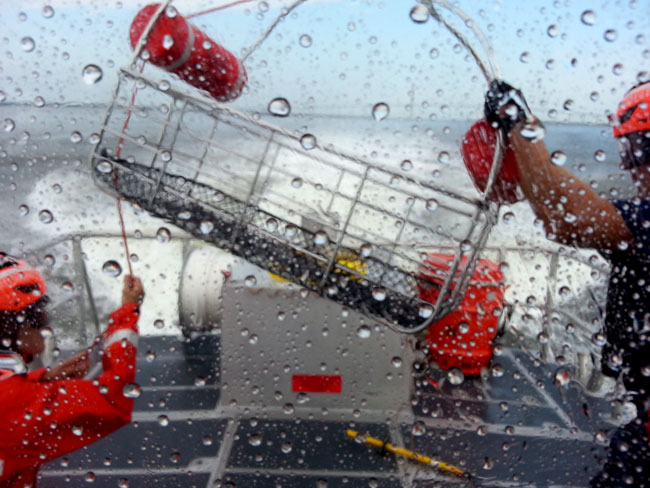 Learning to crew on the water