Commandant's Direction 2014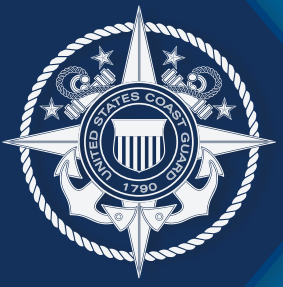 About this Document:
The Commandant's Direction guides the Coast Guard during the tenure of each Commandant. This document is founded on our Core Values of Honor, Respect, and Devotion to Duty, and guided by the principles of Service to Nation, Duty to People, and Commitment to Excellence. Each principle reinforces the others and they collectively inform strategic, operational, and resource decision-making throughout the Coast Guard. In the following pages, each principle is described to explain its meaning, relevance, and applicability to all members of the Coast Guard Family & Active Duty, Reserve, Civilian, Auxiliary, and families alike. Priorities are identified to focus our efforts in meeting anticipated challenges and risks.