Flotilla 26-1 Uniform Information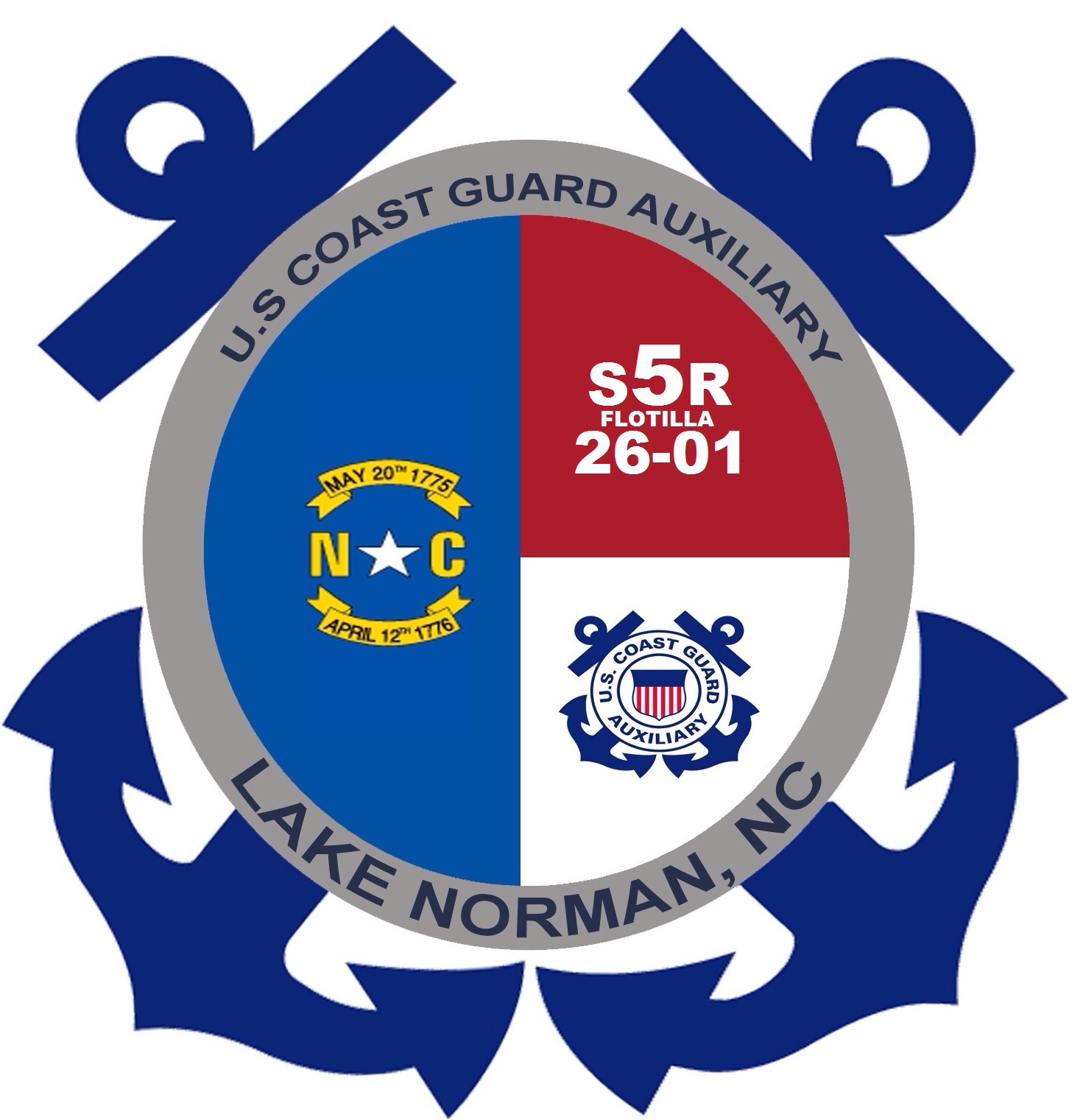 Above are our two most common uniforms. The Operational Dress Uniform (ODU) and the Tropical Blue Uniform (Trops). The ODU is typically worn for Boat Crew and Vessel Examinations. The Trops are typically worn to public event, training and meetings where the Auxiliarist is not expected to get dirty. One additional uniform we wear is the Hot Weather uniform. Our Hot Weather uniform is similar to the ODU except the shirt is a 2 or 3 button shirt with the same name requirements as the ODU and the pants are replaced by Shorts.

Below are links to some of the locations were you are able to order these uniforms. Questions on what to order or how to order it should be directed to your new member mentor, FSO-MT or FSO-OP.